Loyalty lives on: Gravenberch states he won't be leaving without Ajax earning something
24.2.2022.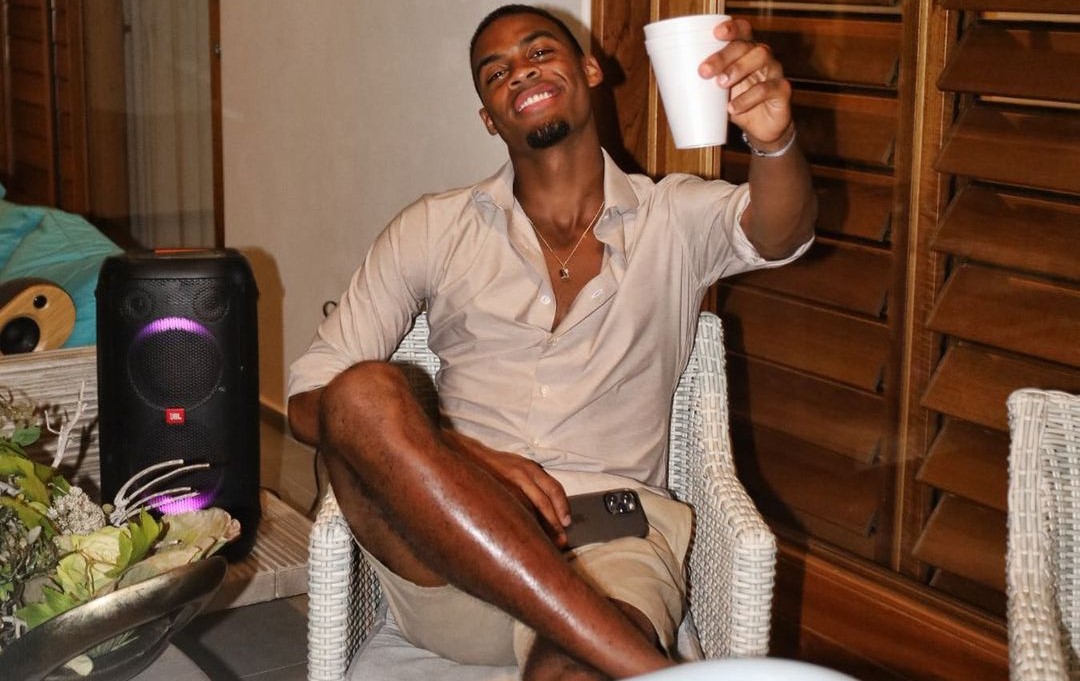 Bonds between players and clubs have seemingly loosened in the past decades, yet there are still shining examples of loyalty on display. A story to strengthen such claims is coming out of Amsterdam, as Ajax midfielder Ryan Gravenberch rejected the notion of leaving the club for free.
This statement is even more important considering Gravenberch is represented by the infamous agent Mino Raiola, who specializes in milking the clubs for money and moving his players on a free. He did it last summer with Gigi Donnarumma.
Yet Gravenberch, whose contract expires in 2023, is making a public claim he won't do it to Ajax, the club that raised him.
"It is with my agent and my father. I don't know if I'll be leaving next summer. What I do know for sure is that I will not leave if Ajax does not earn anything from me. I played here all my childhood. Ajax has always been good to me. I owe a lot to the club. So I can't leave on a free transfer. That will not happen," stated the midfielder.
Back on top ??? pic.twitter.com/T1juP4KnOF

— Ryan Gravenberch (@RGravenberch) January 23, 2022
Ajax has truly made a fortune out of selling players in the past several years, be it Hakim Ziyech, Matthijs de Ligt, Frenkie de Jong, or Donny van de Beek. Yet last summer their prospect Bryan Brobbey left them after refusing contract extensions, only to come back this winter on loan. With Brobbey also a client of Mino Raiola, Ajax fans are still a bit wary of Gravenberch's statements.
The 19-year-old midfielder has played 92 games for Ajax, scoring 10 goals and making 11 assists. With his deal expiring in the summer, he will either extend the deal or transfer somewhere in 2022.
"On the other hand, it's not bad to step out of your comfort zone. A different competition, a different football, a different way of life, different people around you. But that could also be done at 22, for example. I know my own qualities and, if it happens next summer, I feel ready for that. But it is far from happening yet."