Loyal sniper: Messi surpasses Pele as the highest goalscorer for a single club
23.12.2020.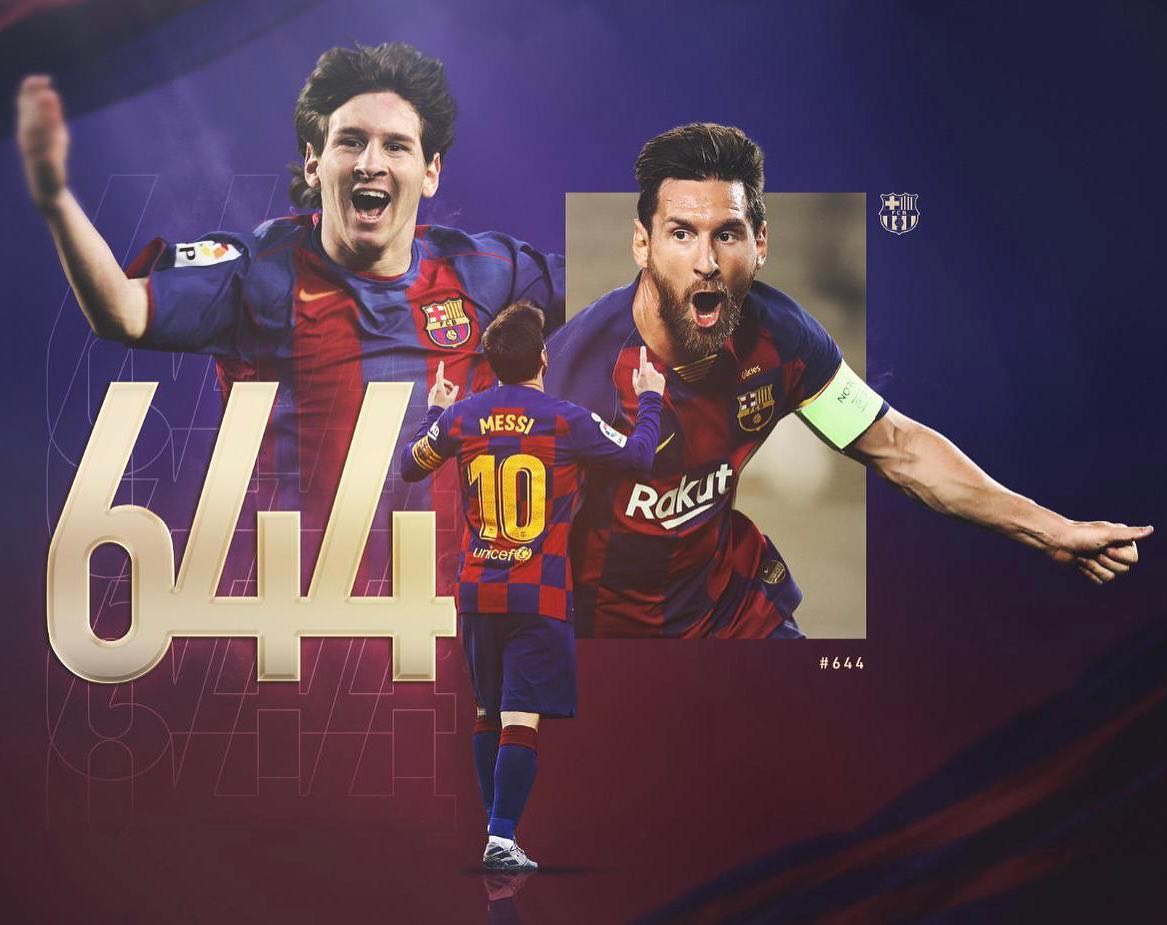 Leo Messi has been at the top for so long that when he breaks a record now, it's a staggering one. The 33-year-old Argentinian has now surpassed Pele in an interesting and rarely valuable metric - most goals for a single club.
With a goal against Real Valladolid Messi arrived for 644 goals in the Barcelona shirt. One more than Pele had for Santos. Messi did so in 749 games, alongside 283 assists for good measure.
"When I started playing soccer I never thought I would break any record, even less the one I achieved today to surpass Pele. I can only thank everyone who helped me over the years – my teammates, my family, my friends and everyone who supports me every day," said Messi.
The third man on the list of loyal sharpshooters is Gerd Muller who scored 570 goals for Bayern Munich, followed by Sporting Lisbon's Fernando Peyroteo and Slavia Prague's Josef Bican.
The latter being the man with the most goals ever. A record waiting to fall at the hand of Cristiano Ronaldo.
While there's another Pele record that Messi has in his sights. The 77 goals that the Brazilian scored for his country are still a South American record. But Messi has 71 for Argentina and needs just seven more to claim that record too.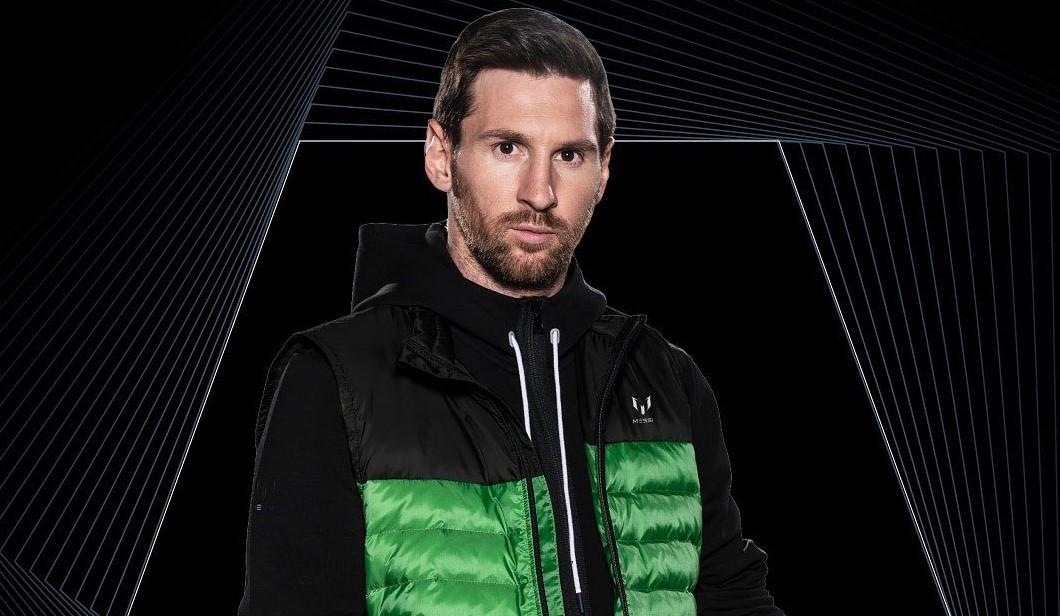 Messi's new set record for most goals in the shirt of one club seems secure as one player will have to score an average of 43 goals a season for 15 years to match it!
As one of the best goalkeepers in the world, Jan Oblak, explained Messi's greatness.
"He has scored many goals against me. Too many! But he is a great player, an incredible player, the best player. There are many times he scores a goal and you have the feeling that you cannot understand how he scored so easily. You are not even close. Sometimes it feels like I have just passed the ball into the goal, it's not even a shot! Even if you are at 100 per cent, if he wants to score against you – he will. If he is on his day and in good shape, he has too much. Most of the time, you have to accept that it will depend on him," said Oblak.
It's hard to imagine for one player to even get to that kind of a number of scored goals, let alone for one club. Especially now when loyalty is hard to find. Hopefully, this achievement won't give Messi a sense of job being done and push him closer to the exit door. Although, his loyalty seems renewed as of now.