Lothar Matthaus predicts Der Klassiker: Bayern won't win if Goretzka and Kimmich are out injured
3.12.2021.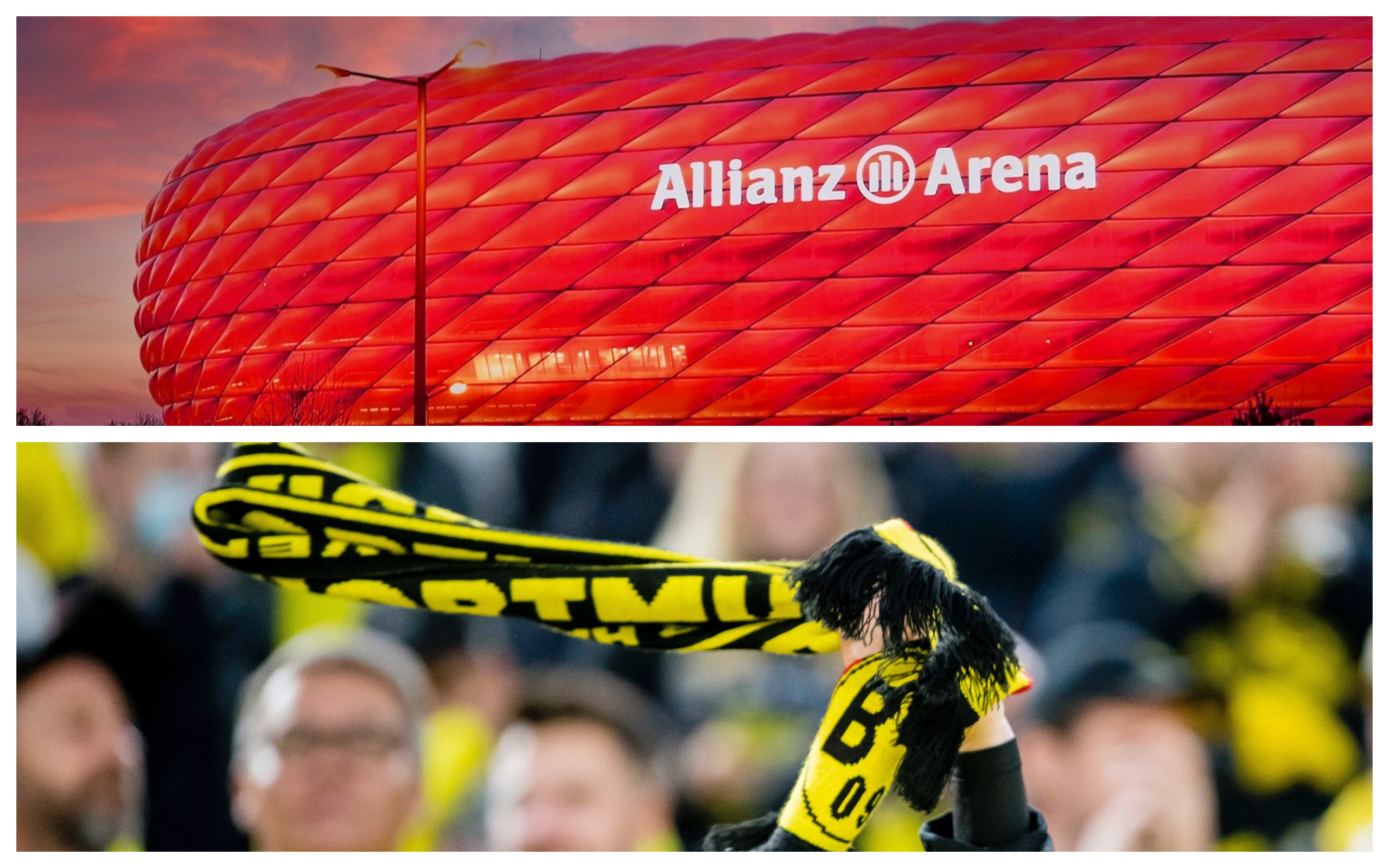 Borussia Dortmund awaits Bayern Munich on Saturday at 18:30 CET with the game now commonly known as Der Klassiker carry even more weight than usual. Only one point divides the two teams on the Bundesliga table, with the hosts trailing 30 to 31. Even though FCB is receiving all the plaudits, their former player and football legend Lothar Matthaus believes there is a probable way for BVB to win.
As two of Bayern's key central midfield players are doubtful for the match, Leon Goretzka and Joshua Kimmich, Mattheus believes Julian Nagelsmann's team is unlikely to triumph.
"If Kimmich and Goretzka are out, I doubt that Bayern will win. The central midfield is the heart of the music. I think it'll be an open game. Bayern have won their last six competitive meetings with Dortmund, but they're missing a key player in Joshua Kimmich, and Leon Goretzka is a doubt. It's a massive loss when you're without your preferred central midfield pairing. For Dortmund, it's important to have Erling Haaland available again. With him in the starting line-up, it'll be a close call, but Bayern are still the favourites," stated Matthaus.
The German explained why Kimmich will be so missed and predicted his future.
"It's not only Kimmich's passion that makes him so important; he's a quality player. He's decided past games against Dortmund. For me, he's on the same level as Lewandowski, Manuel Neuer and Thomas Müller. Bayern didn't extend his deal for nothing. When Neuer retires, I'm sure he'll inherit the captain's armband for club and country. He'll guarantee Bayern further success, even when other pillars of the team move on."
As the game is played at the Westfalen, the former player doesn't expect a blowout by Bayern, as it only tends to happen at the Allianz Arena.
"It's going to be a tight game. I really don't see one team running out clear winners. Bayern often dominate these games at the Allianz Arena, but the games in Dortmund are a lot tighter and more of a fight. Neither team will go all-out attack. They'll want to impose themselves physically and command respect in the tackle. Both teams are really well equipped in attack - they don't just rely on Haaland and Robert Lewandowski - but I don't think it'll benefit either side to throw six or seven players forward."