Lothar Matthaus claims Bayern will need a new manager past this season and Flick's statement's aren't disproving it
15.4.2021.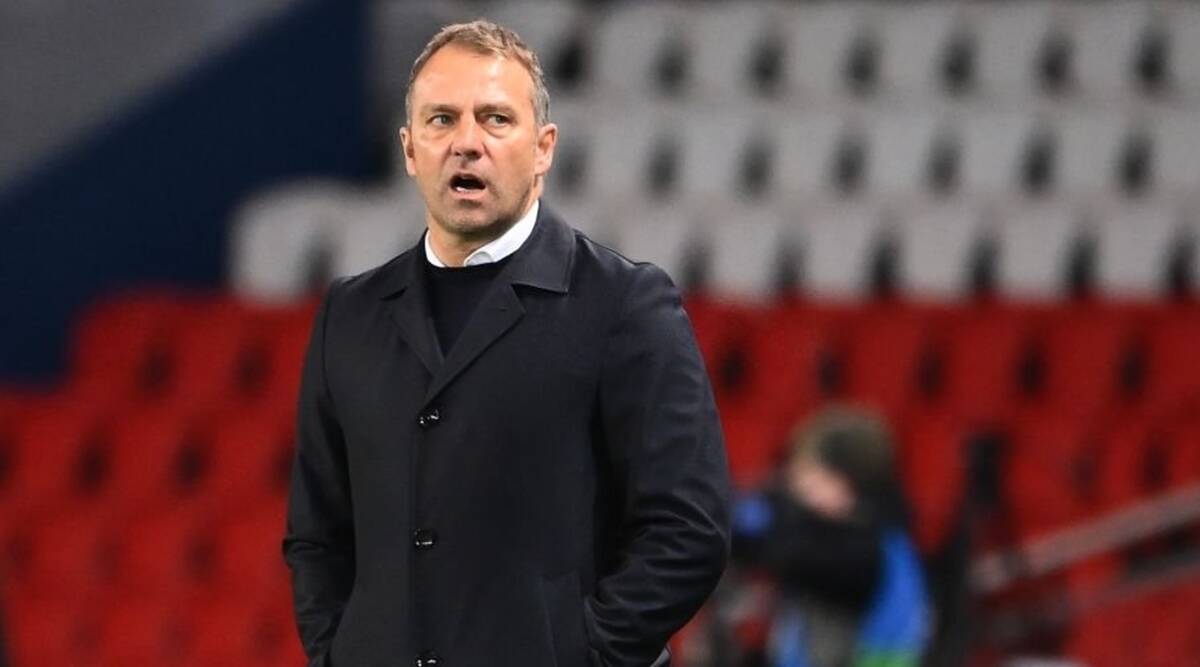 For the less involved in German football, Hans Dieter-Flick was a nobody who emerged and created one of the most feared sides in Europe. For those initiated, Flick was always one of the people that worked just a step outside of the spotlights constantly fired at the German national team.
Before getting the reigns at Bayern Munich in the autumn of 2019, the German was an assistant manager at the club for only several months. His last managerial job was at Hoffenheim, which he led from 2000 to 2005 but back when the club was in the fourth and third tier of Germany's football pyramid.
In between, Hansi worked for eight years as an assistant manager for the German national team, from 2006 and 2014. During the time Germany was firing on all cylinders with Joachim Low. When Flick left, the results did so too.
After considering all this, it's not surprising that the 56-year-old is looking at taking the soon-to-be-vacant Germany job. Actually, Lothar Matthaus is claiming it. The two worked together briefly at Red Bull Salzburg and the legendary player

"I already said two weeks ago that in my opinion, this is Hansi Flick's last season. I've said that Hansi Flick is right at the top of the German Football Federation's list, and then nobody else for a long time. There's an offer from the DFB, yes. So, they want Hansi Flick and I think - or rather, I'm convinced - that Hansi Flick will no longer be Bayern coach after this season," said Matthaus.
Another reason why Flick is looking at the Germany job is his confrontation with the sporting director Hasan Salihamidzic regarding the players the Bosnian brought to him. After Bayern's game versus PSG, Flick gave a statement that wasn't reassuring for Bavarians.
"I have a contract with FC Bayern, but I always think about what's going to happen or how things will continue, whether everything is going well here and so on. My family is behind me, no matter what my decision is, whether it is at the DFB."