Lorenzo Insigne: Sarri betrayed us
16.7.2019.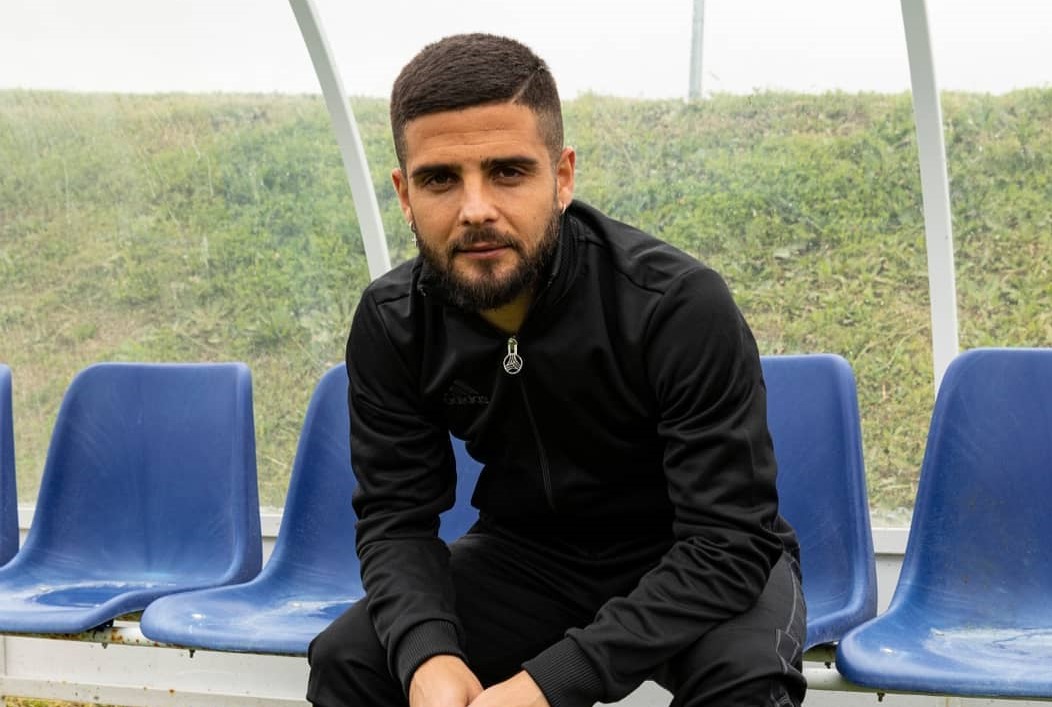 The forthcoming Serie A season promises to be the best in recent memory and certainly the fiercest it has been since the Calciopoli. Not only did several teams hire high-profile managers and made big transfers, but the narrative is that of betrayal and vengeance. Antonio Conte switched to Inter, but more importantly, or worryingly, Maurizio Sarri brought onto himself the anger of Neapolitans by taking over Juventus.
And it's not just the fans of the club from San Paolo that consider the actions of the Naples-raised tactician as treason. It's also the players. Furthermore, it's the team's captain and leader Lorenzo Insigne.
"I said it and I say it again, for us Neapolitans, that was a betrayal. Now we have to focus on ourselves and try to beat him. The Scudetto is a dream for all of us and we will try once more," said Insigne, not holding anything back. Making him all that bigger fan favourite.

The 28-year-old keeps showing that he is the right man to bear the armband and to lead. Recently he was criticised by the coach Carlo Ancelotti and the club's president Aurelio de Laurentiis, but his response was perfect. One that players should really take to heart.
"I have always helped out my teammates, whether I had the captain's armband or not. I interpreted the words of the coach and president as attempts to fire me up, so I could give 100 per cent. The Napoli jersey is very important to me and playing for your hometown club as a Neapolitan is not easy."

Morning, @Lor_Insigne ??????
?? #ForzaNapoliSempre pic.twitter.com/myhKXqKS8H

— Official SSC Napoli (@en_sscnapoli) July 14, 2019
Napoli is lucky to have such a devoted player leading it, being an example to teammates.
"I try to help everyone, I am the first to be upset after a defeat or draw. The important thing is to remain united, as together we will do great things."
The forward was quick to dismiss the potential move to Paris Saint-Germain and reiterated his desire to finish his career in Napoli.
"No, I'm still young, I'm happy in Naples and want to stay here for the rest of my career. Scoring that goal against Real Madrid gave me such strong sensations and I hope other young Neapolitan lads can feel the same way in future. It is the dream of all Neapolitan boys and I am very proud to be in this position."
That's how a captain speaks.