Ljungberg on Ozil: That's not how we behave at Arsenal
22.12.2019.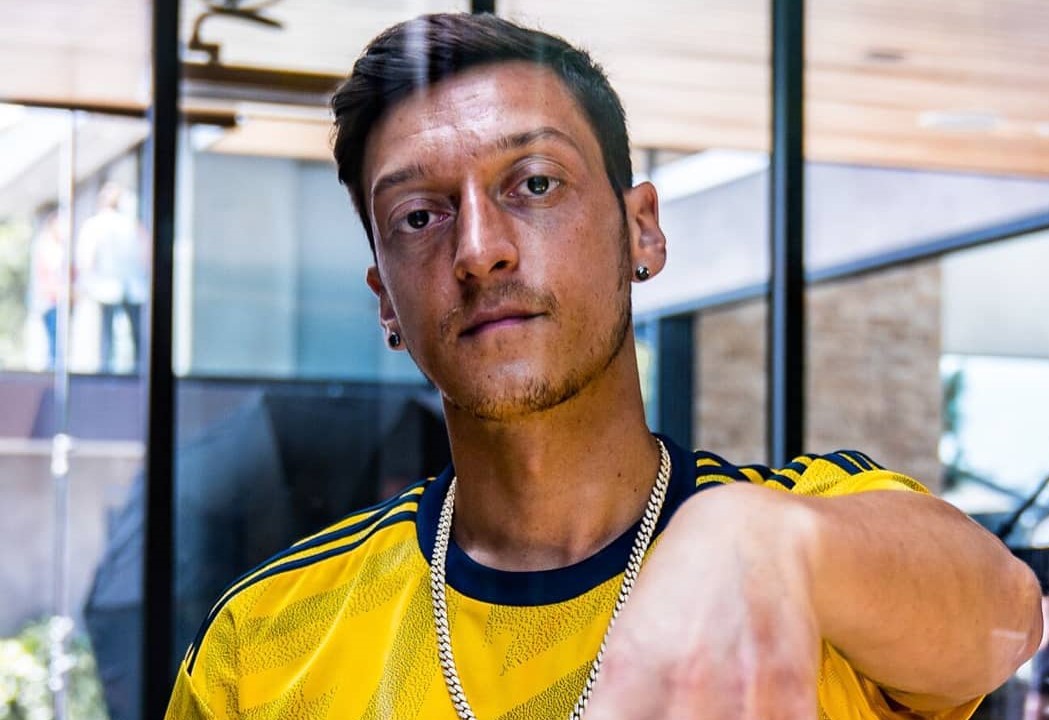 Freddie Ljungberg might be just an interim manager that had limited days at the head of Arsenal, but that didn't stop Swede from conducting his own philosophy. Former Arsenal midfielder explained why Mesut Ozil didn't play in the team he led against Everton.
Ozil faced heavy criticism this season even when Unai Emery was the head coach, as the Spaniard explained that his decision to leave him out of the match squads was made on a club level. Recently, Emery spoke highly of Ozil's ability, but told that he is not a player out of whom a manager can expect an aggressive press.
Substituted out in the game against Manchester City, Ozil didn't have the best reaction that reminded everyone of the situation that happened with Granit Xhaka earlier the season. Ljungberg explained that was the reason why he didn't want to include Ozil in the match squad against Everton.
"For me, I got asked after the game about Mesut. He walked off the pitch and then kicked his gloves. The fans were not happy. I got asked about it and said, 'At Arsenal, that's not how we behave and not what we do'. I stand by that. Mesut was injured, but I would not have picked him for the squad because I want to make a stance that it's not what I accept from an Arsenal football player. That's my decision. I won't make the decisions again, but that's what I think," said the Arsenal icon.
Mesut Ozil v. Man City|| 2019/20 ||Assists & Skills & Passes|| Highlights HD:
#ARSMCI pic.twitter.com/eSk0g9jAGv

— Abdul™ (@A_Mohamed_CFC) December 15, 2019
Mikel Arteta is the new longterm manager at Emirates, but Ljungberg was asked to stay at the club too. Arteta watched the Everton game from the stands, but revealed what he told to Arsenal players before the match, illustrating that new winds are flying over the north part of London.
"I will be in the stands at Everton. I want you to know that I will be watching your attitude, your efforts and body language. I will see what you do when you lose the ball, what your attitude is and what you do when you have the ball," said Arteta to his players.
Finally, it seems that even people in charge of Arsenal are seeing what the team's biggest problem is - personality.