Liverpool's captain set to miss out three weeks of football
22.2.2020.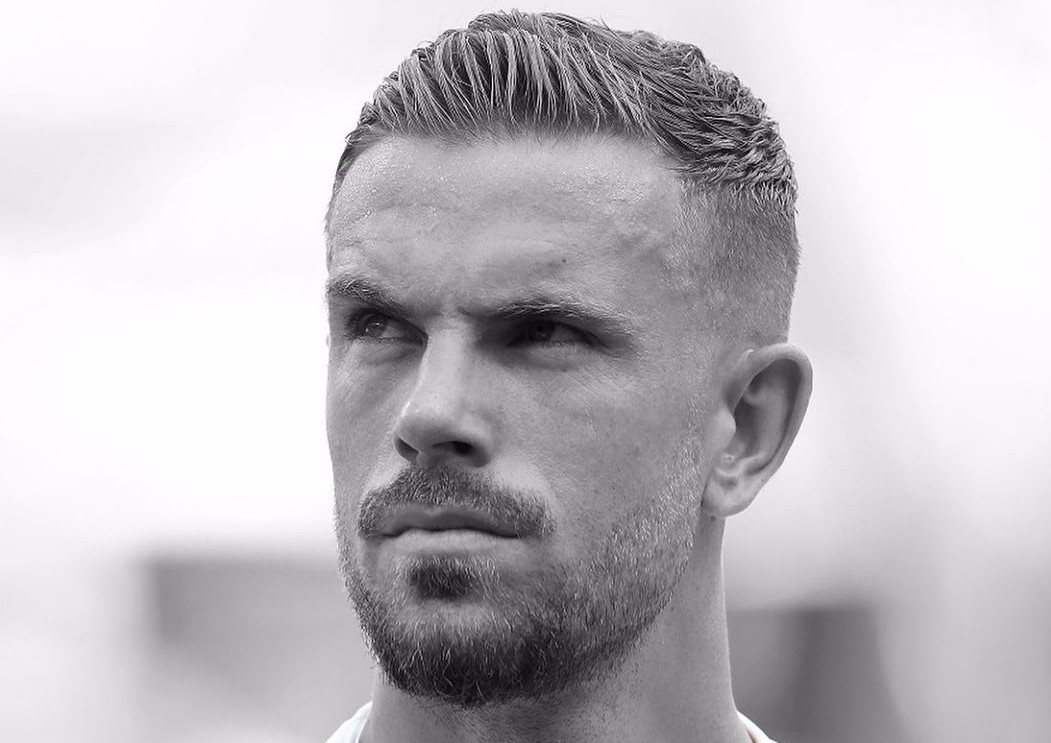 Liverpool is coasting high and mighty in the Premier League with 22 points more than their nearest rivals Manchester City. So whatever the injury problems of the so-far Invincible squad might be, the title is not in jeopardy. The same can't be said for the impact of Jordan Henderson's injury on the Champions League chances.
The Reds skipper has been sidelined for three weeks after he suffered an issue with his hamstring in the later parts of the Atletico Madrid first leg CL duel.
Now, Liverpool will be without their leader for the uphill battle against Cholo Simeone's Atletico in the second leg after losing the first away match 1:0. Henderson will also miss out on an FA Cup clash with Chelsea and at least three Premier League matches. Possibly even the Everton derby on schedule for 16th of March.
Liverpool are in luck with injuries this season as only Nathaniel Clyne has suffered a long-term injury and is set to return at the end of February. With some injuries to Fabinho, Reds can be happy with their luck and Jurgen Klopp acknowledges it even in the Henderson case.
"Hendo, it could have been worse. How we all know, it was a hamstring. We heard of different hamstring injuries now around in the Premier League – Harry Kane, for example. It's not that bad. But he will be out, I think, for three weeks or so, which is not cool. But how we see it, we were still lucky. That's it," said Klopp.
While three weeks doesn't sound like the biggest period, it's a tricky timing. And Klopp is aware of it as the captain truly plays that role and could be of vital importance if push comes to shove in the Champions League.
"Hopefully nothing else happens, to be honest. Hendo is exceptionally important, not only football-wise but for some other reasons as well which hopefully everybody knows. But we still have options there and that's good."
Only Virgil van Dijk and Roberto Firmino have played in more league matches than Henderson this campaign.