Liverpool will not look to buy a single centre-back in January??!!
17.11.2020.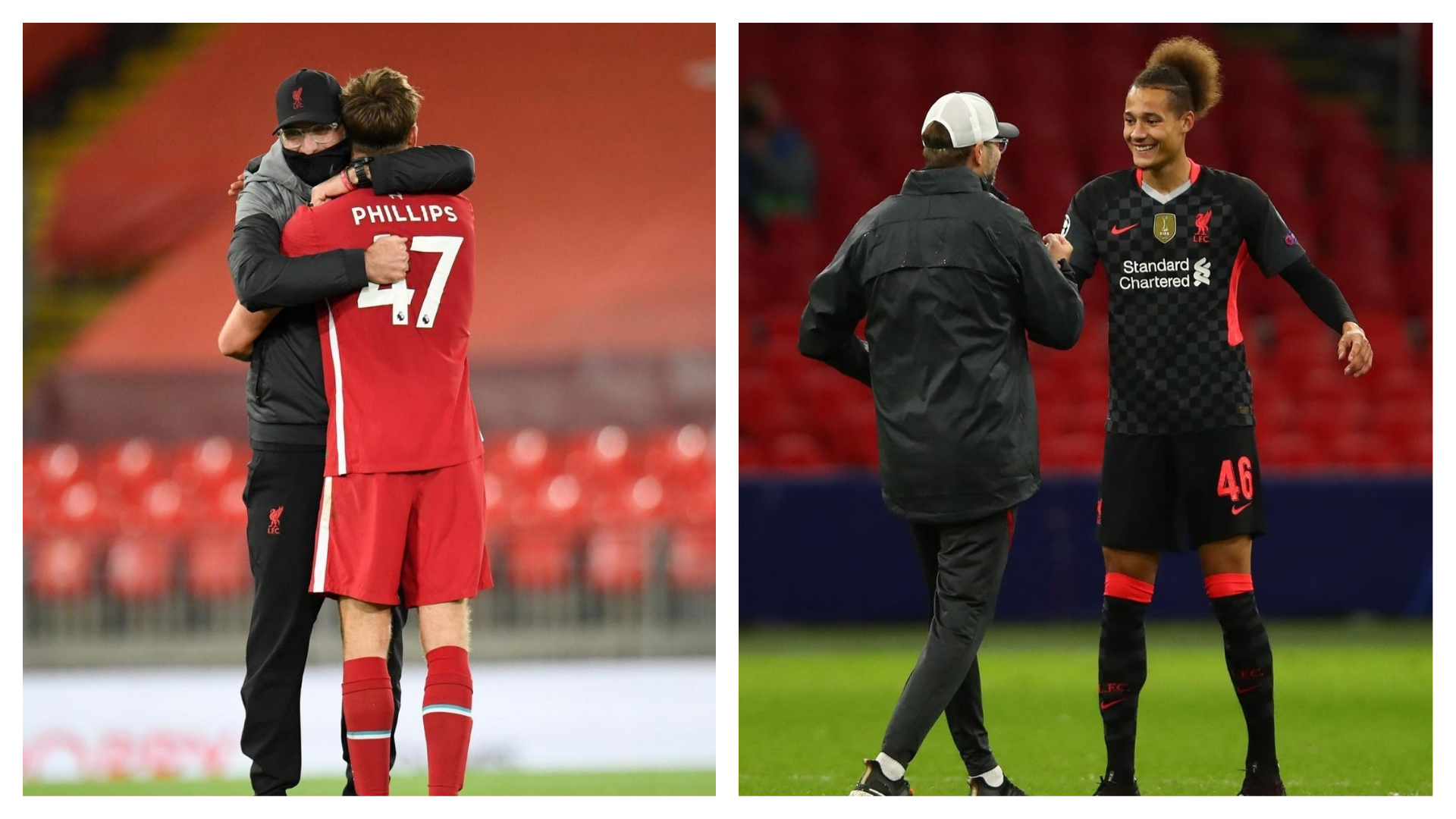 Almost nonsensical news comes from England, but they come from the fingers of the world's most respected football journalist David Ornstein so there has to be truth to it. Reportedly, Liverpool will not use the January transfer window to bring in centre-backs despite the long-term injuries to their players Virgil van Dijk and Joe Gomez!
Both players are most likely not going to feature until the end of the season, VVD almost certainly, and Gomez probably. Which leaves the highly injury-prone Joel Matip as the only experienced centre-back in the team. While the makeshift option, tall defensive midfielder Fabinho, also encountered fitness problems.
Even without injuries to the two starting centre-backs, Liverpool still entered the title race a man short as Dejan Lovren left the club and moved to Zenit in Russia. Three centre-backs are not enough for a regular-season of a big club chasing four trophies but especially in the congested 2020/2021 one where the variable of covid-19 quarantine is in the mix too.
Liverpool has been linked with RB Leipzig centre-back Dayot Upamecano, Kalidou Koulibaly of Napoli and Bayern Munich's David Alaba. However, Ornstein reports that, as things stand, LFC won't try to bring in anyone in January. With the recruitment team focusing on the summer.
While things can change in the next two months and a half if a good option arises, it seems that Jurgen Klopp will have to rely on two backup players. With the decision being made by both Klopp and the executives in unison.
The 19-year-old Rhys Williams played in the sixth-tier last season and has featured in eight games this season for the Reds, including three Champions League ties, with 573 minutes spent on the pitch.
Another option is the 23-year-old reserves player Nathaniel Phillips who played just one game even though he impressed in it. Both are tall at 190cms for Nat and 195cms for Rhys but the gamble still seems too high and unnecessary.