Liverpool still setting historic records, further fortifying the legend of Anfield
8.3.2020.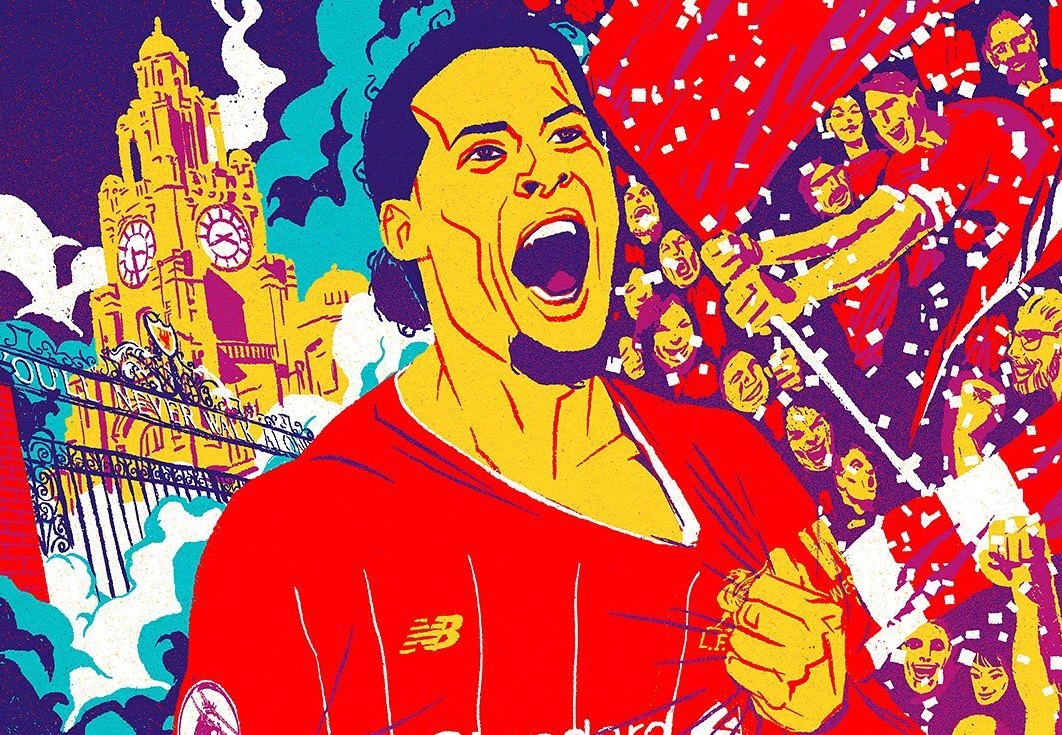 Liverpool lost their chances of an unbeaten season as Ismaila Sarr and Watford trashed the side 3:0 but the Jurgen Klopp led side is still setting records. Truly historic ones as with their win over Bournemouth 2:1 no club in the Premier League has recorded more consecutive home wins. Liverpool is currently at 22!
The side has recorded its last Premier League draw at Anfield against Leicester City on 30th of January last year!
Going backwards, Liverpool defeated Bournemouth, West Ham, Southampton, Manchester United, Sheffield United, Wolves, Watford, Everton, Brighton, Manchester City, Tottenham, Leicester City, Newcastle United, Arsenal, Norwich, Wolves, Huddersfield Town, Chelsea, Tottenham, Burnley, Watford, and the run started also with Bournemouth.
What's possibly even more impressive is that the Reds haven't lost in the league at their home since April of 2017 when Crystal Palace celebrated a 2:1 win. That's a run of 55 games without tasting defeat on home soil.
The latest win, against Bournemouth, came in a true Liverpool fashion - after giving the lead to the Cherries.
"How we played after being 1-0 down was exceptional, to be honest. I don't want to make it too big but in a moment when you have to fight back for the momentum and then you get a decision like that and a goal like this, there are other teams in the history of football which would then slip," said Jurgen Klopp.
Liverpool is now only nine points away from winning the title already. After nearly 30 years of waiting. Their next home game, for improving the record, is Crystal Palace, followed by Aston Villa, Burnley, and then Chelsea.
The side will now turn to Champions League and facing Atletico Madrid who leads 1:0 on aggregate. The Reds will do so without their first-choice goalkeeper Alisson Becker who injured his hip recently and is definitely out of the match.