Liverpool signs RB Leipzig's Konate for €40,500,000, Kabak won't be so lucky
29.5.2021.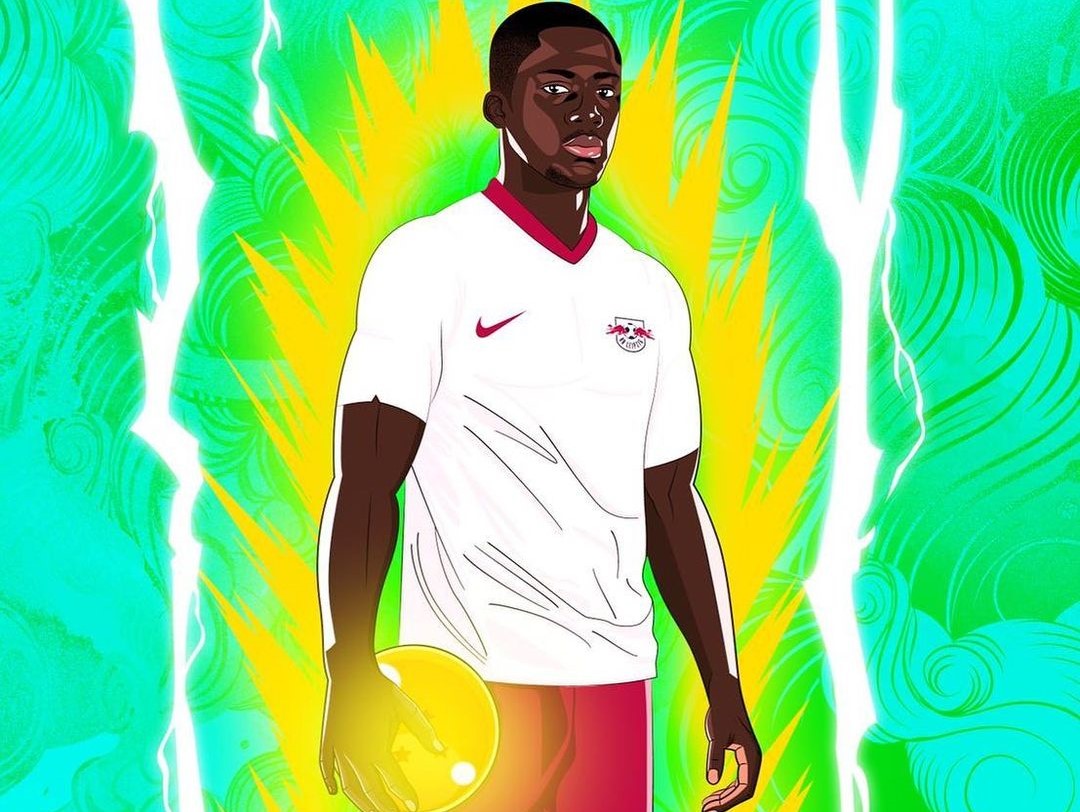 After the nightmare season they had in terms of defensive line injuries, Liverpool has been quick to start the transfer period right. As it was expected for several months, LFC signed Ibrahima Konate from RB Leipzig. The 22-year-old's release clause of €40,500,000 was triggered and he will be joining the side after finishing his duties on the U21 Euros.
The club only stated that Konate has signed a long-term contract, which is most likely five years in length. A move was probably subject to LFC getting their Champions League spot, which eventually they did.
This move means that LFC won't be signing Ozan Kabak who arrived in the winter on a loan with an option to buy for €21,000,000 plus add-ons. Even though Jurgen Klopp took to hanking him amongst Nathaniel Phillips and Rhys Williams, Kabak will start speaking to other clubs as his Schalke has been relegated.
"After the problems we had with injuries in the centre-half position last season, there's no doubt it was clear it was an area of the team we needed to strengthen – but I first have to say that the job Nat, Rhys and Ozan did was incredible. Unbelievable really," said Klopp.
On his new signing, a centre-back who played 95 games for the German club since arriving there in 2017, Klopp shared his enthusiasm.
"I'm really pleased we've been able to add a player of Ibrahima's quality to our squad and he is someone I've admired for a long time, ever since I first became aware of his potential when he was at Sochaux. His physical attributes are very impressive; he is quick, he is very strong and he is dominant in the air. He also played for a team in the Champions League in high-pressure matches, who have a similar football vision to ourselves."
Leipzig has now lost two centre-back prospects in one transfer window as Dayot Upamecano will play for Bayern Munich next season. Although Konate comes with quite a bit of injury problems, missing 15 games this season, and 30 the year before.
"He comes to us after playing more than 90 times for Leipzig in the Bundesliga and European football. I'm sure that number would have been more but for some injury, but even so that means he already has experience of what it takes to compete in two outstandingly difficult competitions," said Klopp.