Liverpool sell Grujic for €12,100,000, two more outgoing transfers probable
20.7.2021.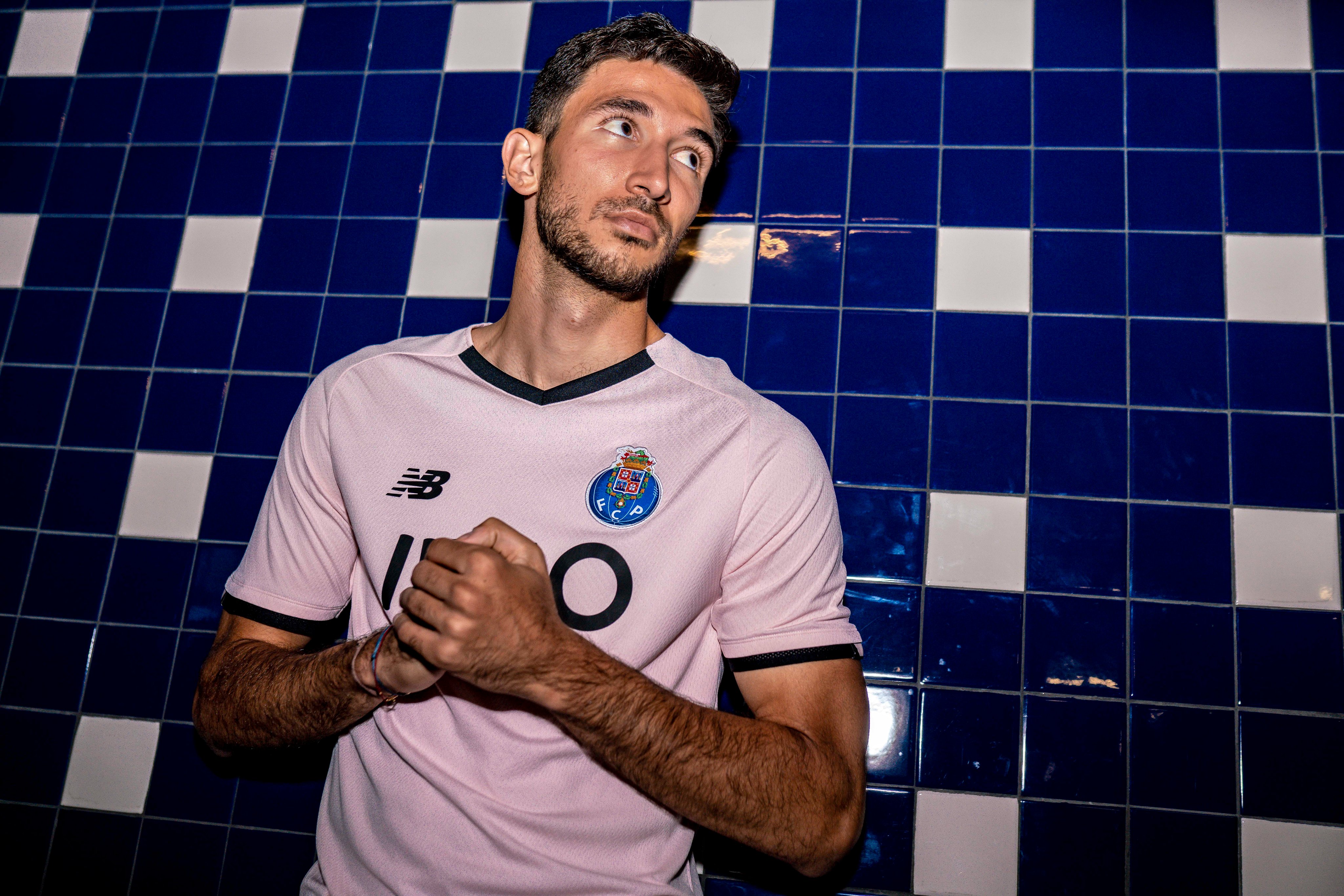 After losing out Georginio Wijnaldum this summer for free, Liverpool are now saying goodbyes to another midfielder. Although one that has barely featured for The Reds and was on three season-long loans before making his permanent move.
Marko Grujic ended up playing 16 games total for Liverpool since his transfer from Red Star in 2016 for €7,000,000. The 25-year-old has now completed a €12,100,000 move to Porto, a side he was representing as a loanee in the previous campaign. The Reds will also get 10% of the next sale for the player who represented Cardiff as a loanee shortly as well.
Prior to the season in which he played 36 games for the Portuguese side, Grujic spent two years on loan in Germany, representing Hertha Berlin. The Serbian international was interesting to Sassuolo as well, but Porto got him locked up on a deal until 2026.
Now, a different LFC player is going to Berlin, but to Union and that is Taiwo Awoniyi, the 23-year-old who joined the side from Anfield Road in 2015 for a bit more than one million euros. The forward never played a single game for the Reds and spent his time on loans in Belgium, the Netherlands, and Germany. Now, he is going to represent Union Berlin, also a side he was a part of in the previous season, scoring five times in 22 games.
The Bundesliga club will pay €7,630,000 for the Nigerian centre-forward and LFC will also get 10% of his next sale.
That is not all when it comes to departures from Anfield Road, as Brighton might end up shopping there as well. The Seagulls are close to securing a massive €58,340,000 sale of Ben White to Arsenal and will be in need of a centre-back. Their choice has fallen on a LFC backup centre-back who was surprisingly called up to the big league last season during the club's massive injury woe. Nat Phillips got the seal of approval in the south of England after a total of 21 games for LFC.
It is reported that Brighton would need to pay fewer than a third of what they will get for White, but even a sum lower than €19,000,000 sounds overly big for a player of Phillips' stature and experience.