Liverpool losses two rare centre-back options to injuries
29.1.2021.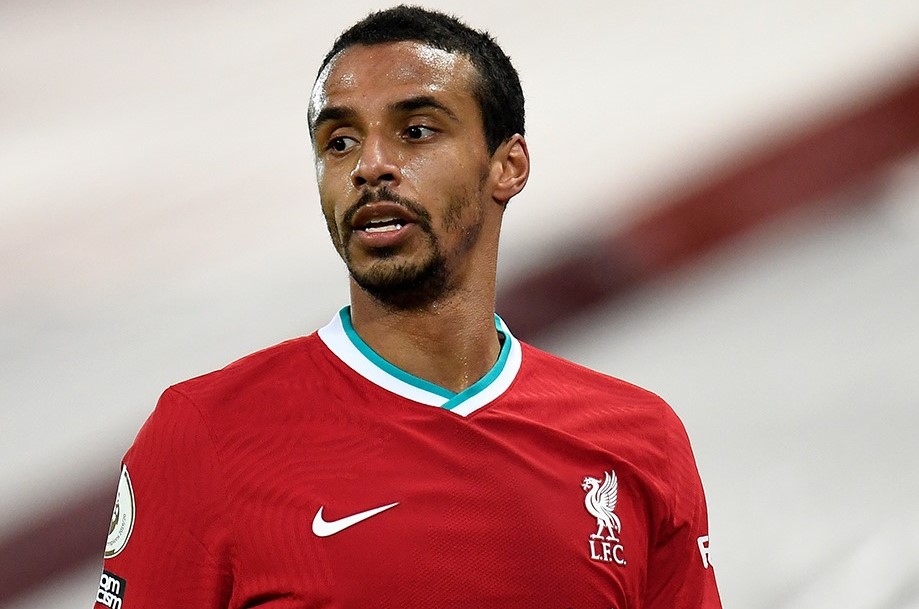 Liverpool kickstarted themselves back in the title race with a win over Tottenham Hotspur but the Reds fans can barely celebrate. The game brought with it news of more injuries in their backline.
A makeshift defender Fabinho missed the game entirely because he had a minor muscle issue as stated by the club. So the match saw the team from Anfield start with Jordan Henderson as the partner to Joel Matip in the backline. Yet the tall centre-back, the only real one Jurgen Klopp had at his disposal had to leave the game at half time.
At first, speaking after the game, the German manager feared that Matip's ankle injury is a serious one. Afterwards, he spoke with more optimism and was sorry for the way he shared Matip's state with the public.
"Last night I was after the game, especially with that, pretty emotional just because at half-time the boys are sitting there. Now, meanwhile, there are still glimpses of hope that it's not serious. No, we don't have the final result because the scan didn't happen yet. So we know more in three or four hours hopefully," stated Klopp.
For Fabinho, he said, there is no chance he will play this weekend in a game against West Ham.
With both Joe Gomez and Virgil van Dijk out for the season, the Reds have a glaring hole in the backline. Although the youngsters that were brought in had good performances, they are not longterm solutions in a title race.
Yet, the club remains almost certain they won't go for anyone in the dying moments of the winter transfer window. Klopp started in his own style.
"If you have a centre-half available at a reasonable price, and one with the quality we need, then send me a message. Look, I don't know. But we will try. It is funny when you all think 'oh Liverpool will be just fine with the situation and they don't care or try'. We try but there is nothing to say until something happens."
Klopp stated that he is not picky but that the club needs to find the right player.