Liverpool goes a year without defeat in the Premier League!
3.1.2020.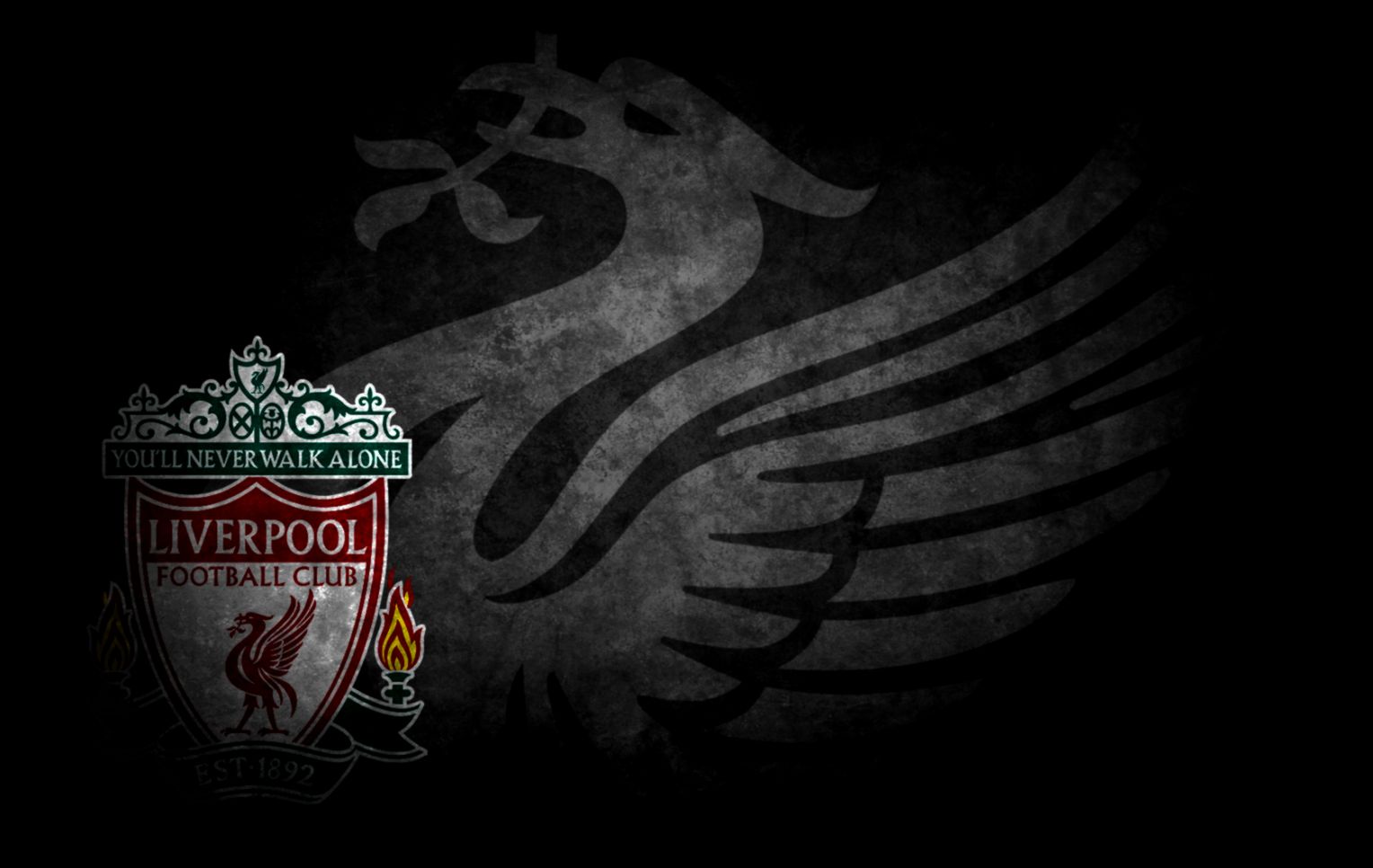 As the season progresses and it's evident - even for the biggest sceptics - that Liverpool is going to win the Premier League after decades of drought, other impressive records are being revealed. The Reds have now gone a full year, 365 days, without losing in the league!
For 30 years Liverpool hasn't won the PL, but now it seems like Jurgen Klopp's side will do it in style. The win at Sheffield United was Liverpool's 18th league win in a row and the side's 51st top-flight clash without a defeat in a row at Anfield.
"There is still space for improvement. I couldn't care less how you deal with it in the headlines. We don't see it as a threat to other teams - we just think about us," said the charismatic German.
In the last 365 days, The Reds have played 37 games without defeat, picking up 101 points since losing to Manchester City 2:1 back in January of 2019.
Across all competitions, the Reds have recorded only four defeats. Two in the Champions League, one in the first leg of the Barcelona tie which ended in a Liverpool triumph, and this year against Napoli in the group stage.
Other two defeats came in domestic cup competitions, against Wolves in the FA Cup last January, and this December as the young team played Aston Villa in the Carabao Cup as the first team was at the Club World Championship.
After 20 matches in the Premier League this season, the Reds are still unbeaten. They are the only team in Europe's top five leagues that hasn't known the bitterness of defeat in 2019/2020 season.
As the title race is over, the only thing that remains to be seen at the top of the table is whether Klopp's side will equal Arsenal's The Invincibles side from 2003/2004 campaign when they went 38 games without defeat.