Liverpool failed to win in the first game after the break
22.6.2020.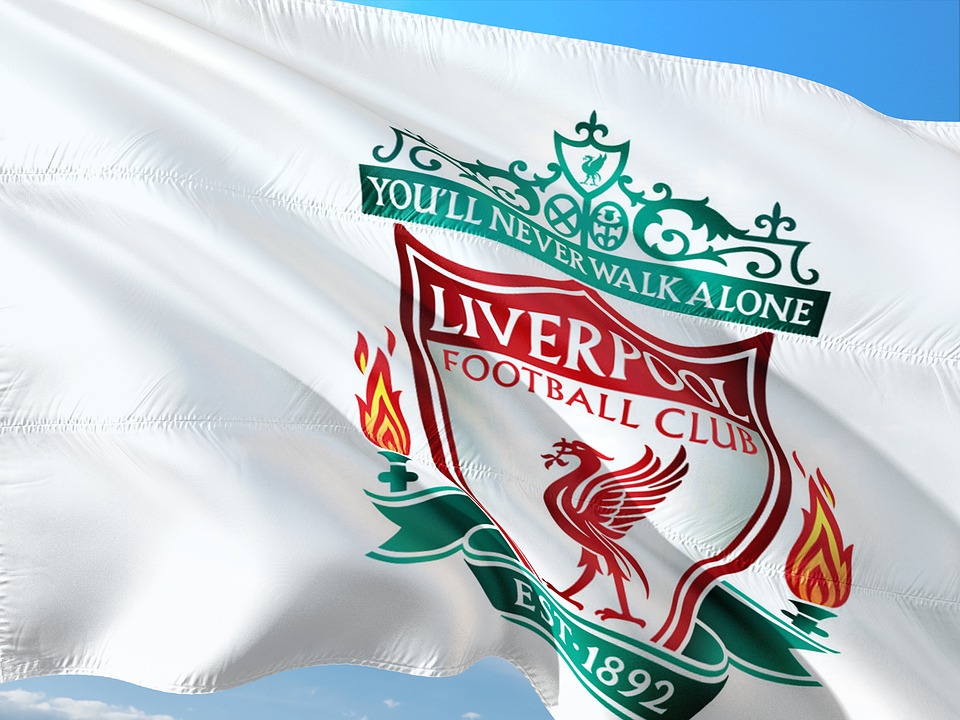 Everton stopped Liverpool's progress towards the Premier League title in a forgettable Merseyside derby, ended without goals.

Liverpool fans lived in fear for more than two months following the idea about league's cancelation but in the end, the race is continued.

Their team now needs five more points to lift the trophy, although that calculation will change if Manchester City fail to defeat Burnley on Monday.

Reds edged closer to their first domestic league title in 30 years but no doubt, Everton are more satisfied after the game, thus the Toffees are still without a win against local rivals in 19 league games.

Jurgen Klopp left Mohamed Salah on the bench as Egyptian international wasn't fully fit yet, while left wing-back Andy Robertson was injured.

Besides missing two important players, a long break put its own impact on their game quality and the goalkeepers stole the show.


6AM in the morning. A packed pub. Life is back. LFC is back! #MerseysideDerby #LFC pic.twitter.com/67GP1oUHf7

— Tanay G* (@GforGegenPress) June 21, 2020
The star of the game was Liverpool's keeper Alisson, who was in excellent form when he had to react in those crucial late moments.
Klopp and his team didn't deserve more than a draw and the German manager was honest, as usual.

"The point is one we deserve," Klopp said after the game. "Everton were well organised so we had to run a lot but we looked fit and ready.

"Now we've got three days. Crystal Palace looked good on Saturday and we have to make sure we are ready for Wednesday."

Everton showed a decent game, and their manager Carlo Ancelotti can be satisfied, the team will be better when Italian get more of his own signings in the team, but the signs are still encouraging.

"Honestly we were really close to winning but it was a tough game, difficult game," Ancelotti said.

"We performed really well. We were focused, we sacrificed. We had opportunities to score at the end. "