Liverpool beat United in the race for Thiago Alcantara
17.9.2020.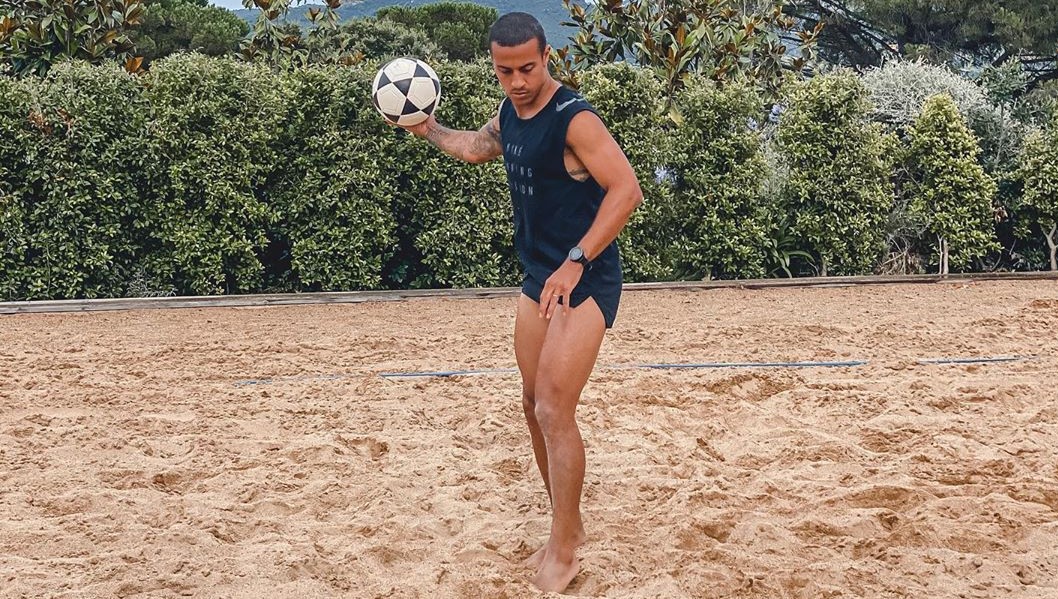 It seems that the blackmail, as former Bayern Munich president Uli Hoeness called it, didn't work completely. Liverpool had to come closer to Bavarians' demands regarding the transfer fee for their Spanish midfielder Thiago Alcantara. All English media report it as a done deal and the Reds have beaten their neighbours Manchester United in signing the 29-year-old.
Bayern demanded €30,000,000 for the player who had one year left on his Bayern contract and that was the cause of breaks in negotiations. While the English club also expected a "corona discount" as it's being called this summer. In the end, the Reds will pay €22,000,000 up front plus another €5,500,000 in add ons.
Once again, United is left hanging in the transfer market after missing out on Jadon Sancho, Gareth Bale, and Sergio Reguilon.
While it can be said that this is the first major signing Liverpool made in the last two years.
This season, the only transfer has been that of a backup left-back Kostas Tsimikas (24) from Olympiacos. Last summer the club only brought in the reserve goalkeeper Adrian on a free, some youngsters, and then Takumi Minamino in the winter. All that despite winning more cash prizes due to two back-to-back Champions League finals and then winning the Premier League this season.
At Anfield, Alcantara is going to organize the game in the manner that Naby Keita was supposed to. This move now leaves further room for speculation regarding the future of Georginio Wijnaldum as he is reportedly a target for Barcelona. Jurgen Klopp will also count on Marko Grujic, coming back from his two years on loan at Hertha, while he is more of a defensive midfielder.
Thiago started his career at Barcelona and was linked with a move to Manchester United when David Moyes replaced Sir Alex Ferguson in 2013, but the move did not transpire and he went to the Allianz Arena where he stayed until now.