Lillian Thuram after Marcus spat on an opponent: Is this my son?
24.12.2020.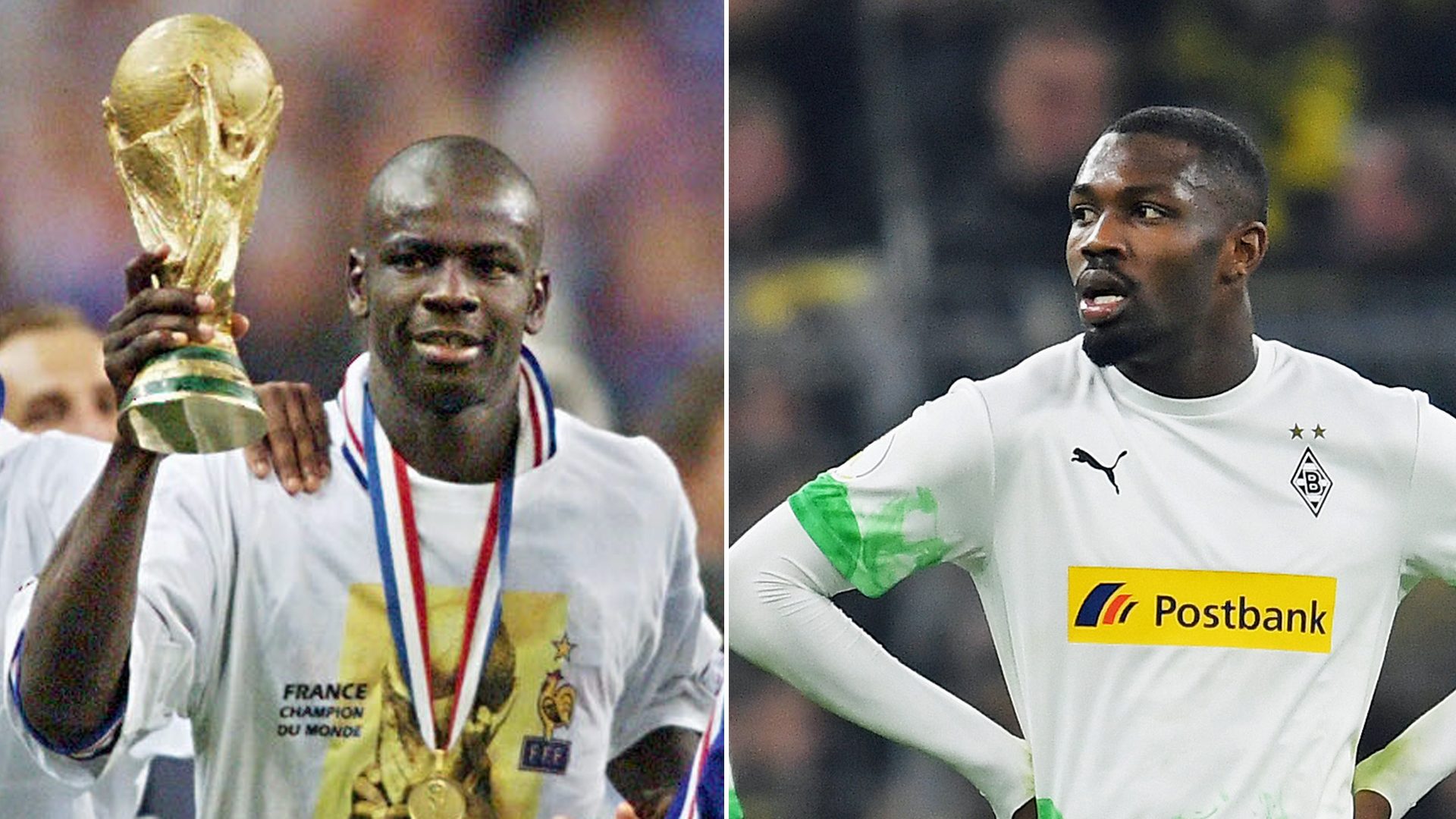 Spitting in football was always seen as the lowest behaviour possible. But in times of a pandemic, it's particularly gruesome.
Borussia Monchengladbach's forward Marcus Thuram has been banned for six games and fined €40,000 for spitting in the face of the Hoffenheim defender Stefan Posch during Saturday's Bundesliga game.
Marcus' father, the famed defender Lillian Thuram was appalled by what he saw from his offspring. Although he did try and find an excuse for the inexcusable and easily provable due to the video.
"I asked myself if he was my son. I was watching the game and I was left shocked.Later on, I had his explanation. He was angry, and the saliva came off his mouth without him wanting it. Marcus wants people to know it wasn't intentional, he knows this gesture shouldn't exist on a football pitch," said Lillian.
Borussia took to punishing the player themselves too as they took one-months salary away from him to be donated to a charity. Sporting director Max Eberl also defended the incident as an accident.
"I had a long discussion with Marcus this morning, in which he apologised to me and to the club once again for his actions. We have known Marcus for almost two years, we know his background and his family. Yesterday's actions do not represent that. Marcus is devastated and has assured me that he did not purposely spit at Stefan Posch. He told me that during a dispute with Stefan Posch, he had unintentionally spat after cursing several times in French in the heat of the moment," started Eberl.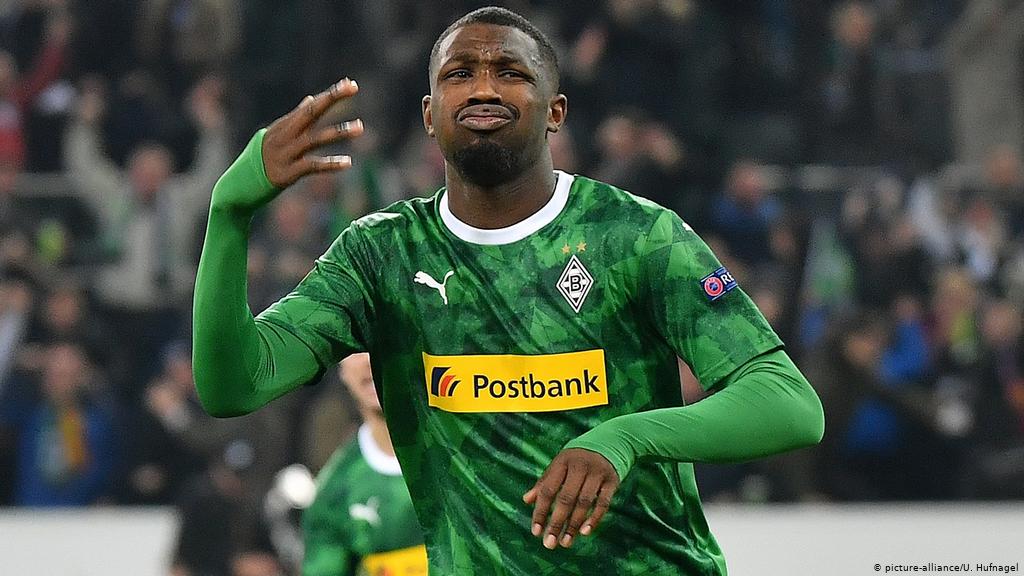 The sporting director continued the explanation of the backstory.
"Last night, Marcus apologised to Stefan Posch, TSG Hoffenheim, his teammates, the coaching staff and the Gladbach fans, and I would like to do this again explicitly on behalf of Borussia Monchengladbach. Marcus made a big mistake and is being punished for it. He remains the same person we know, and we will stand by him."
Thuram spoke about the incident himself.
"Today something took place that is not in my character and must never happen. I reacted to an opponent in a wrong way and something occurred accidentally and not intentionally. I apologise to everyone, to Stefan Posch, to my opponents, to my teammates, to my family and to all those who saw my reaction. Of course, I accept all of the consequences of my gesture," stated the younger Thuram.