Lillian Thuram: The criticism of Pirlo laughable really, he can become a great coach
14.4.2021.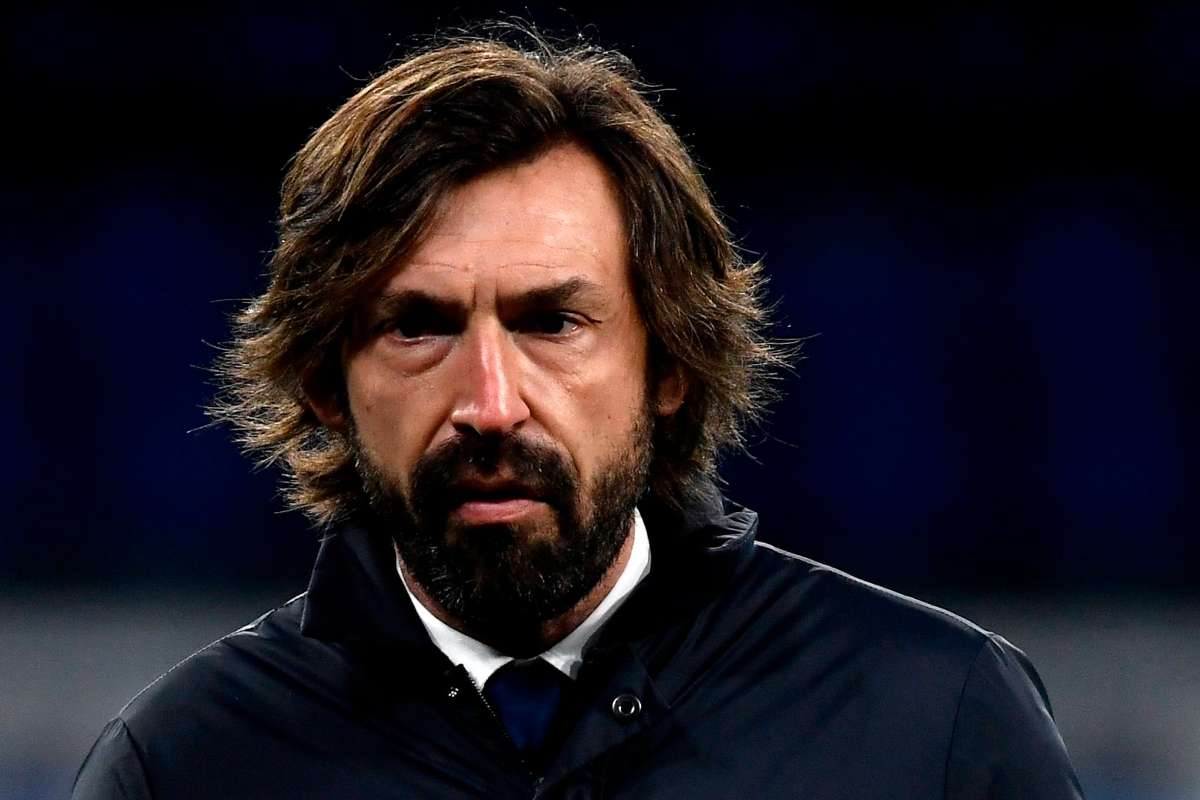 With the team now long-gone from the Champions League and the Serie A title race, Juventus is facing the most difficult time of the last 10 years. Many see the problem in the inexperienced manager Andrea Pirlo but not Lilian Thuram, the former defender of the Old Lady.
Thuram sees the problem as people expecting too much hastily.
"I think the criticism of Pirlo laughable really, because I believe he can become a great coach, just as he was a great player, but he needs time You cannot become a great player in your debut professional campaign, nor a great chef or a great journalist, that all takes time. So you cannot expect Pirlo to be a great coach in his first season. You can't ask him to deliver the same results as a coach with 10-15 years of experience under his belt," said Thuram to Sky Italia.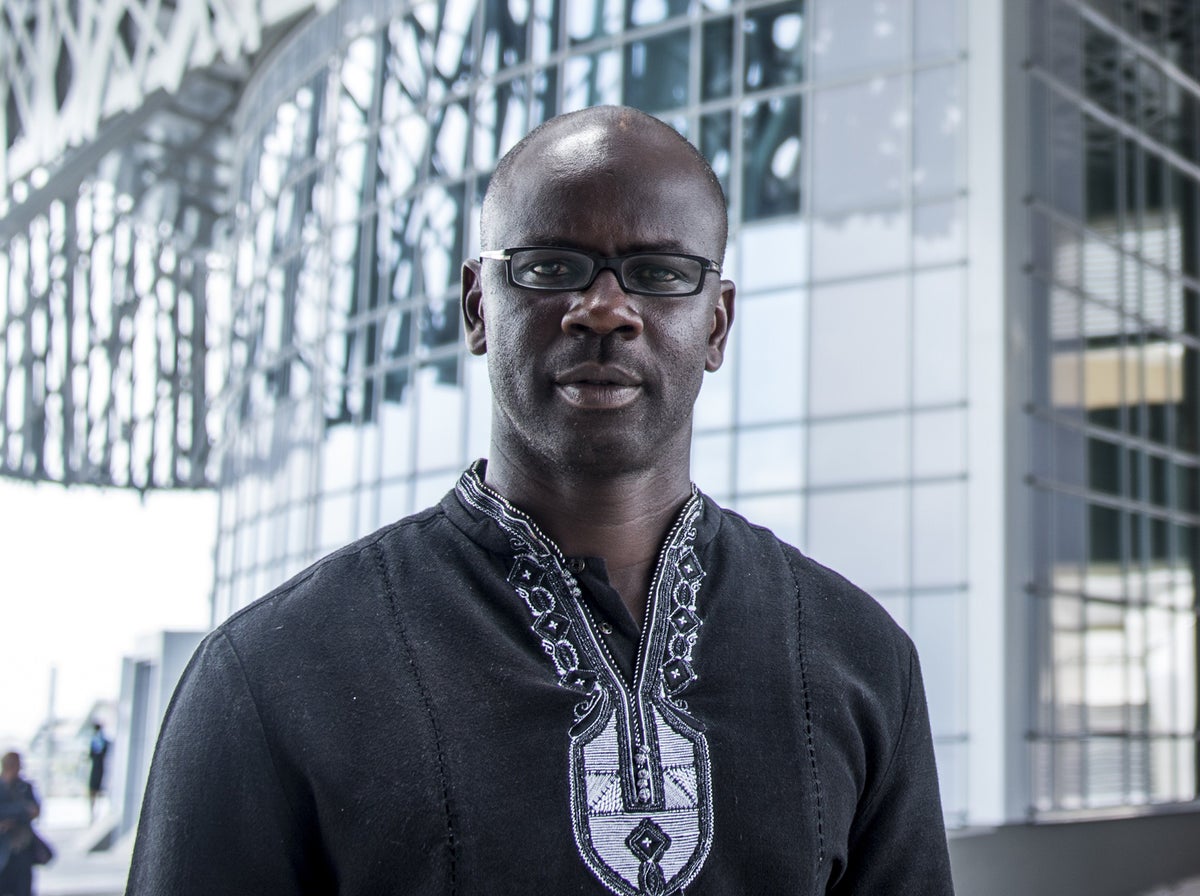 He reminded everyone that even Zinedine Zidane had a slow start at the new stage of his career.
"Let's not forget, when Zinedine Zidane was appointed by Real Madrid, it was not his first management experience. He had already worked with the youth team, as well as being the assistant manager to Carlo Ancelotti and Jose Mourinho. This is why it makes me laugh when they criticise Pirlo. Excuse me, but there is such a thing as 'gaining experience.' Pirlo is gaining experience and you cannot expect him to know everything already."
But that is exactly the problem, Juventus shouldn't be a club in which newbies gain experience. For starters, even Juve gave Pirlo the command of their U21 team first before making him the first team manager weeks later. The Old Lady forgot a few steps and is now paying for it, alongside some players in the team that don't deserve to lose seasons waiting for a proper manager.