Lewandowski shares brilliant Klopp anecdotes: He was like a hunting dog, sniff, sniff...
12.1.2021.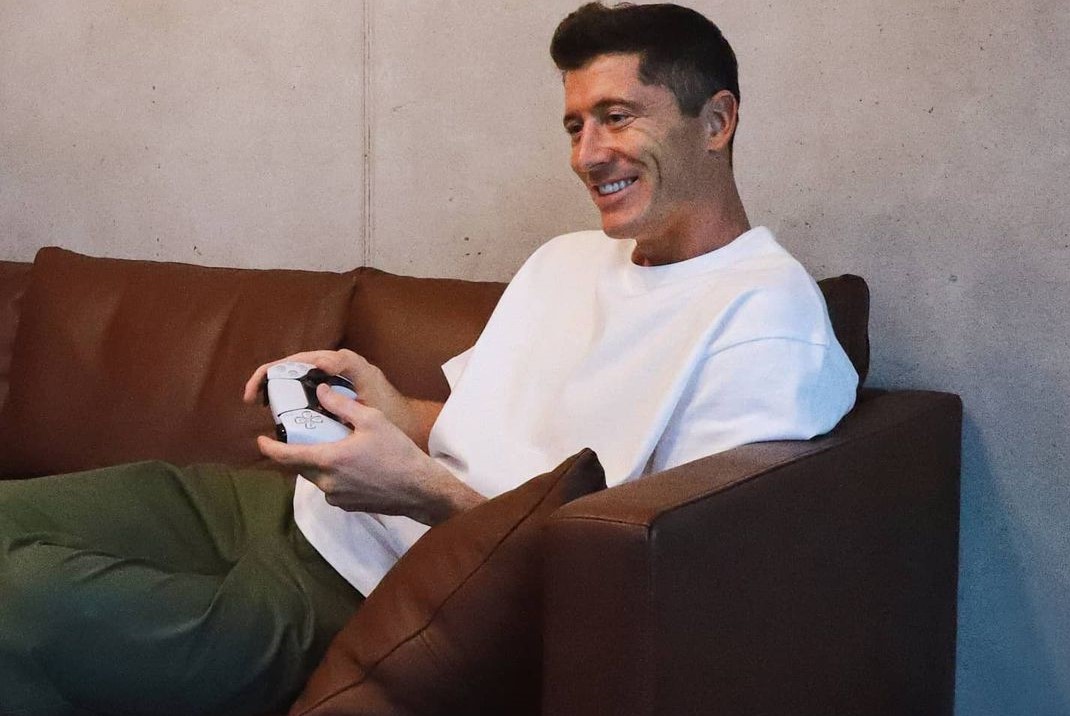 Robert Lewandowski is synonymous with Bayern Munich almost as much as Thomas Muller is. It's easy to forget that the Polish goalscoring machine started his adventure in Germany by playing for Borussia Dortmund and Jurgen Klopp. Now, he has revealed some very interesting insight on how it is playing for the charismatic German.
Lewa compared Klopp to a strict teacher in school that always demands more.
"Jurgen was not only a father figure to me. As a coach, he was like the 'bad' teacher. And I mean that in the best sense of the word. He was not content to let you be a B student, you know? Jurgen wanted A+ students. He didn't want it for him. He wanted it for you," started Lewa.
Even though his football is quite demanding and his demeanour is pushed to the max, his players love him. Sharing an interesting anecdote about him.
"Jurgen never forgot that we were humans first and footballers second. I remember one time we were in the dressing room after having a weekend off. And, you know, the classic trick when a player has been out drinking is to eat a lot of garlic the morning after, so that your breath doesn't stink of alcohol. So Jurgen came in before training and began sniffing around. He was like a hunting dog. Sniff, sniff. Sniff, sniff … Finally, he said, 'I smell … something … is it garlic?'" told Lewandowski.
"Of course he knew that it was. And we knew that he knew. But he just left the question hanging in the air and walked away without saying a word more. It was silent for a moment, and then we all looked at each other and started laughing. The lesson: Never try to fool Jurgen Klopp. The man's too smart!"
Lewandowski scored 103 goals and made 42 assists at BVB in 187 games but his beginnings were tough.
"When I arrived I could barely speak a word of German. I knew danke. Thank you. I knew scheisse. The weather was rainy and grey. And with Klopp, the intensity in training was very, very high," explained RL9.
What helped him reach his world-class level was a bet he made with Klopp.
"I was desperate to make my mark, and Jurgen wanted to challenge me. So in the first few months we made a little bet. If I scored 10 goals in a training session, he'd give me 50 euros. If I didn't, I'd give him 50 euros. The first few weeks, I had to pay up almost every time. He was laughing. But after a few months, the tables turned. I was the one raking in the cash.So one day he said, 'Stop! O.K.! That's enough. You're ready now.'"