Lewandowski passes 250 goals in the Bundesliga! But is Muller unreachable?!
17.12.2020.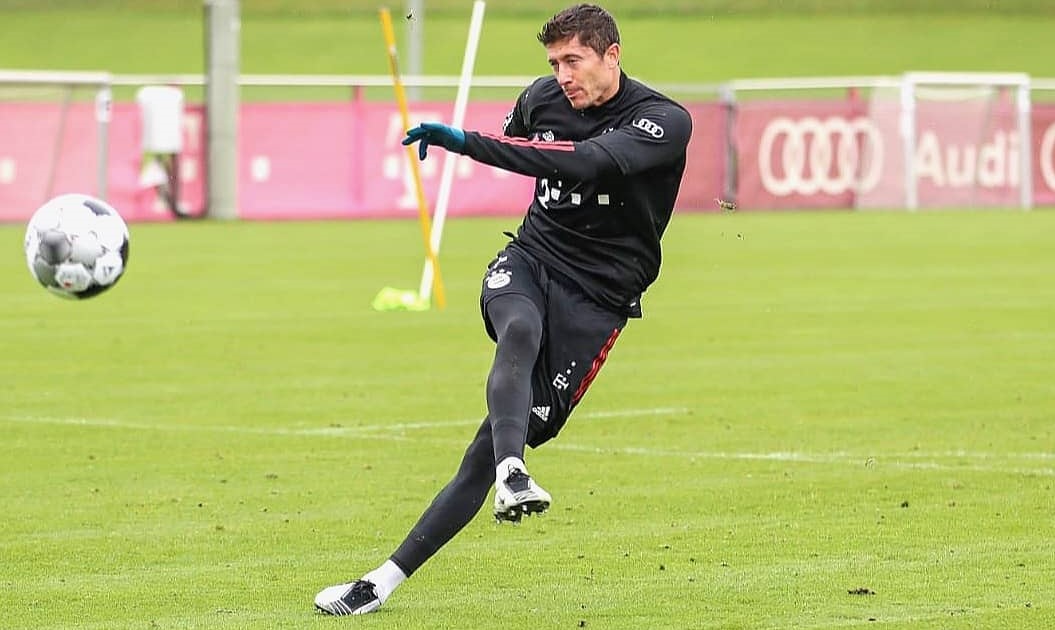 Bayern Munich battled to a comeback victory over Wolfsburg 2:1 (1:1) and will finish the year without a defeat at home. The game saw another jubilee, as the brace scorer Robert Lewandowski got to his 250th and then 251st goal in the Bundesliga!
Lewa scored 74 goals in the league across his 131 games for Borussia Dortmund, with the rest of 177 goals coming in the 201 matches for Bayern. Overall, he has a goal ratio of 105,8 minutes per finish in the league, although it drops down to 94.4 minutes when looking only at his Munich record.
In the current season, Lewandowski is once again immense, with 15 goals in 11 matches, a goal every 60,4 minutes.
Even though Erling Haaland is a worthy competitor this year, Lewa is primarily competing with historic sharpshooters. Lewandowski is third on Bundesliga's list of top all-time goalscorers, with only Klaus Fischer and Gerd Muller in front of him. The prior is in his sights with 268 goals and RL9 could have him beat come May. The fourth man on the list is the former Bayern manager Jupp Heynckes.
As for Gerd Muller, it's a completely different hunt, as he was a truly rare player - 365 goals in 427 appearances. The 32-year-old Lewandowski would have to score 25 goals for the next four and a half seasons to get to his record!
But if anyone could do it, it's the last season's uncrowned best player, who is gunning for the same accolade this campaign.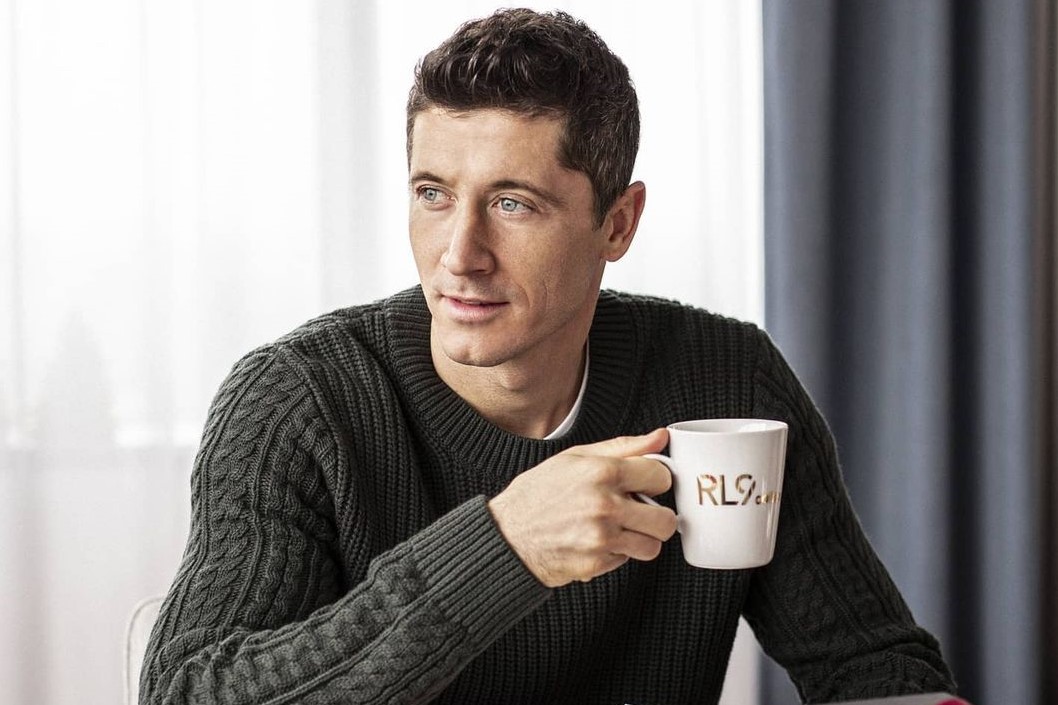 Maximilian Philipp, goalscorer for VfL Wolfsburg, heaped high praise for the Bavarians and particularly Manuel Neuer and Lewandowski.
"Bayern have the best goalkeeper in the world and the best player in the world. This is Bayern Munich. There are almost only world-class players," stated the former Borussia Dortmund man.
Out of all active players in the Bundesliga top goalscorers list with over 100 goals, only three other players remain. Thomas Muller with 124 goals, the underrated Vedad Ibisevic with 127 goals in 344 games, and Marco Reus who got to 130 goals in 290 games despite his frequent injuries.
Check out the video here.