Lewandowski: Klopp wasn't my father, but he replaced one
5.1.2020.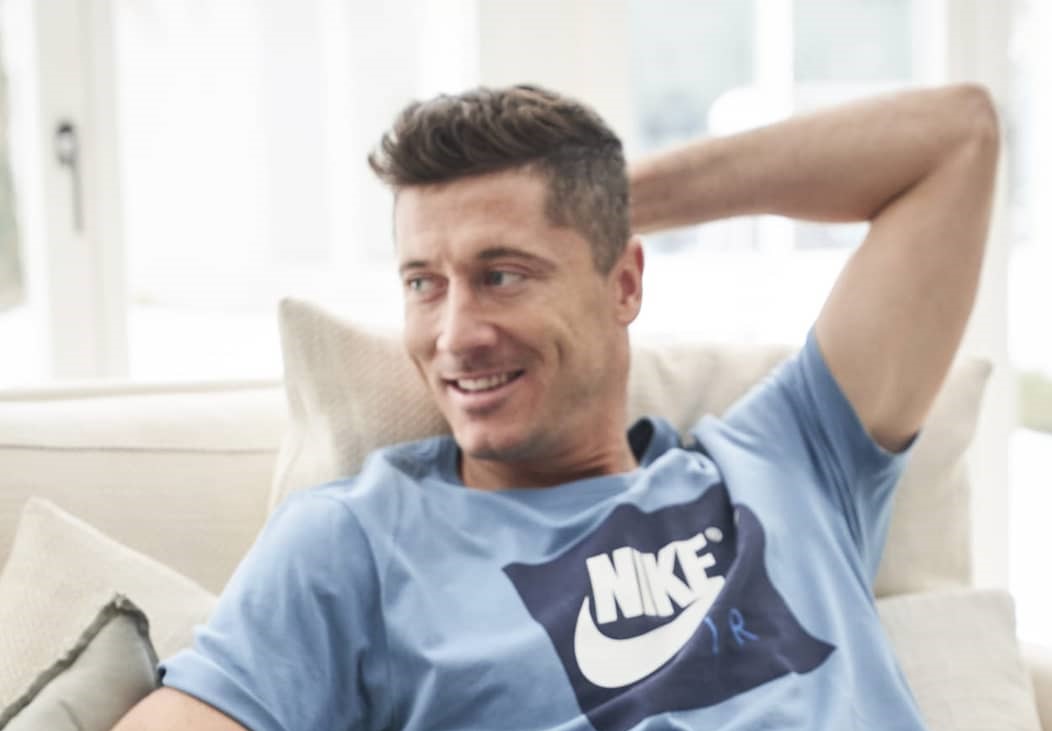 Robert Lewandowski has been by far the best player of the 2019/2020 season. The Polish striker has scored more goals in the previous year than Leo Messi, 54 in 58 games. Lewa spoke to the journalist in his home country in a lengthy interview and we selected the most interesting answers.
Lewandowski flourished under Jurgen Klopp and the Polish striker has a deep connection with the current Liverpool manager.
"You know, after I moved to Borussia as a teenager, it was personally a very difficult time for me. Jurgen was not my father of course, but in many ways, he replaced one, he entered that role. He developed me a lot and pretty much opened me the football world. He's a coach you jump in a fire for. Has great charisma, knows how to build atmosphere, when to joke around from you/himself, but also when to be harsh criticise you. We remain in great contact. Always warms the heart when you see his beautiful smile on TV or elsewhere (laughs)," said Lewa. 
Lewa recently said that Sergio Ramos is the best defender he ever played against.
"I admire him in a lot of ways. Putting aside his obvious defensive skills, strong, hard to beat, I like the impact that he has on his teammates, he is a true leader on the pitch. He lives the match and you can see it in his body language and the way he directs the back line every minute. As a player/personality, he's one of the very best. I enjoy playing against him."

The Pole was asked if Manuel Neuer is the best keeper in the world.
"Obviously, it's Wojtek Szczesny (laughs). Seriously though Neuer is for sure a top goalkeeper in every aspect. When I came to Bayern it was actually quite a challenge for me to put a goal past him in training. After a while it became easier, so being able to play against him in training helped me develop as a player. He needed some time to recover after the injury but now I think he's back in top form and you can see that. Wojtek is still the best though."
Lewandowski has a terrific partnership with Thomas Muller at Bayern Munich.
"Oh god, he just won't stop talking. If he had his own podcast it would run 24/7. On the pitch it is different obviously, he communicates very effectively, gives right advice and you always hear where to find him on the pitch. Very positive guy. As a player he's hard to describe. It's hard to point out his qualities, from the outside he does not look like a top player. But when he's confident, he's a very effective player - he knows how to move on the pitch, where to make a run, where to play the ball. It won't look pretty but it will get the job done (laughs)."