Lewandowski: I'm not at the same table as Ronaldo and Messi, but I can invite them to mine
22.12.2020.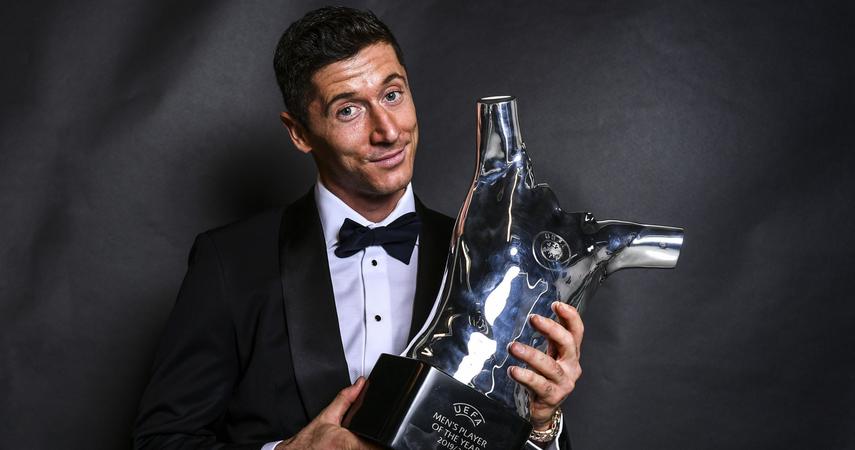 Robert Lewandowski won the FIFA best player award deservedly as he was robbed by the more prestigious award - Ballon d'Or as it wasn't awarded this year due to the decision by France Football.
More importantly than the award, the Polish striker is now viewed on the same level as Cristiano Ronaldo and Leo Messi. Although he has a slightly different view.
"Messi and Ronaldo have been sitting at the same table, at the top, for a very long time, and that's what makes them second to none. But if you look at the numbers for this year and even previous ones, I think I did pretty well when it comes to scoring goals. I don't imagine myself at the same table with Messi and Ronaldo, but I think I can invite them to eat at mine (laughs)," said Lewandowski and gave utmost respect to the two best players ever.
But looking at the last five seasons, Lewandowski has outscored both Cristiano and Messi. Lionel has 239 goals in 271 games played, Cristiano played even fewer games - 257, and scored 234 goals. While Lewandowski has 245 goals in 275 games in the last five seasons!
While an argument can be made for the difference in the level of competition Lewandowski faced with Bayern Munich in the Bundesliga, it's still an amazing feat.
Lewa discovered who were his idols when he grew up but also revealed that it wasn't the individuals who inspired him.
"The players I admired were Alessandro Del Piero and Thierry Henry, even Roberto Baggio, whom I saw playing when I was very young. But, as much as the big name players, what made me dream were the big stadiums and their atmospheres."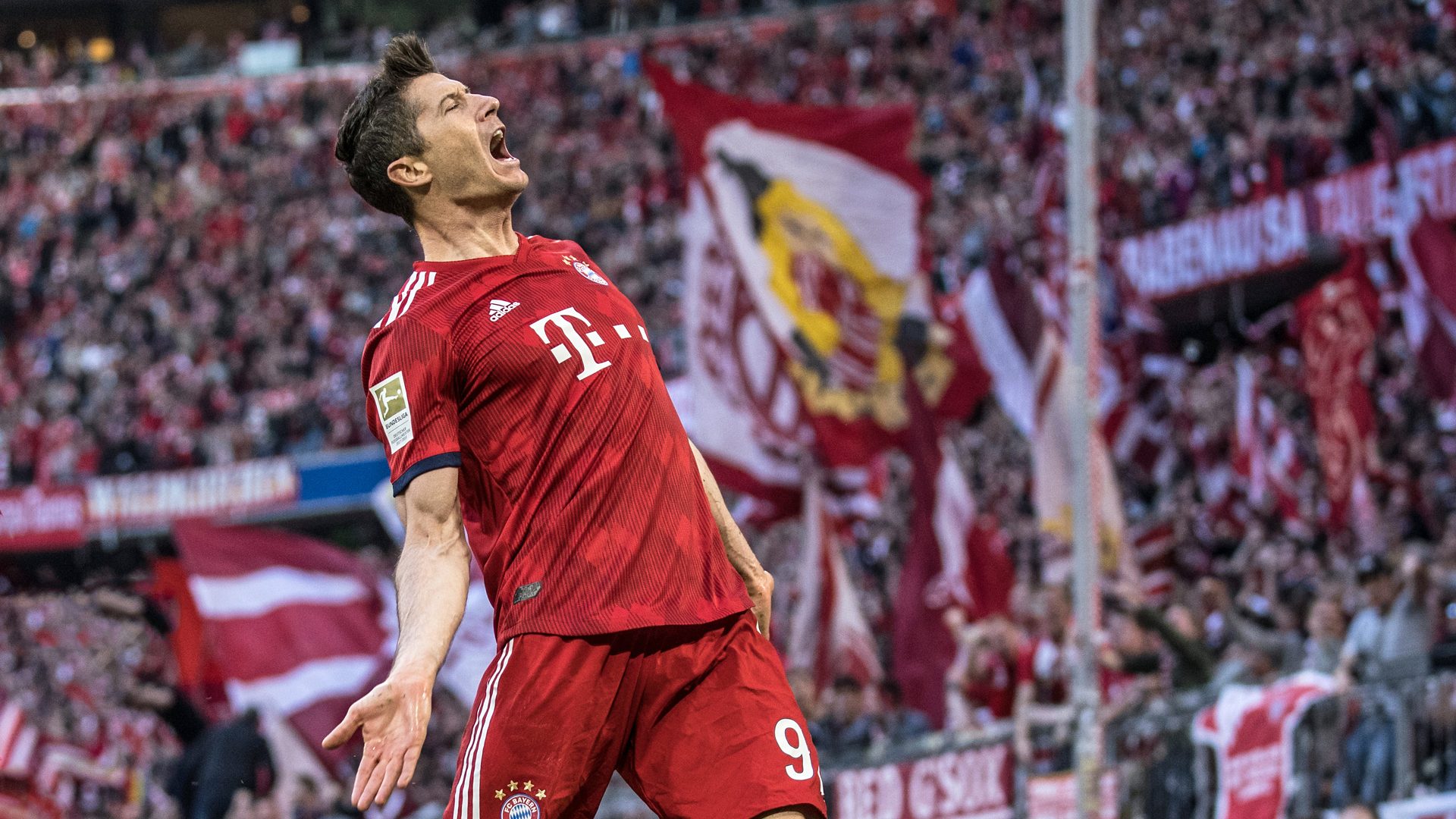 Lewa confirmed that earlier in his career, when he was with Borussia, Man United came calling in.
"After my second year in Dortmund, I had a conversation with Sir Alex Ferguson. He wanted me in Manchester. I was very interested. I can even say I was ready. But Dortmund did not want to let me go. That didn't upset me very much because things were going well with Dortmund."