Leverkusen confident their star player will extend his contract
17.4.2020.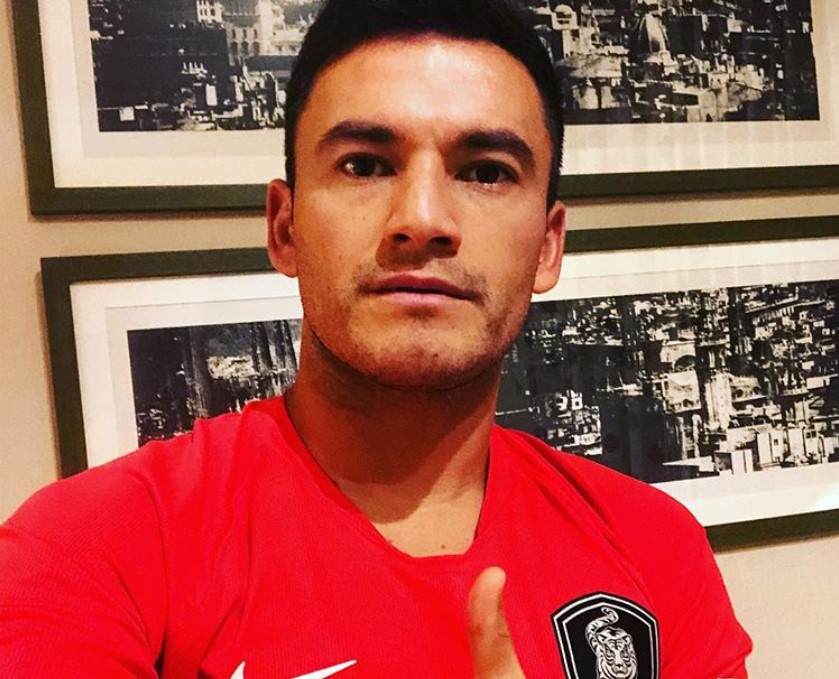 Bayer Leverkusen midfielder Charles Aranguiz was 'set to join Bayern Munich on a free', according to the recent gossip from his homeland Chile.


Aranguiz's contract is ending on 30 June and is free to negotiate with clubs. A Chilean radio station Futuro claimed that aggressive midfielder is set to join Bavarian giants at the end of the season.

It comes out weird since, on March 21, Leverkusen sporting director Simon Rolfes announced something different.


"We are in good talks. Unfortunately, these have been interrupted by the corona situation. But the signals from 'Charly' are positive," Rolfes previously said in a talk with the local media.

His current club still remains confident player will sign a new deal in the next days. According to Bild, the only reason Chilean international hasn't signed it yet is that he is still waiting for his agent who can't travel now due to the coronavirus measures.
Rolfes said pretty the same thing as last time in his yesterday's talk with Bild.

"We are still confident that we will be able to conclude the deal with 'Charly'."

However, Aranguiz is one of the best Leverkusen players and can offer at least two more seasons on a high level as he is now in the best footballing ages. A big question is how many minutes he would get in the Munich side if he signs.

Since he joined Leverkusen in 2015, Aranguiz has made a total of 130 appearances for the club, getting up 12 goals and 23 assists. But, his most important ability is the ability to play in both directions for 90 minutes. Or even more.