Leverkusen's manager stresses Havertz can only leave under certain conditions
13.8.2020.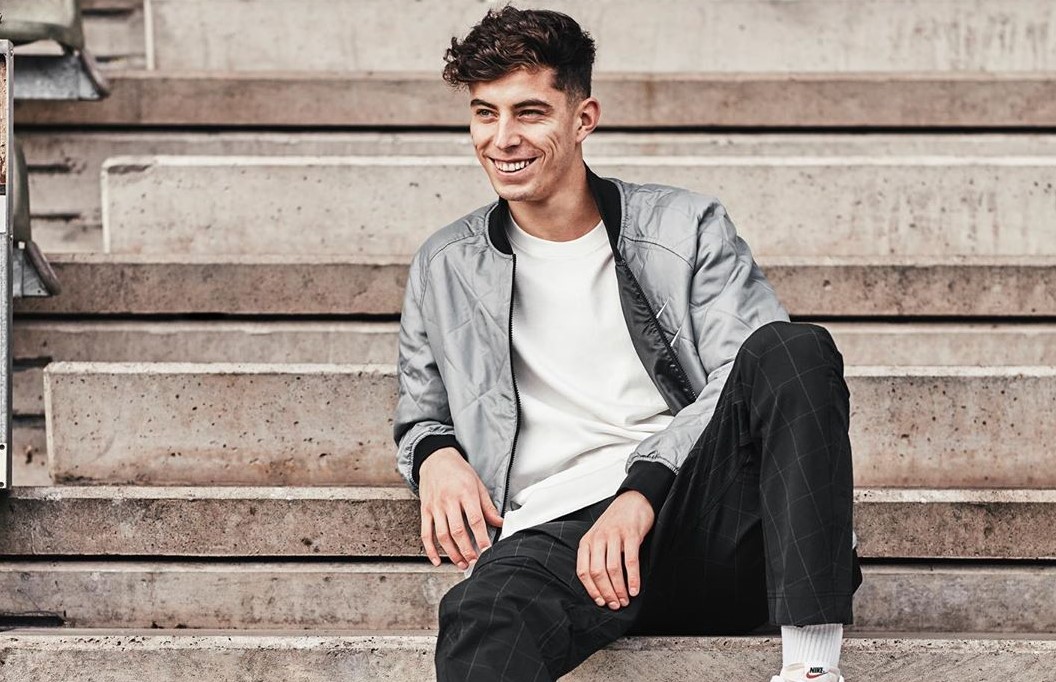 Every transfer window has the largest story, the one that keeps on going back and forth, behind which are the hardest, most strenuous negotiations. For the summer/autumn window of 2020, that's going to be the potential transfer of Kai Havertz.
Even though it seemed that his move to Chelsea was just a matter of time nothing concrete has happened for quite some time now. The parties are at a standstill and it seems that it's going to stay the same until Roman Abramovich buckles.
That's according to the recent statements of the Bayer Leverkusen boss Rudi Voller who stressed out that the club is ok with Kai staying on if their pre-set price isn't matched. 
"No decision has been made yet. I'd like to repeat myself by emphasizing that we're talking about a wonderful footballer. There is nothing new in this regard. We have a clear and mutual agreement with him and his representatives that he can only leave under certain conditions. Otherwise, he will stay," said Voller.

According to surprisingly consistent quotes, those conditions are a €100,000,000 fee. While Chelsea is withholding because the 21-year-old has just two years remaining on his contract and the Blues feel that should significantly lower the price Bayer is asking.
On the other hand, Bayer knows it has a once in a century golden hen, a generational talent as he is called. Ilkay Gundogan recently stated that Kai's potential is unlimited and that he already thinks he is a better player than the Germany and Chelsea legend Michael Ballack.
The young German came into the concluded season with great expectations put on him but it was only in the latter part of the season when he started producing consistently, ending with 12 goals in 30 Bundesliga matches.
One thing is certain, Kai Havertz is set to become either the biggest sale of the modified transfer window, or he'll just stay biggest will he- won't he story of it.