Let the rumours begin: Newcastle marks Navas and Coutinho as first potential major signings
9.10.2021.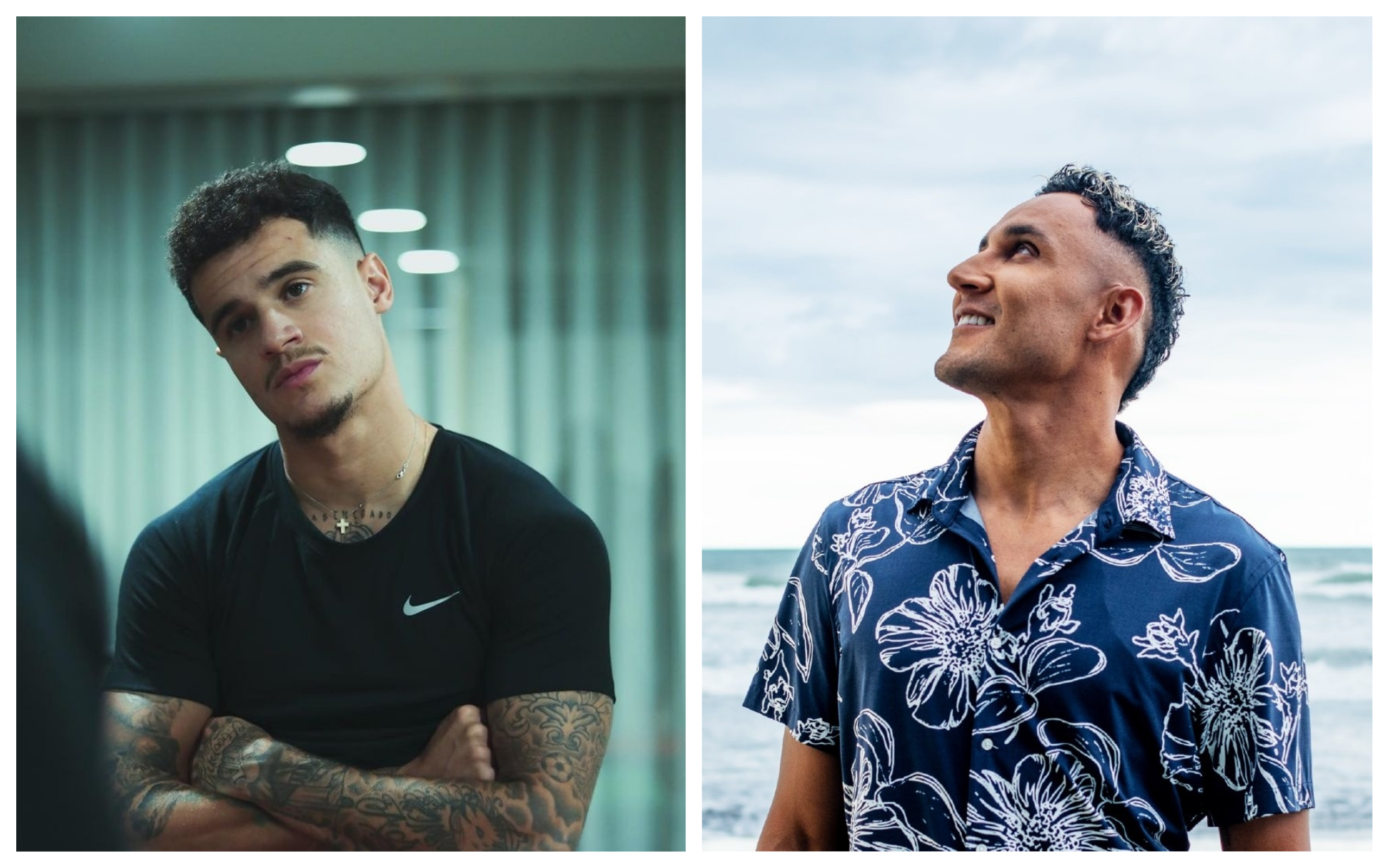 While English media is raging and virtue signalling about Saudi Arabia's takeover of Newcastle, the consortium behind the swoop is already planning moves. While initial reports stated that the club will not attempt major name signings as Manchester City initially did by bringing in Robinho, considerable names are being mentioned.
For starters, the foundation for the new team will be Keylor Navas, a man who thought have found a home at Paris Saint-Germain only to be replaced by the much younger Gianluigi Donnarumma. It would be the first footballing purchase between the Qatar-backed and the Saudi Arabia-backed sides.
The soon to be 35-year-old knows that his days at Parc des Princes are numbered with Gigi's arrival, even though he made eight appearances already. Yet, Donnarumma is 22 and didn't make his move - that many still harshly criticize - to sit on the bench.
Newcastle's primary goalkeeper Martin Dubravka has been injured since July of this year and is expected to be back soon. In his place, Karl Darlow and Freddie Woodman defended the Magpies last line. With the latter being the only man on the right side of 30, aged 24. Dubravka being 32 and Darlow a year younger, Navas is a bit of a peculiar choice as he is far older and relies on his reflexes primarily. Yet, he would bring name value to St. James' Park and experience in Europe as he won three Champions League trophies.
With the goalkeeper position already being quite strong for the black and whites, the Magpies supporters will be happy to hear they are linked with outfield players too. Philippe Coutinho was once the scourge of the Premier League and the new board of Newcastle seems to think he could do it again.
The deal makes sense for all three parties, as Barcelona is still paying off the transfer of their massive flop and Coutinho is eager to play, as credited by his former Bayern Munich teammates where he was on loan a year ago. Blaugrana is also desperate to cut its wages and the Saudis could match Coutinho's earnings without thinking.