Leonardo Jardim: PSG's and Bayern's managers don't have a better CV than me
7.11.2020.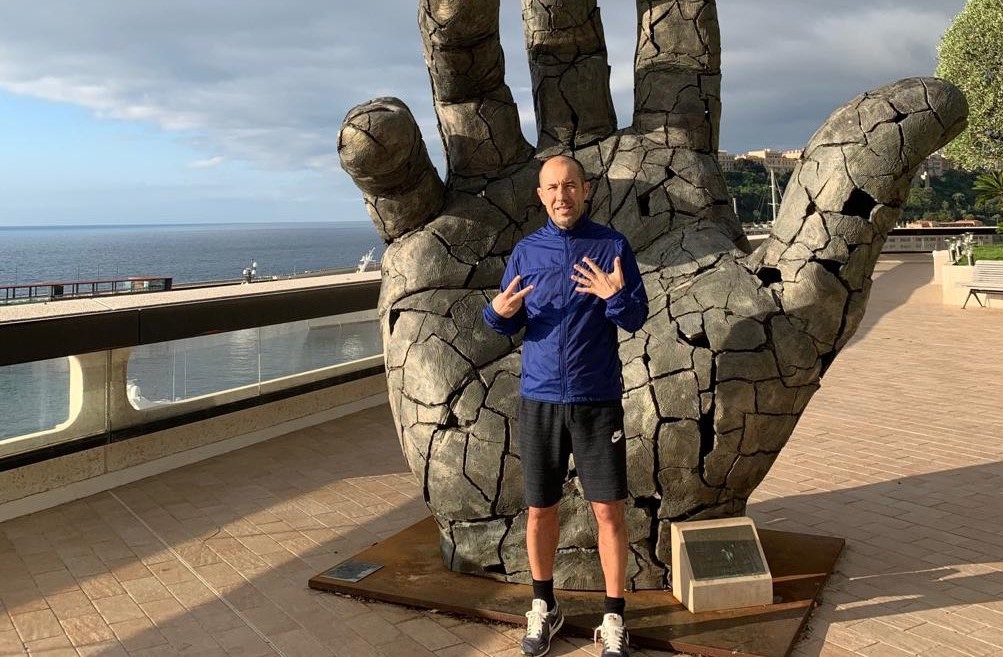 More than a month ago we wrote an article about the managers who are free for hire at the start of the 2020/2021 season. One name stood out then in a very particular manner as Leonardo Jardim has an envious resume behind him while not a lot has been said about him.
Mauricio Pochettino has been the talk of the continent but Jardim barely gets mentioned even as a possibility.
The Portuguese manager who did wonders with Monaco, leading them to the Champions League semifinals and raising the price for many of the players the French side sold for riches, is without a job since December last year.
He believes that his calm demeanour doesn't attract the big clubs but he doesn't want to change it and become someone outspoken like Jose Mourinho.
"What excites me is the pitch, not the media. I am not going to change personality in order for big clubs to give me a call. I am going to remain Leonardo Jardim. I am not the Special One, the Special Two or the Special Three. I am the Normal One," said the 46-year-old.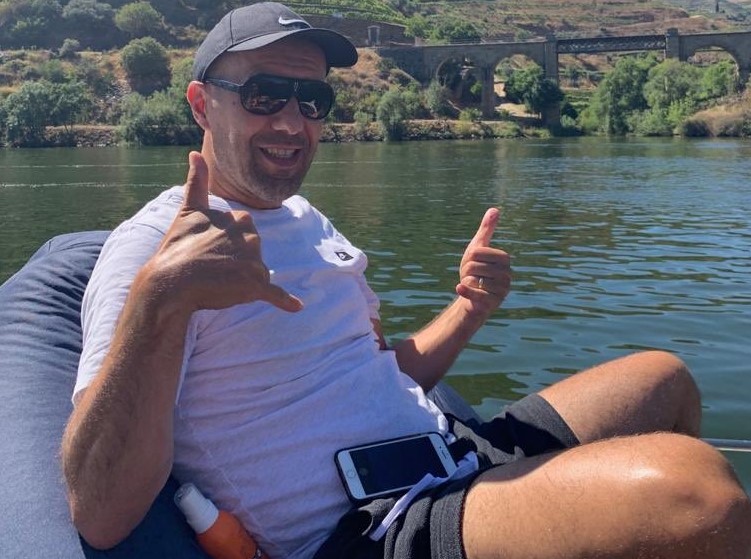 The former Braga, Olympiacos, Sporting Lisbon, and Monaco man rejected an offer from Flamengo this summer, after his compatriot Jorge Jesus left the side. Jardim believes he should be at a top club, questioning the experience Thomas Tuchel and Hansi Flick.
"When you look at the recent managers of PSG and Bayern, they do not have a better CV than me. Flick was an assistant. There are only four or five top bracket managers, those who have won the Champions' League and trophies in each country that they have been in. The others, they are bets. You have to have a good contact, good relationships and for the board to believe in you. It is like that, football today."
Jardim had a win ratio of 76.92% at Olympiacos, 65.71% at Sporting, and 53.65% during his first stint at Monaco in 233 games. His second one was abysmal when in 37 games he had a win ratio of 37.84%.