Leo Messi gets the new shirt number: I have a lot of ambition, just like Paris Saint-Germain
11.8.2021.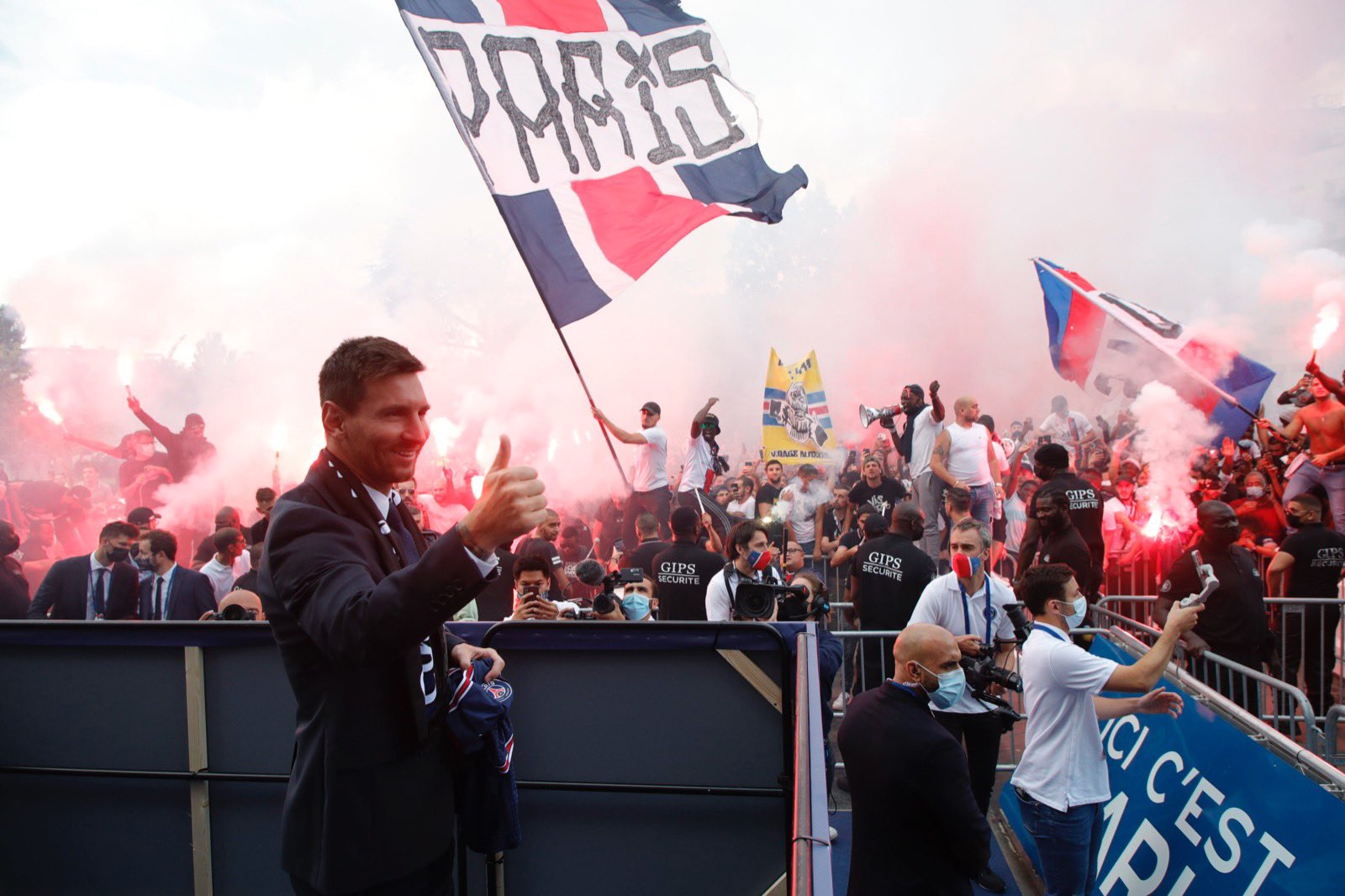 Lionel Messi has been presented at Paris Saint-Germain's grounds as the Argentinian signed a two-year contract with the French club. There is an option for a third year in there as well! Messi will wear the number 30 for those two or potential three years, not 19 as it was previously reported.
Speaking at his press conference, Messi explained why he joined PSG of all the clubs that wanted him.
"I have a lot of ambition, just like Paris Saint-Germain. I'm here to win and to pick up titles with my new club. I'm very enthusiastic about playing here and I want to continue to progress, to win matches and to win trophies. It's a joy to join this incredible team, that contains so many great players. There have been some great signings this summer and I will play with some great talents, so I'm very happy about that," said Messi.
A massive signing, yet Messi is coming from his Copa America tournament that he finally won, and doesn't know when he will be available.
"I don't know yet when I'll be able to play. I'm just back from holiday and I did pre-season on my own, with no real training sessions for a month. I'm going to start training very soon, and the coaching staff will be able to decide when I'm fit to start playing."

It's no secret that Messi and the rest of the top signings which arrived came because PSG is hunting that Champions League triumph. Yet even the man who won it four times knows it takes luck regardless of the quality.

"The Champions League is a very difficult competition to win. You can be the best team in the world and not lift the trophy. Paris have been very close to winning it, but its very difficult to win it. You need to be united and strong and play for each other, and also have a little bit of luck along the way, make the luck that means you win. It's a very special competition and one everybody wants to win. Paris is a team made to win, a very strong team, and I'm here with the objective of winning and helping the club achieve its objectives."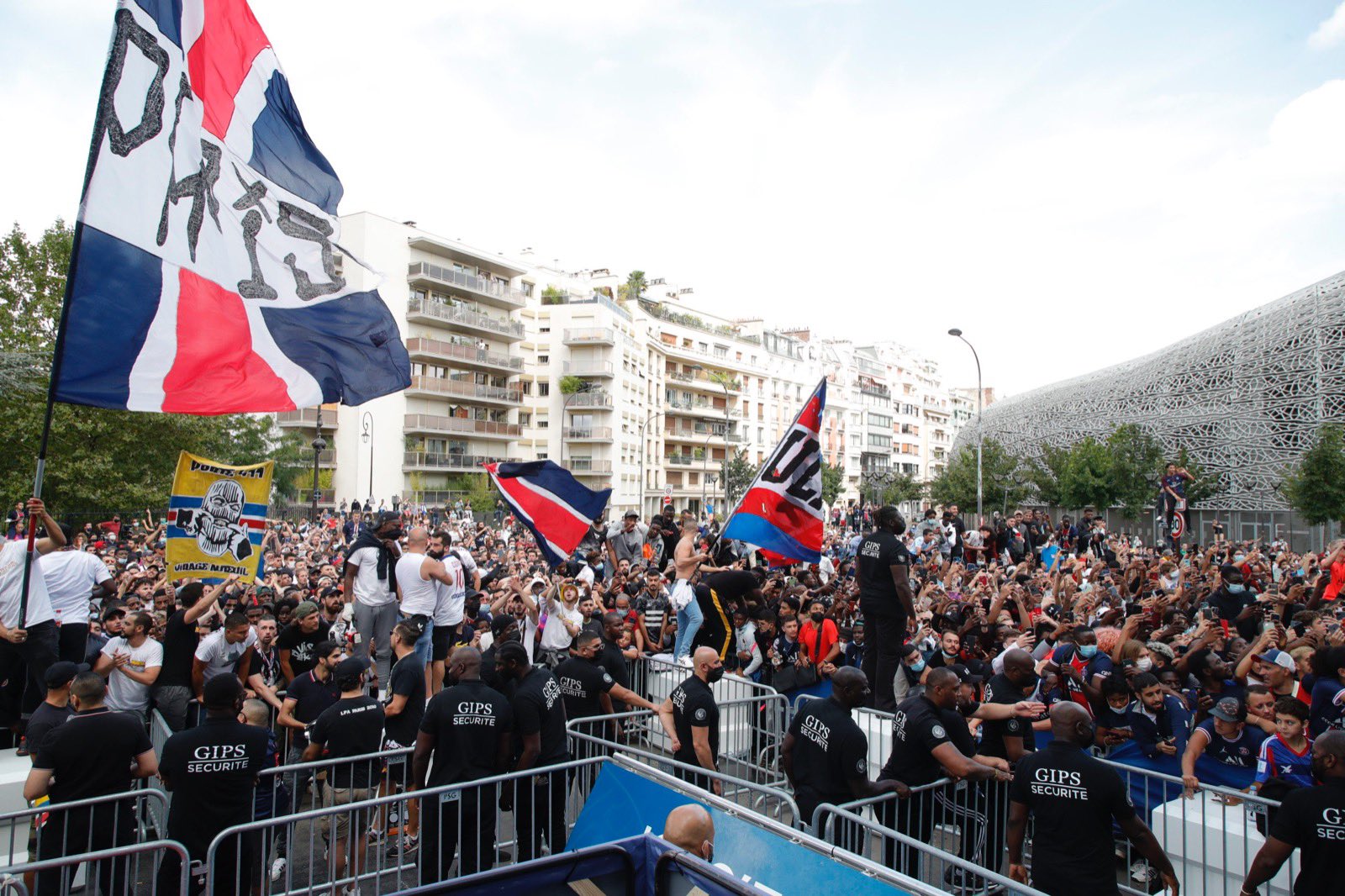 While Ligue 1 is a given - and it was last year but still didn't help Neymar, Mbappe and the rest - but Messi is excited about finally playing in a new league.

"I follow the French league because I have friends playing here in Paris. Ligue 1 has come on a lot in recent seasons, thanks too to Paris. I'm going to discover new teams and new stadiums and I'm very happy to be able to do that here."