Leo Messi becomes the first player to achieve over 1,000 goals and assists combined
23.2.2020.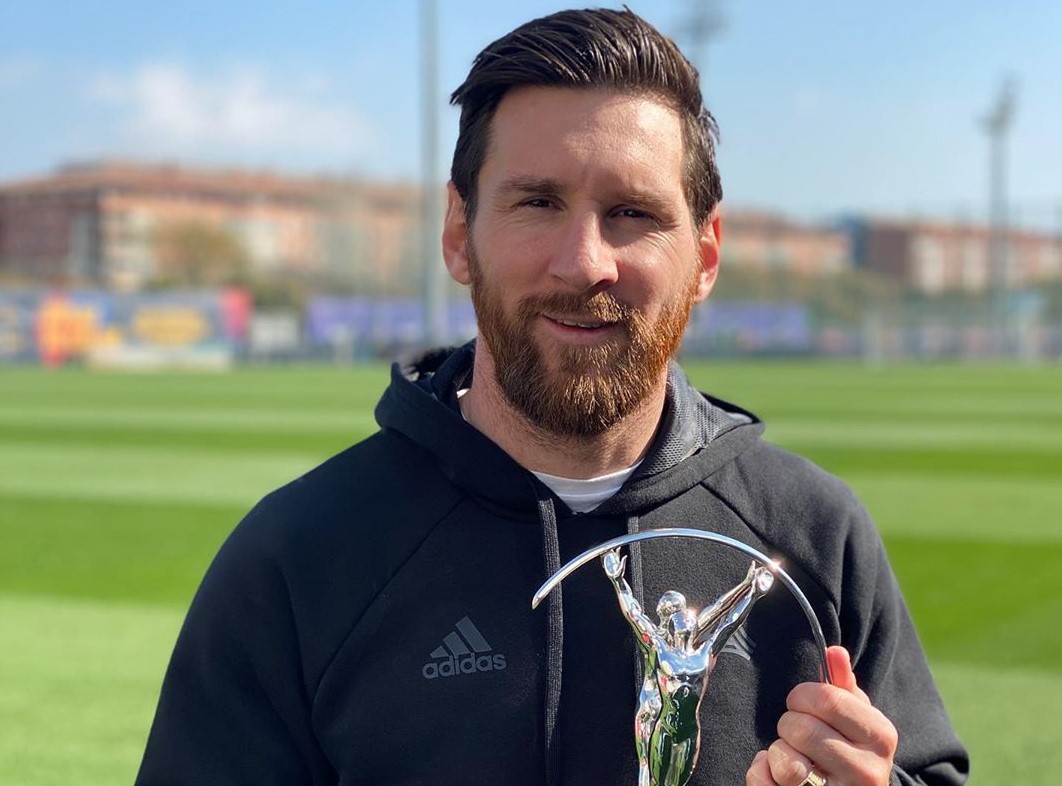 We're officially postponing any talk of even eventual decline of Leo Messi (and Cristiano Ronaldo) as the Argentinian managed another historic achievement. With four goals scored against Eibar in the 5:0 trashing to get the top spot of La Liga, Messi became the first player to have 1,000 goals and assists combined.
Barcelona's magical 32-year-old is at 696 goals and 306 assists in club games alone. Add to that the figure of 70 goals for Argentina.
If Carles Puyol is right and Messi goes on to play for another six years, a figure of 900 club goals doesn't seem beyond possible. In the last season Messi scored 51 times, the one before it 45, while the 2016/2017 saw him score 54 times.
In the current campaign, the Barca legend is at 23 goals in 28 matches, all after having some injury troubles at the start of the season.
With 18 league goals the Argentinian reminded everyone in the European Golden Boot race that he is not to be written off. The 36 points he has gathered in La Liga are enough for the sixth spot. Behind Erling Haaland, Timo Werner, Cristiano Ronaldo, Robert Lewandowski, and the supreme leader Ciro Immobile who has 27 goals and 54 points.
Despite playing in 20 of the 25 possible La Liga matches, he is clearly the frontrunner for the Pichichi award for the top scorer in the Spanish league. Karim Benzema is second with 13 goals while the injured Luis Suarez stayed third at 11.
Messi and Ronaldo now have scored the same number of club goals in their club careers - 696. Blaugrana's star will have a chance to reach the 700th goal in the biggest match he plays - El Clasico. As the Spanish derby is on 1st of March, several days after Barca go to Napoli in the Champions League.
The Argentinian recently received Laureus Sportsman of the Year award, an award first awarded to a player in a team sport.