Leipzig manager Marsch: It seemed as if the referee wanted to get an autograph from Neymar
4.11.2021.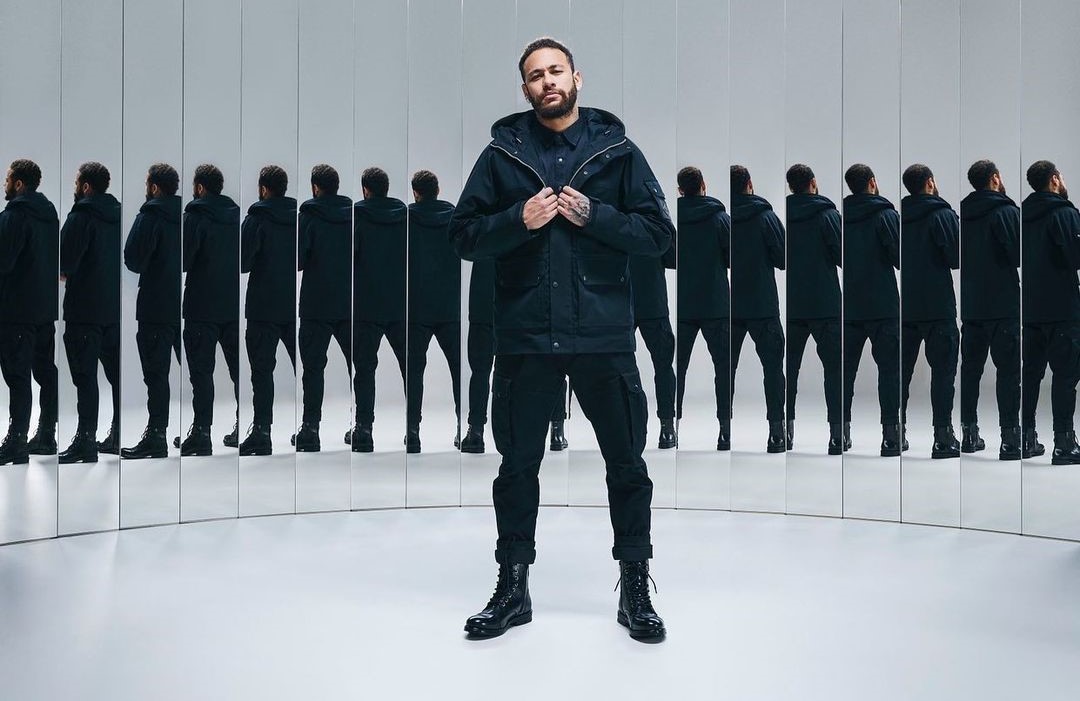 RB Leipzig battled to a 2:2 draw with Paris Saint-Germain in the Champions League group game with the German side awarded two penalties. Yet the club manager Jesse Marsch was fuming with the refereeing in the game and even went as far as saying that the officials were starstruck by PSG players. That it seemed as if Neymar was going to get asked for an autograph any moment.
Marsch believes that the refs are inclined to give the calls to the biggest of the clubs and that there's only one way for the managers of smaller reputation sides to combat it.
"I was really angry from minute one with the performance of the referee. I have the impression that referees decide in favour of the big teams instead of the small ones, and the only way to end this is to heighten my emotions. Otherwise, it continues. It's hard to get respect from the refs," stated Marsch.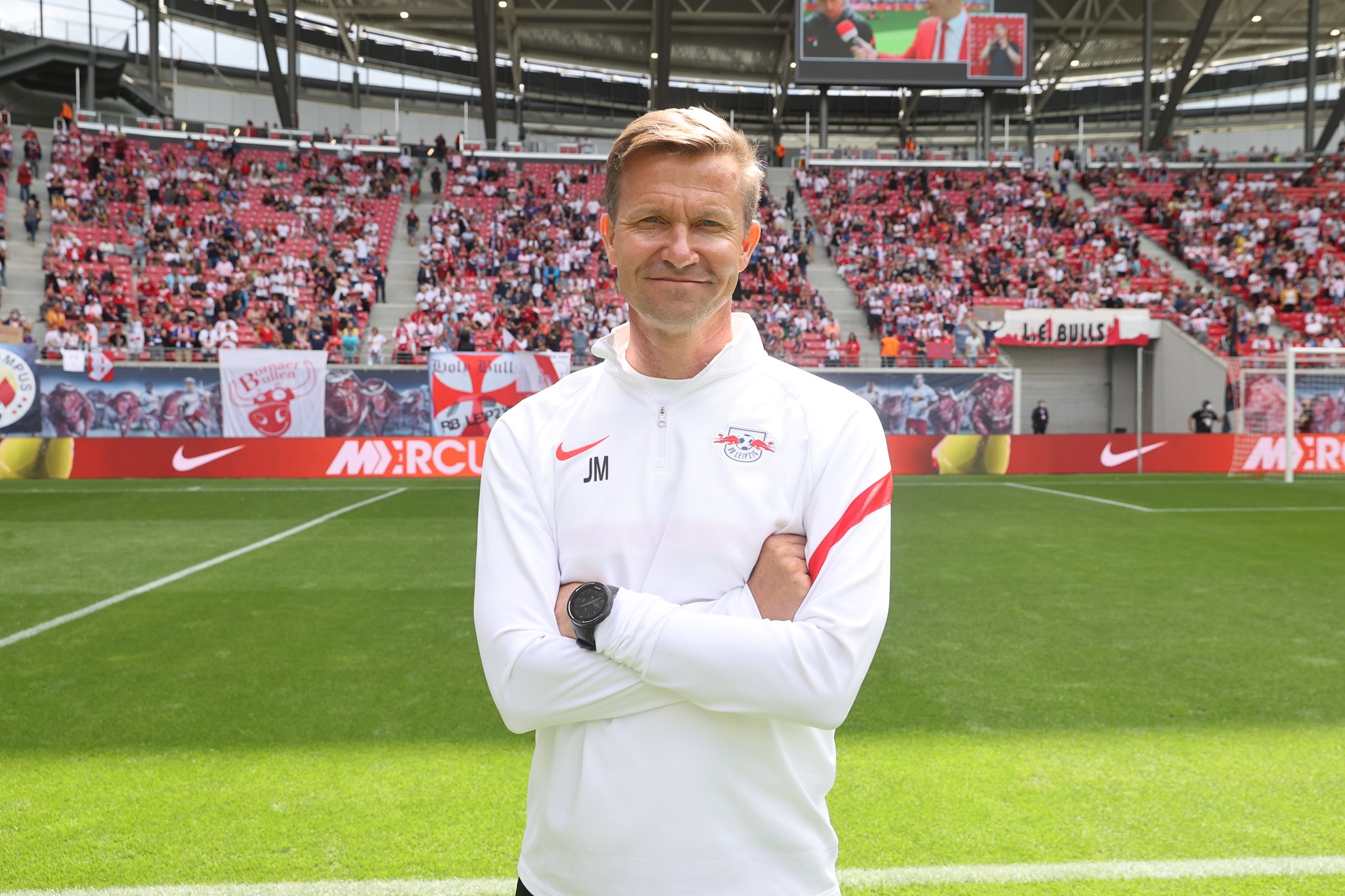 So the American let his feelings be heard and it seems that tacticians are employing these methods deliberately, not just reacting to the calls.
"Even when the fans start whistling, nothing changes, and it was the same with the fourth official. I said I have two options; either sit here and take everything from you or get emotional to try to get more respect from the referee."
In the end, Marsch made strong claims few managers dare to do, and accused the refs of being in awe of PSG's stars.
"I know that it's super here in Leipzig with Neymar and Angel di Maria and Kylian Mbappe and great players but let us have a normal game where we can all say it was fair. It seemed as if the referee wanted to get an autograph from Neymar!" Marsch said boldly at his post-game press conference.
The ref for the RB Leipzig v PSG clash was the Swede Andreas Ekberg.