Leicester's point per game haul nearly halved since Rodgers extended his contract
19.2.2020.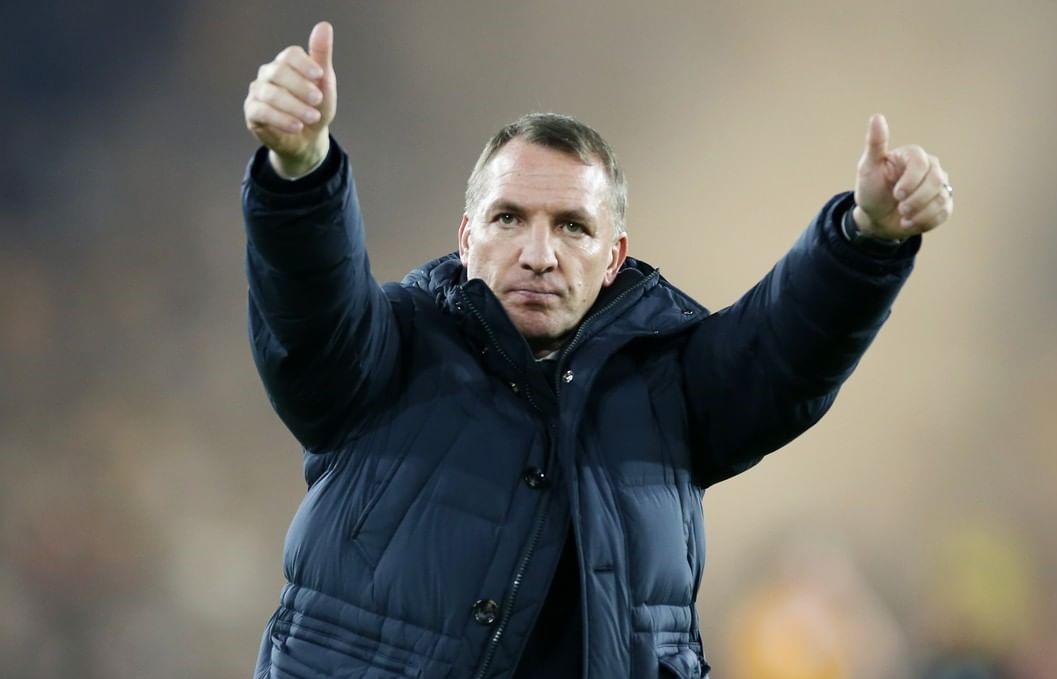 In a season convincingly dominated by Liverpool, Leicester City's story was one of the few impressive ones as after 13 games the club has recorded a better start than in their title-winning season. For the majority of the first part of season the Foxes have been the closest to Liverpool while also boasting the best defence in the league.
Foxes even had better goal difference than the Reds at the start of December and amidst Premier League managerial sackings, Leicester reinforced Brendan Rodgers' contractual commitment to the club. His original contract lasted until 2022 and in the last month of last year the club and the manager agreed on a new one. Lasting until 2025.
Before the renewal, Leicester was averaging 2.33 points per game. Since the signature has dried, their success rate has nearly halved as the Foxes get 1.36 points per game since.
LCFC now has the third-best defence in the league, behind Liverpool and Sheffield United. More importantly, in the last five Premier League matches, Rodgers' side has only one win. Coupled with two defeats to Southampton and Burnley, alongside draws with Chelsea and Wolves.
Rodgers didn't now for a win in the first three PL matches following the renewal as the squad had the difficult challenge of facing Norwich, and then Manchester City and Liverpool.

Yet, Leicester is still third in the league with nine points more than the fourth-placed Chelsea. Champions League football should be present at King Power next season almost surely. Only the bleakest of bad forms might see the Foxes lose their prey.

Former Premier League champions are already preparing for expanding the big six and are negotiating with Adam Lallana's representatives over signing the Englishman in the summer.
Liverpool's player is nearing the end of his contract and will be a free player. Furthermore, Leicester's loaned out player Islam Slimani has been brilliant in Ligue 1 and if Monaco don't buy him (which seems highly unlikely) the Foxes will have another game-changing player already.