Left-back carousel between Chelsea, Ajax, City, and Leicester?
23.8.2020.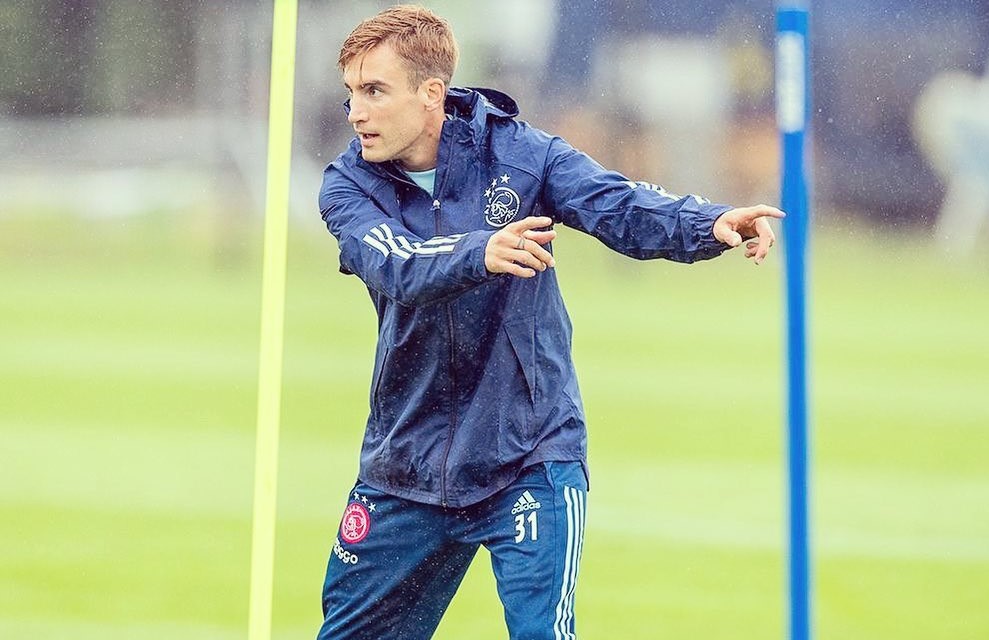 Only two weeks ago it was Chelsea who was interested in Ajax's experienced left-back Nicolas Tagliafico. Yet since then, the figures on the board have moved and the Blues are looking to snatch up Leicester's Ben Chilwell with another two major signings next week. Now it's the Foxes who are interested in the 27-year-old Argentinian.
Tagliafico, who is better defensively, continuously committed, and was the major part in Ajax's Champions League run, is seen as the superior player to Chilwell by many. While due to his younger age and English nationality Chilwell is going to be the far pricier left-back.
The transfer fee Chelsea will have to pay for England's full-back rangers from €55,000,000 to staggering €80,000,000, although it's now believed to be closer to the lower sum. Either way, that will fill the pockets of the Amsterdam club further. While they are already fat from the sales of Frankie de Jong and Matthijs de Ligt last season. Yet, if Tagliafico wants a step up - he'll get it.
Only the interested party will need to meet the €45,000,000 fee the Dutch team demands.
A move that is seen by yet another brilliant transfer window manoeuvre by the Brendan Rodgers' side is however contested by the worst opponent you can face on this front. Manchester City.
According to the Italian transfer authority Fabrizio Romano, the Citizens have inquired about the Argentinian through his agent. It seems that Txiki Begerestein realized Benjamin Mandy can't be leaned on at this physically demanding position due to his injury susceptibility. The expensive former Monaco player participated in only 19 Premier League games last season. Furthermore, since arriving three seasons ago he only played in another 17 league games!
Yet Mendy is set to stay at the club and battle for his first-team place with Tagliafico whenever he's available. It's the other City's left-back that's going away most likely. Barcelona has interest in the 23-year-old Angelino who spent the last part of the season on loan at RB Leipzig. The Catalans will have to pay near €30,000,000 for his services though.


Who stands to benefit the most from this carousel and who can lose the most? Tell us on social media!