Lautaro Martinez: I was truly very close to joining Barcelona, I even talked with Messi
7.5.2021.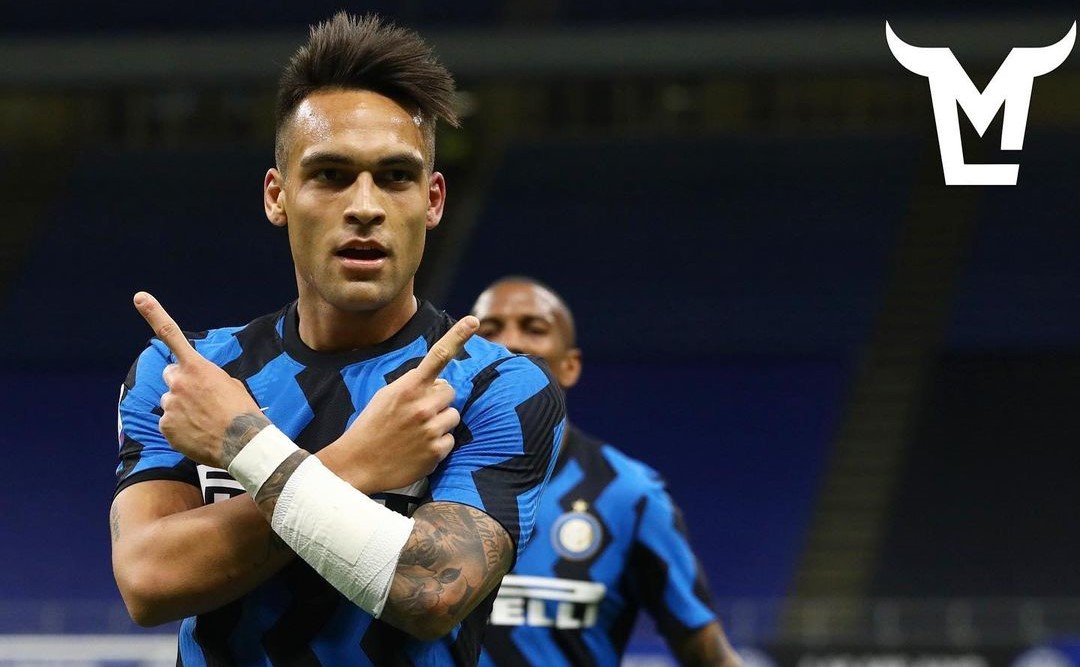 It was heavily reported that Barcelona was looking at Lautaro Martinez as their key transfer target last summer. The Argentinian was supposed to be the club's replacement for the Uruguayan Luis Suarez, at the centre-forward position. Now, the Inter player has confirmed that the interest was very much real, that he even spoke to Lionel Messi about it.
Not only did Lautaro state that Barca's interest was real, he confessed to being quite close to making the transfer.
"I was truly very close to joining Barcelona and I even talked it over with Messi. However, the Blaugrana had economic problems at that moment, so I decided to stay at Inter. It proved to be the right decision, especially as we then won the Scudetto. It's just incredible to win the title at such an important club," said the Argentinian to ESPN branch in his country.
Lautaro has scored 15 goals in Serie A this season and with eight assists, he is close to double-digit goal involvements. Overall, in 128 games for Inter, since arriving in 2018 for €25,000,000, he scored 47 goals and made 18 assists.
He also revealed that Barca wasn't the only Spanish giant that asked for him. Even before he landed in Milano.
"Real Madrid did come for me twice when I was in the Racing youth team, but I wanted to make my name in Argentinean football first and only made the move to Europe when I was ready."
As the Inter president Zhang has called the club to cut costs this year, Martinez changing clubs this summer is not inconceivable. His market value is valued at €70,000,000 by Transfermarkt but the 23-year-old would very much go for more, at least €85,000,000, financial crisis and all.