Lautaro and Lukaku score braces and assist each other as Inter embarrasses Shakthar
18.8.2020.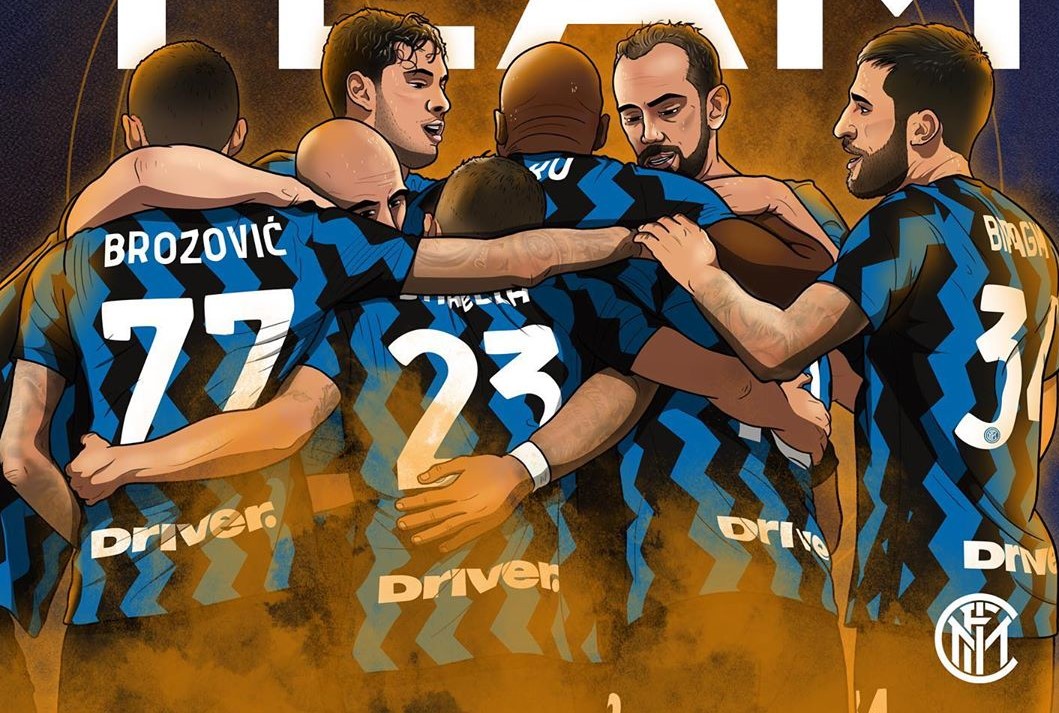 We have a final. Inter demolished Shakthar Donetsk 5:0 (1:0) - with braces by Lautaro Martinez and Romelu Lukaku - scheduling a duel with Sevilla, the unofficial owner of Europa League.
In his first season with Inter, Antonio Conte will have a chance to fight for a major trophy after finishing just point behind the winners of Serie A, Juventus. He already entered history with his side as the 5:0 trashing is the largest result in the Europa League semifinal just days after the record was set in the Champions League. Furthermore, Conte's Inter had the best scoring season in the club's 112 years long history.
But the semifinal victory is in the sign of Lautaro Martinez and Romelu Lukaku, who are shaping to enter contention for some of the best striker duos of recent years. The Argentinian opened the scoring in the 19th minute to Nicolo Barella's cross in the 19th minute. Danilo D'Ambrosio just interrupted the Rom-Lautaro show in the 64th with a header goal.
Then Lukaku assisted to Martinez for his second, before the younger man returned the favour and the Belgian striker scored in his 10th consecutive EL game. A streak which started at Everton, though. Lukaku ended the scoring of the night in the 84th minute.
Shakthar eliminated Benfica, Wolfsburg, and Basel to schedule a duel with Inter, and Conte believes they made their opponents look much worse than they actually are.
"I think we reached the Final playing against a team that we made look less strong than it was, but Shakhtar have a lot of talent and we stopped them playing with the pressing all over the pitch. They have a lot of quality in their passing, also pace, but we did well to force them into defending, which we know full well they aren't as comfortable with as keeping the ball," said Conte.
Shockingly, this will be the first time an Italian team will be playing in the Europa League final since 1999 when Parma won against Marseille. For comparison, Sevilla is playing their sixth EL final in the last 15 years, having won all previous ones. The duel is scheduled for the 21st of August.