Lampard sings high praise for Jorginho: He impressed me
19.7.2019.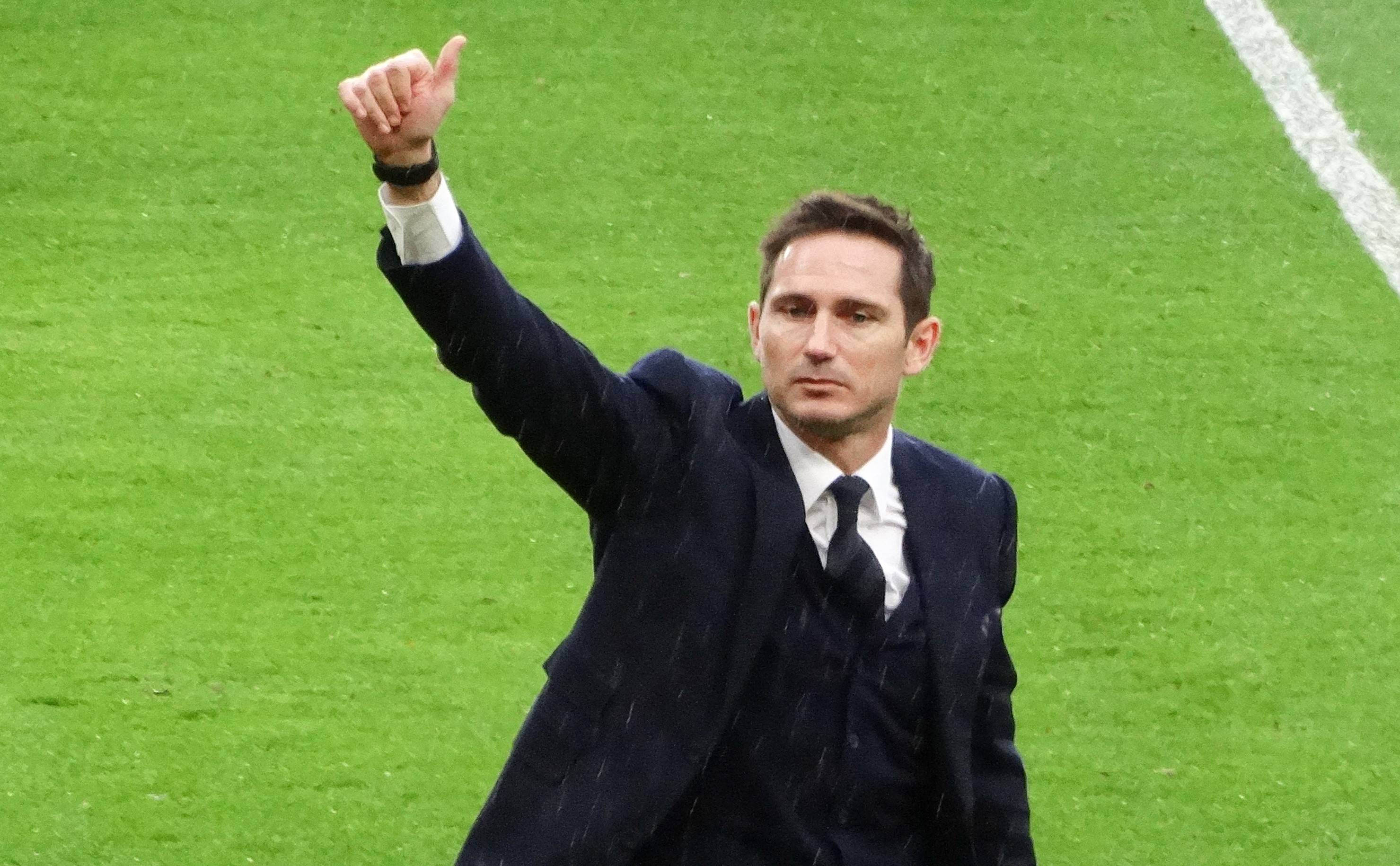 Maurizio Sarri's time at Chelsea has been marked with controversies with the players, despite winning the Europa League. The Italian tactician lost the dressing room, and the reports suggested that there's only one player that was truly compatible with him - Jorginho. The duo worked together at Napoli and he was deemed instrumental for 'Sarriball', the style of football the current Juventus coach uses.
Jorginho didn't fully deliver on the high expectations which put a question mark over his status at Stamford Bridge with the appointment of Frank Lampard. But the English legend couldn't be happier with the Italian.
"Jorginho became quite a conversation last year. I've been there. As a player, sometimes things are out of your control and the conversation carries on very quickly without you," started Lampard.
The newly appointed manager implied that Jorginho won't be used as a deep-lying playmaker and that other players may have different roles compared to last year.
"He played in one position and the manager had faith in him and it became something that was talked about, possibly too much, but I'm a new manager. I have some new ideas. We might be more adaptable in the way we play. I might ask different things of Jorginho or Kante or Ross Barkley or anybody in the team."
The former midfielder implied that he is very much satisfied with what he has seen with the 27-year-old.
"I'm not stuck in a conversation from last year. I'm actually looking at a player who has very much impressed me over the last 10 days and I'm very pleased to have him as part of the squad. It's not only his quality on the ball. We know all about that from last year, his comfort on the ball and the bravery he shows."
To Japan! ????#CFCinJapan pic.twitter.com/JZYHV1diPg

— Chelsea FC (@ChelseaFC) July 15, 2019
Lampard went further into detail about Jorginho's qualities and revealed that the Brazilian-born player is a leader on the training pitch.
"It's not normal to receive the ball in tight areas and to deal with it - and to keep doing it constantly. His attitude in training has also been first class. He's a driver of a session. He's a voice. He runs, he pushes people around him, he drags people up when he doesn't feel they're working as much as he might want - and I've loved seeing that. So in terms of first impressions, working with him for 10 days, I can't ask for any more. I'm delighted to have him," said Lampard.
Words of encouragement for Chelsea fans. As a long time ago, people described Lampard as having a "top-class attitude".