Lampard praises the leader Jorginho: Whatever happened last year, I wasn't here
29.9.2019.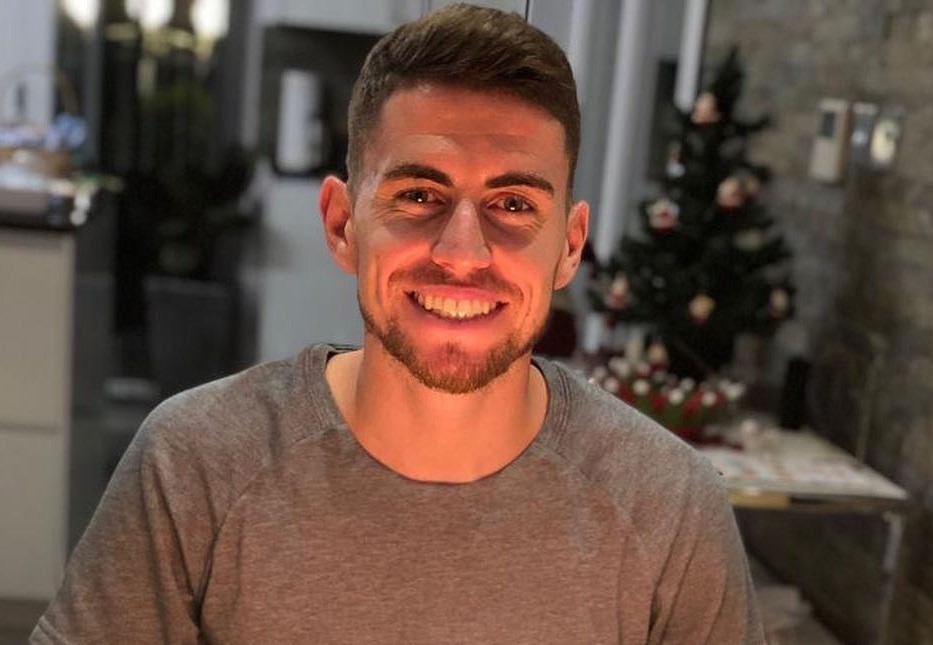 Last summer, Jorginho arrived at Stamford Bridge as the most important signing in the Mauricio Sarri's era. The "era" only lasted a year and Jorginho was dubbed somewhat of a flop despite Chelsea winning the Europa League, mostly as the midfielder didn't deliver on assists and goals. But the player born in Brazil and representing Italy is winning them over.
Most Chelsea fans viewed Jorginho as Sarri's favourite, but that seems to be the case with the newly appointed club legend Frank Lampard too.
"He's a leader in his personality. Whatever happened last year, I wasn't here. For whatever reason, people will make judgements, but all I can judge is what I see in front of me and from pre-season he has been one of the leaders, clearly, in the dressing room and on the pitch. He wants to win, and I know that should be the basics and it is the basics for everyone, but to show it in everything you do is important. He does that, so I'm pleased with Jorgie and the young players need to look up to that attitude he has daily," said Lampard about Jorginho.
Chelsea is under a transfer ban and the club somewhat had to rely on youth players, with several of them thriving. Mostly Tammy Abraham and Mason Mount, who have ten goals between them.
But Lampard is adamant that the transfer ban isn't the main reason why the youngsters are playing, while also stressing out the importance of having experienced players in the squad next to them.
"The kids are playing because they deserve to, because I don't really consider age, but they will also always need that experienced player around them. You talk about Jorginho, the coolness of head to score the penalty. You talk about Willian, who not only created chances for himself and got his goal, but his work ethic was fantastic today. Those are the standards. Some of the experienced players set those standards and the youngsters must follow," explained the top scorer in Chelsea's history.
Chelsea play Lille in France next in the second matchday of the Champions League.