Lampard on dropping Kepa: I don't expect smiley faces, just reactions
16.2.2020.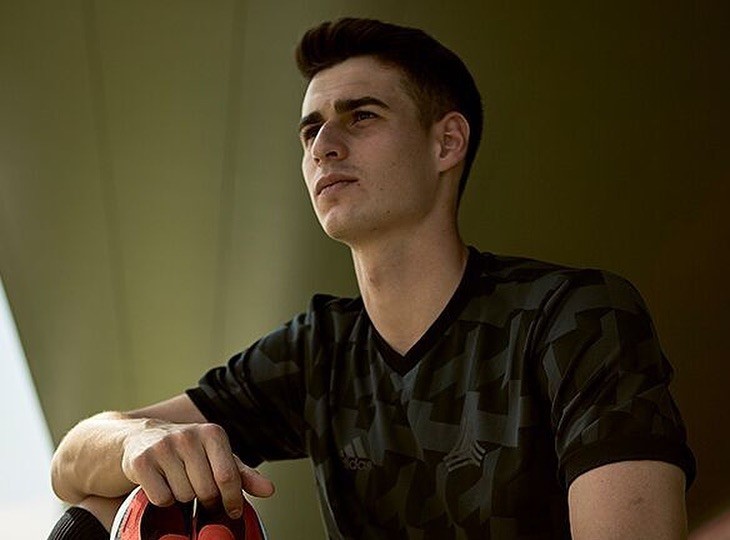 As quickly as it became obvious that Chelsea's goalkeeper Kepa Arrizabalaga had the worst save percentage in the Premier League Frank Lampard knew it was the time to react. Blues legend dropped the Spanish keeper for the Leicester match at the start of February and now explained his decision.
Lampard says that the decision was made to spur the player on.
"I don't expect smiley faces when people get dropped, I just expect reactions, I expect support of the team-mates. It is not easy, I'm saying this as a manager, I know as a player... I think sometimes it can be something that makes you stronger," said Lampard after giving Willy Caballero the spot ahead of Kepa.
English tactician said that it was only a matter of selection on that day, which is doubtful considering the position. He added that all players get benched, besides the two of the greatest ever.
"It was just a selection on that day, but I want everyone's reaction to be spot on and he came out of the team. I know how that feels and what it would have meant to him. Every player gets dropped, except maybe Messi or Ronaldo."
Lamps was clear that every player has to go through the same situation and that he is happy with Kepa's reaction.
"Every player has it. I had it in my career many a time. You have to show character in those little moments. And I've been pleased with his reaction. The reaction has been good as I'd expect. He's been training hard and has had his head down. So there's a decision for me to make."
Chelsea confirmed the capture of Hakim Ziyech from Ajax.