Lampard believes Chelsea are the top-four underdogs now after failing to make signings
2.2.2020.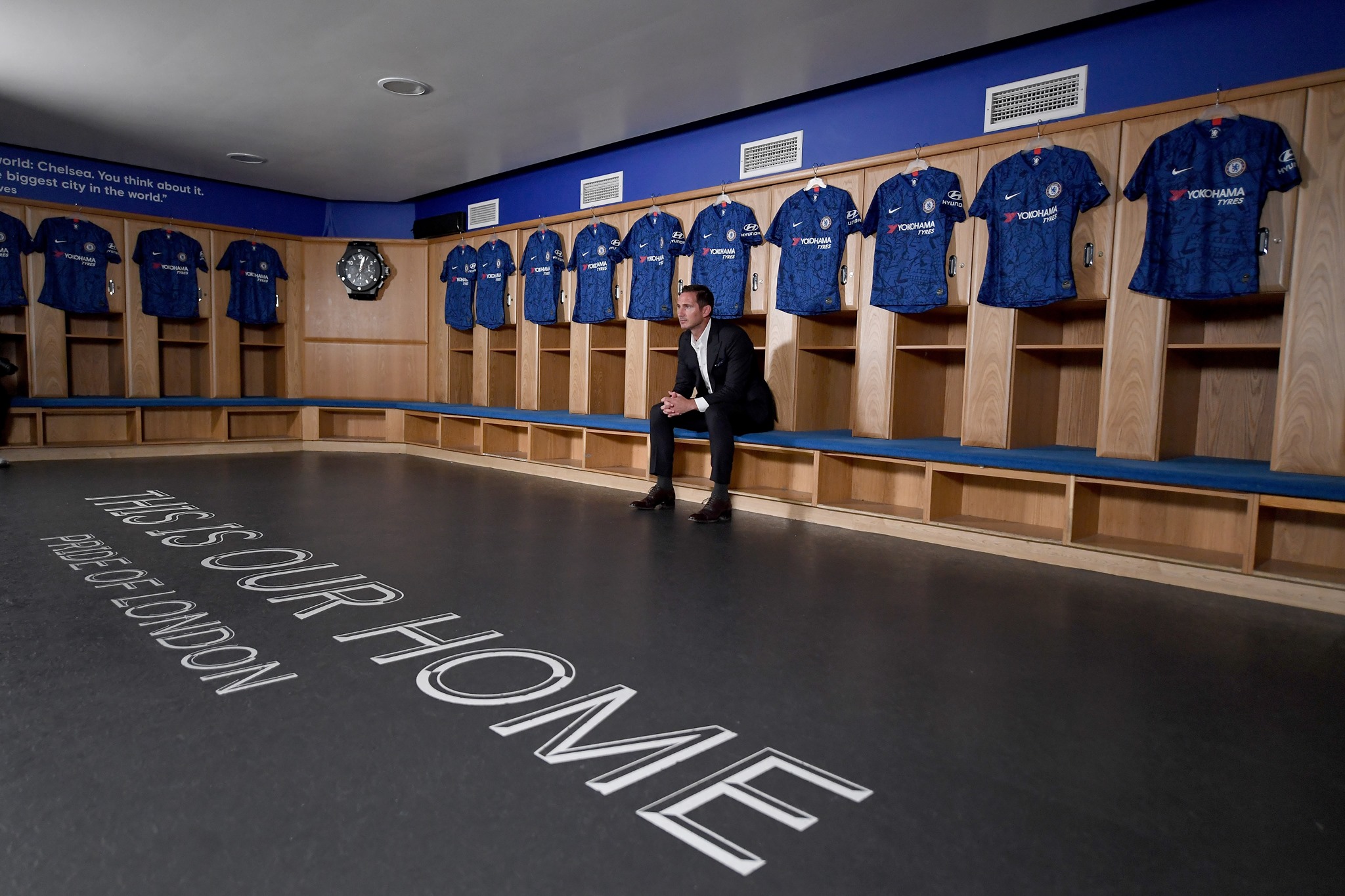 Chelsea fans rejoiced when their transfer club was lifted only for the club to sign... no one. Russian director of the Blues Marina Granovskaia dropped the ball this January as it was reported that the club had massive resources at its disposal. Yet, Frank Lampard received no reinforcements in what is a vital top-four battle, with the Englishman believing his side is the underdog now due to it.
Lampard has seen all of his team's rivals strengthen their squads this month. Spurs, Arsenal, Manchester United, even Sheffield United.
"This is not to talk down ourselves because we're six points clear in fourth. But now we've probably become the underdogs and the outsiders because the teams around us have strengthened. It's a fact," said the young manager.
The lack of purchases up front meant that Olivier Giroud stayed at Stamford Bridge. The Frenchman isn't happy with warming the bench and his state might negatively influence the dressing room.
"Tottenham have signed a few, and they're not far behind us. And not only have they signed a few, but a couple of players have left where they were towards the end of their contracts and maybe weren't happy being at the club. Sometimes that's as important as bringing players in," Lampard observed, clearly referencing Giroud.
Chelsea's boss believes that United got itself a world-class player in Bruno Fernandes and envied Sheffield United on organization.
"Look at Manchester United signing a big, big player, a world-class player in my opinion. And the teams around us, Sheffield United making fantastic signings. Chris Wilder's job is incredible because he's had years to work that group and now they're adding where he sees fit."

While Granovskaia excelled at selling some Blues players above their worth in recent years, like Diego Costa and Alvaro Morata, she really dropped the ball this January.
Chelsea was declined when it approached for Lyon's Moussa Dembele. But also failed to make other transfer targets move. Timo Werner, Jadon Sancho, and Ben Chilwell all stayed in their teams without much fuss.
The Blues had gone into the final day of the window hoping to secure a late deal for Dries Mertens, only for Napoli to refuse to sell the Belgian. Despite him nearing the end of his contract out there.