Lampard announces title contention: I didn't come into this job to fight for the fourth place
11.9.2020.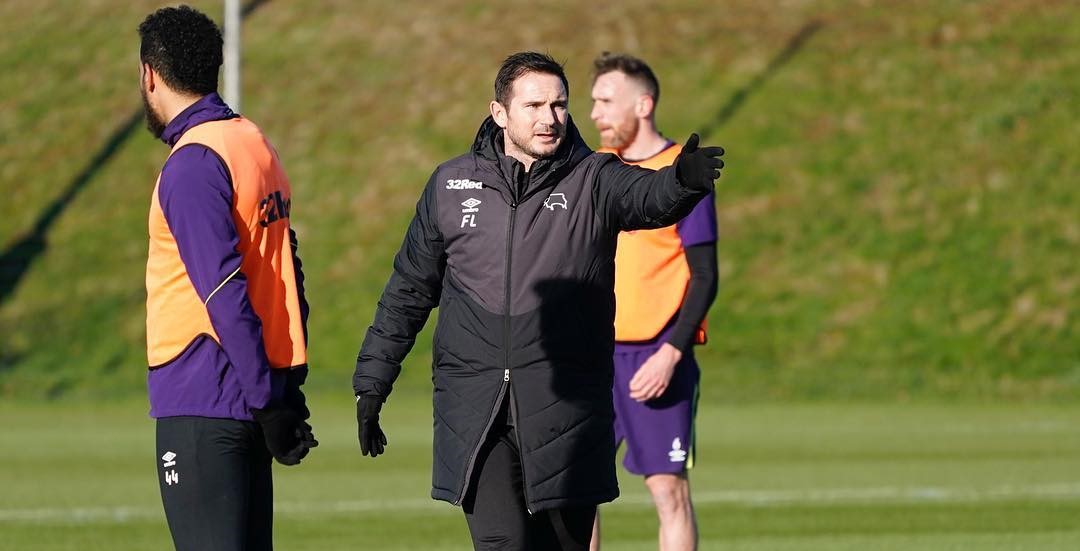 Ambition from the head offices and now ambition from the dugout. Chelsea is down to break the duopoly of Manchester City and Liverpool that has been competing for the title in the Premier League exclusively in the past seasons. Manager Frank Lampard believes high expectations should be on him regardless of the massive transfer reinforcement.
At the first pre-match conference of the season, Lamps acknowledged the massive work the executives have put in and is ready to match it now.
"The pressure on me to do better than last season should be standard, regardless of anything. That comes with the territory of this job. I understand there will be a lot of talk about the players we've brought in, and we were very joined up on the business we wanted to do to improve the team," said the Englishman.
A three-time Premier League winner with Chelsea is used to trophies and that's what's he is gunning for.
"I didn't come into the job to fight for fourth place or bring academy players in; I came here to win. Last year we couldn't recruit and this year the club have made the decision to bring in players. It changes the landscape and we're ready to work."
Of course, with five new people in the dressing room (as Malanga Sarr will be loaned out) and probable two additional incomings in Edouard Mendy and Declan Rice, team cohesion is an issue for the 42-year-old manager.
"We should be excited, but we should also have a slight word of caution that we need to work with the new players to get them settled into the team and get the team working as well as possible."
Chelsea are set to play Brighton in the PL opening and Lampard will not have all of the new signings at his disposal. Hakim Ziyech suffered a small injury setback and is working to get back, Ben Chilwell arrived with issues, Thiago Silva is in London but hasn't joined the team because of the quarantine. But Christian Pulisic and Cesar Azpilicueta are back, while teenager Billy Gilmour remains the only player with a long-term injury.