Lacazette desperate to leave Arsenal as early as January: My agents are now looking left and right
29.11.2021.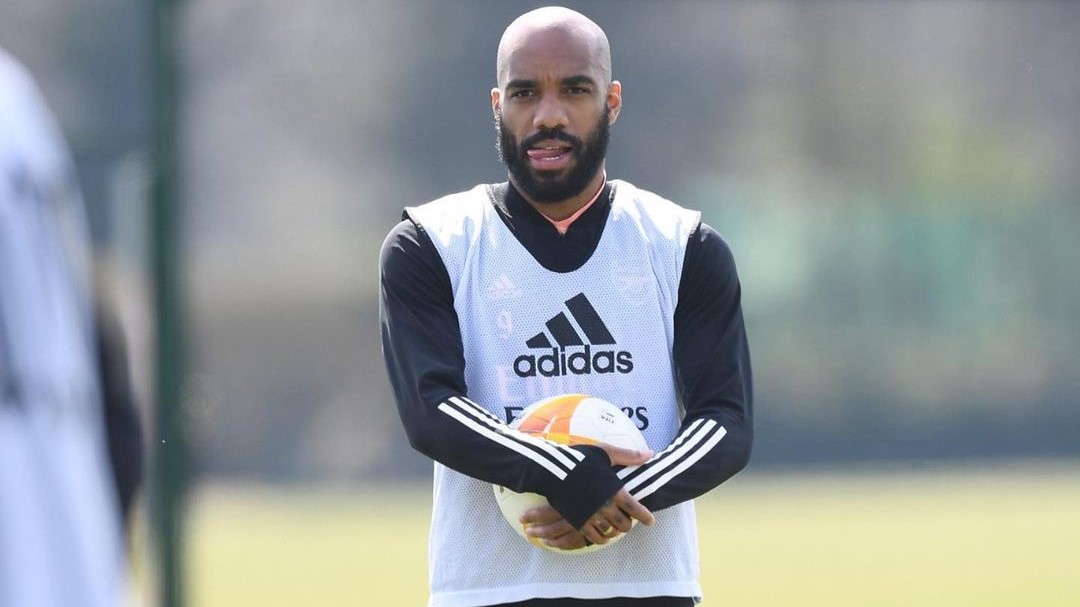 Having played only 479 minutes this season for Arsenal, with a return of three goals and one assist, scoring just once in the Premier League, it's clear that Alexandre Lacazette isn't the reinforcement AFC thought he would be anymore. If he ever was. Yet, now the rumours of his potential departure from the Emirates have been confirmed by the centre-forward himself.
Laca has his contract with the Gunners expiring in the summer, yet he is looking to leave the club even in January. The 30-year-old is picky though, and is looking for the right project to end his career with.
"Obviously my agents are now looking left and right a bit. But not before January – I really want to turn towards something. We'll see what comes up, if the challenges are interesting, if the projects are nice and how I'm being counted on. So there's still a lot of questions, and I would rather wait until January to position myself," stated the former Lyon man.
Of course, Newcastle seems like the perfect option as they will for every rich club's big players looking to leave.
With the 2022 World Cup looming, Lacazette doesn't have a lot of hope of getting the callup of Didier Deschamps, yet that must be another reason for his desired early departure from the Emirates. As if injuries hit Les Bleus, Laca could be called up if he has a strong 12 months.
"When I was in the squad before the last World Cup, and I wasn't brought into the team, I wasn't called up at all and it was very hard to believe that I would be in the final list to take part in the tournament. I would be a France supporter as I was in previous competitions."
Lacazette scored 68 goals and made 29 assists for Arsenal in 181 games since his €53,000,000 move in the summer of 2017.