La Liga to resume on June 17
30.5.2020.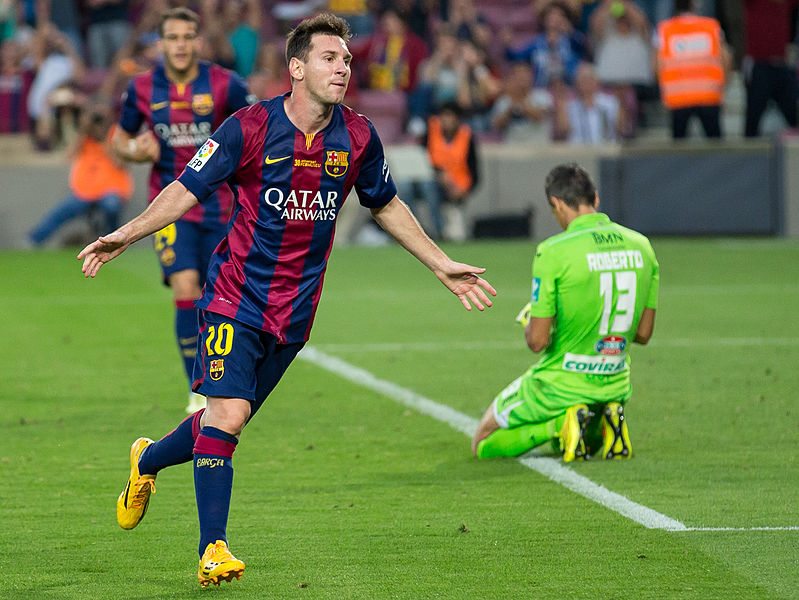 Spanish top tier will resume on June 11 with derby match between Real Betis and Sevilla, while the new season will start on September 12. 

Another major European league confirms the return after English Premier League did the same, on Thursday.

Bundesliga was the first of major European leagues to return in action, thus the title race is probably over in Germany's top tier.

La Liga and the Spanish football federation (RFEF) made an agreement with the Spanish government's department for sport. 


"The important thing will be when the season finishes, although we'll only be able to congratulate ourselves when we start the following season.

"God willing, that day will be 12 September and hopefully we'll be able to say we have overcome this most difficult period, but at least we will be better prepared," the league president Javier Tebas said. 

Derby of Seville on Thursday will be followed with fixtures scheduled for the weekend. No fans will be allowed in stands in this season, but Tebas announces something new. 

Audiovisual testing should bring the novelty in experiencing the football matches for the fans.

Watchers at home will be able to choose from two options - the silent mode stadium, without audio effects, or "simulation of full stands" with the fans' noise in the background.

While the players recently started training in groups of no more than 10, Tebas explains the next mission is to progress to full squad training for the teams.

Barcelona is leading the race two points ahead of rivals Real Madrid with 11 fixtures remaining. 

This summer will be undoubtedly different than previous ones, with a lot of football offer filled with the European leagues' matches