LA derby gets a Vela v Chicharito rivalry as the striker leaves Sevilla
19.1.2020.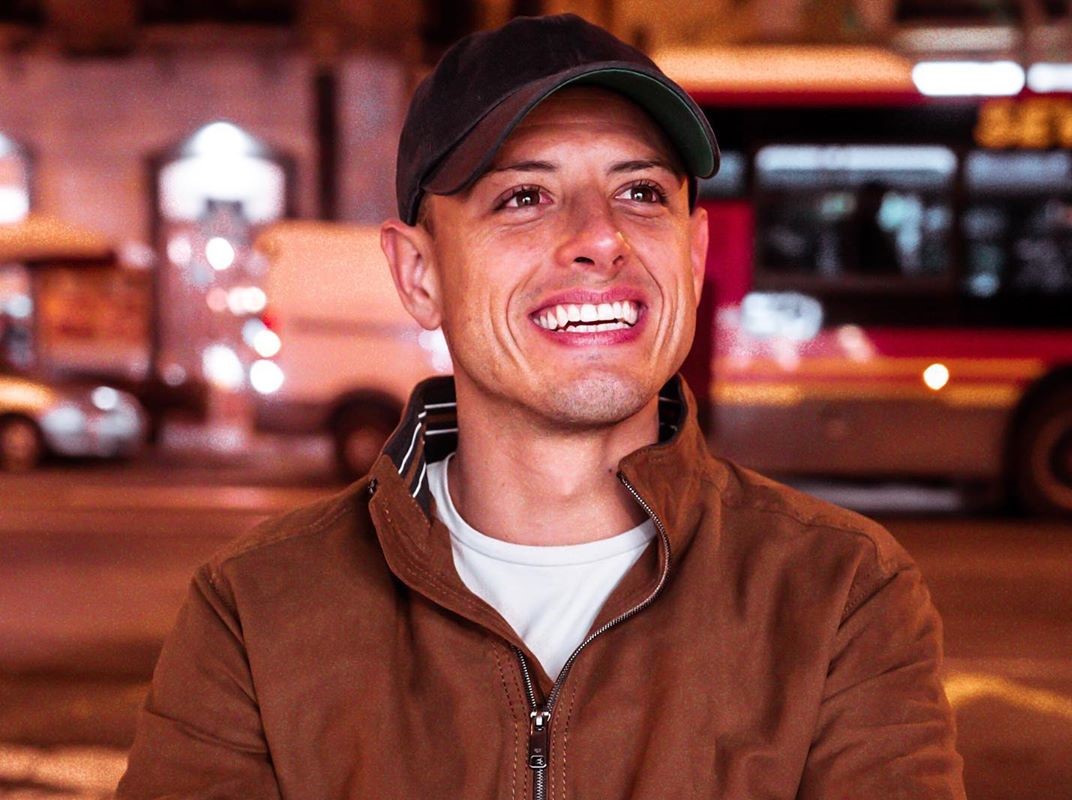 Zlatan Ibrahimovic is without a doubt the biggest player MLS ever had but the American top division might just get the biggest player for it particularly - Javier Hernandez Chicharito.
LA Galaxy was always going to have a big hole with the departure of Ibrakadabra but the executives managed to mitigate his absence by getting the biggest star of Mexican football.
Chicharito is somewhat of an underrated player, especially for someone who represented Manchester United and Real Madrid, but in heavily Mexican-populated California he is the biggest possible star.
Hernandez joined Sevilla in the summer but played in only nine La Liga games, scoring once during the 446 minutes on the pitch representing the club from Ramon Sanchez Pizjuan stadium.
Sevilla will get around what they paid for Hernandez in the summer, around €9,000,000 and since the striker played in just two games since the start of November it seems like it's a deal great for all parties.
Not only will LA Galaxy and the MLS be reignited by the arrival of Mexico's biggest player, but the city of Los Angeles will get a proper rivalry. Former Real Sociedad forward Carlos Vela is representing Los Angeles FC and is by far the leagues best player. The 30-year-old Mexican had a war of stats and word with Zlatan Ibrahimovic but is now getting a rival more his age in the 31-year-old poacher Hernandez.
"He is a scoring machine — he's always there looking to score goals — and he does a really good job defending for his team. I think the Mexican fans would be excited," said the MLS's MVP Vela on the possibility of his compatriot joining the league.
Galaxy has yet to officially confirm the deal but everything is set and done. By the end of the next week, Chicharito will be presented and will become MLS's highest-paid player. Mexico's best-ever scorer with 52 goals for the national team will sign a three-year deal with an option for an additional season. He will earn €5,400,000 per season, with a potential €1,000,000 in bonuses as well. More than Zlatan.
Chicharito most likely won't match Vela's numbers, he is not Mexico's best striker, not the most expensive player but he is a one of a kind icon for Mexicans. And with Galaxy signing him MLS got a popularity boost no ageing European stars would deliver.