La Dea has a new architect: Koopmeiners arrives with 24 goal involvements in the last season as a DM
30.8.2021.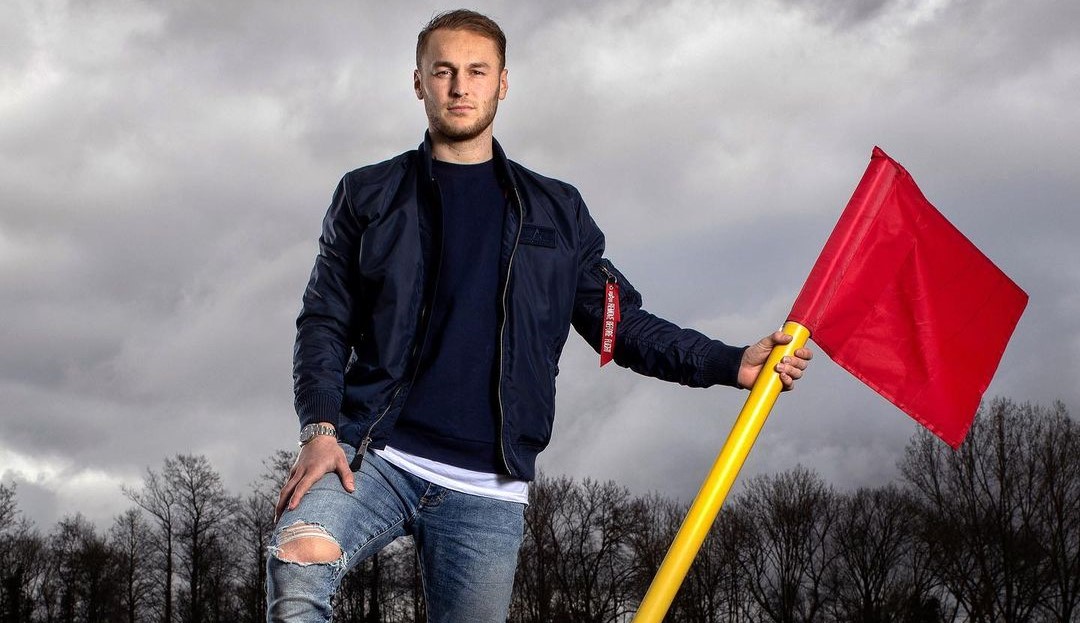 One of the teams that has been the hit of the past few seasons and gathering the sympathies of the neutrals, Atalanta, has ensured football fanatics now aligned with its colours will follow the team. A cherry on another exciting transfer window came in the form of the long-rumoured Teun Koopmeiners who arrives from AZ Alkmaar for €12,000,000.
Born in 1998, Koopmeiners signed a seal for four years per season, earning €1,500,000 per one, with an option for a fifth campaign in the contract as well.
Koopmeiners is one of Netherlands' most exciting players as the defensive midfielder bagged 24 goal involvements last season! The 23-year-old got 17 goals and seven assists playing for AZ Alkmaar.
Although, many would state that his versatility is the greatest asset of the one-time capped Oranje representative. As he played in central midfield, but even more so as a centre-back, recording 46 caps in this position. DM is his place though, with Alkmaar product getting in 122 appearances in this vital position.
Now, he joins the most attacking side in European football with a record of 43 goals and 17 assists in 154 matches behind him. With him, La Dea continues its now tradition of scouting top talents from Holland.
"I'm really excited to be an Atalanta player. I think it's a club that fits me really well. I also really like the country and the culture. Marten de Roon and Hans Hateboer told me a lot of positive things about the club but also the city and the people. So, I cannot wait to meet you," said Koopmeiners.
So far in this window, Atalanta has spent €68,000,000 total. Paying the 27-year-old goalkeeper Juan Musso €20,000,000 as the biggest purchase. Cristian Romero was brought in for €16,000,000 but was immediately shipped for €55,000,000 to Tottenham. Experienced right-back Davide Zappacosta arrived from Chelsea for €9,000,000, while the young centre-back Matteo Lovato (21) - who was paid €8,000,000 - is joined by the €3,000,000 loanee Merih Demiral.