Kylian Mbappe injured and highly doubtful for Champions League clash vs Atalanta
25.7.2020.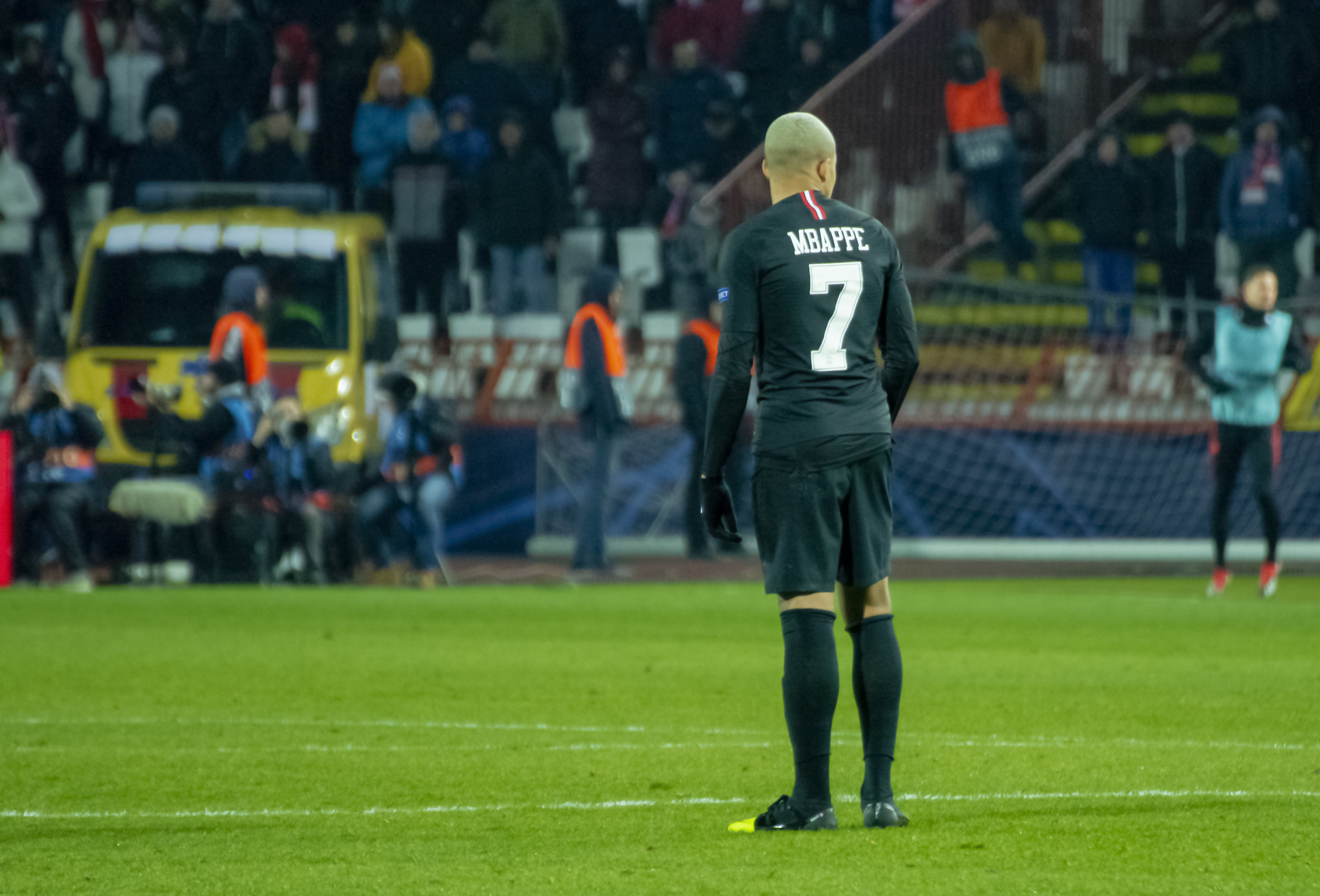 French forward Kylian Mbappe suffered a serious injury when his PSG triumphed over Saint-Ettiene in the French Cup final on Friday.

The 21-year-old attacker left the pitch in tears during the first half after a duel with Saint-Ettiene defender Loic Perrin. It was the first official game in France since the league was abandoned in late April - with a final 1-0 result in the second plan.

PSG announced the injury will be re-evaluated in the next 3 days by the club's doctors.


Bros ???????? @KMbappe @neymarjr pic.twitter.com/QExeV5F67i

— mbappegoals (@mbappegoals_) July 25, 2020


Another cup, French League Cup final is on a schedule on July 31 when PSG faces Lyon, while French champions have a more important match in the Champions League quarterfinals against Atalanta on August 12.

If they progress further, the Champions League semi's will take place on August 18-19, before the final match on August 23.

The French international netted 29 times in 33 appearances for the club and will most likely miss the next matches of his team but is still unknown how much he will be out of pitch.

Tuchel will still have the wide roster to choose from if the fastest European player is unavailable but with Edinson Cavani having already departed after the end of his contract, it would be a significant blow.

Atalanta boss Gasperini, meanwhile, has said he hopes Mbappe will recover in time for their neighbor's clash.

"I'm sorry for him, I didn't know," Gasperini told Sky Sport. "Mbappe is a great guy, I hope it's not serious. We don't want to win due to the misfortunes of others.


"In fact, if you win against these types of players, your result means even more."