Kulusevski on learning from Ronaldo and Dybala: I even watch when they go to sleep
11.1.2021.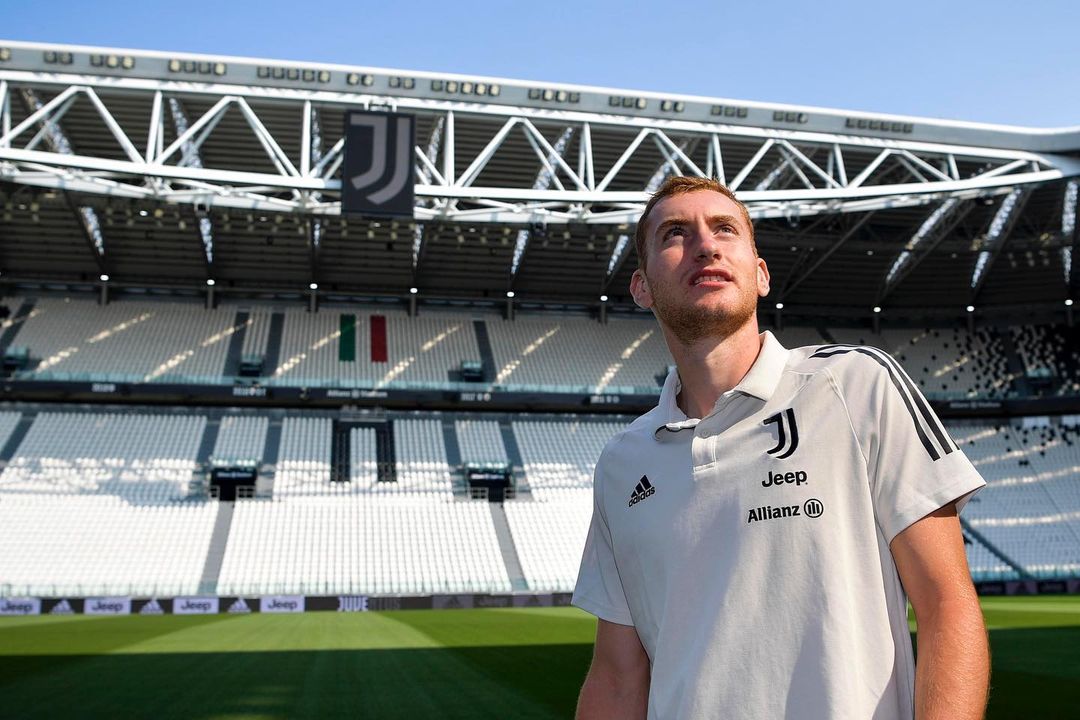 Bought last winter for €35,000,000 from Atalanta while staying at Parma on loan for the remainder of the season, Dejan Kulusevski quickly integrated as an important part of Juventus.
The 20-year-old gave his insight on what the most impressive thing is about working in such a big club.
"Everyone is here to work, nothing else. You arrive one hour early, and everyone else is already at the gym, you're never the first to arrive, there's always someone who gets there before you. I see myself at Juventus for many years. I see myself closer to the goal, where I can do a quick one-two with my teammates," started Kulusevski.
We recently wrote about Federico Chiesa's insights on how he and Kulusevski work with Cristiano Ronaldo and Paulo Dybala. Now, the youngest of the four revealed to what extent he goes to try and emulate the legends.
"On and off the pitch I watch everything great champions do, even what they eat and what time they go to slee. And I constantly ask them questions. On the pitch, I watch how they place their bodies, how they shoot and they pass it. I'm very happy to be able to grow by being here every day," revealed the Swedish players with origins from North Macedonia.
Naturally, Kulusevski looks up to the player who is a legend in his national team and also comes from the Balkans - Zlatan Ibrahimovic. With the 39-year-old reportedly close to a return to the national team, Kulusevski urged him on.
"We write little to each other. He is an idol for me, as hardly anyone in the world can do what he does. When he speaks highly of me, it makes me work even harder the next day in training, because I am so proud. I really hope he returns for international duty with Sweden at the Euros. It would be wonderful for me and all of Sweden. Come on, Ibra!"