Kroenke: Ljungberg has Arsenal's DNA
1.12.2019.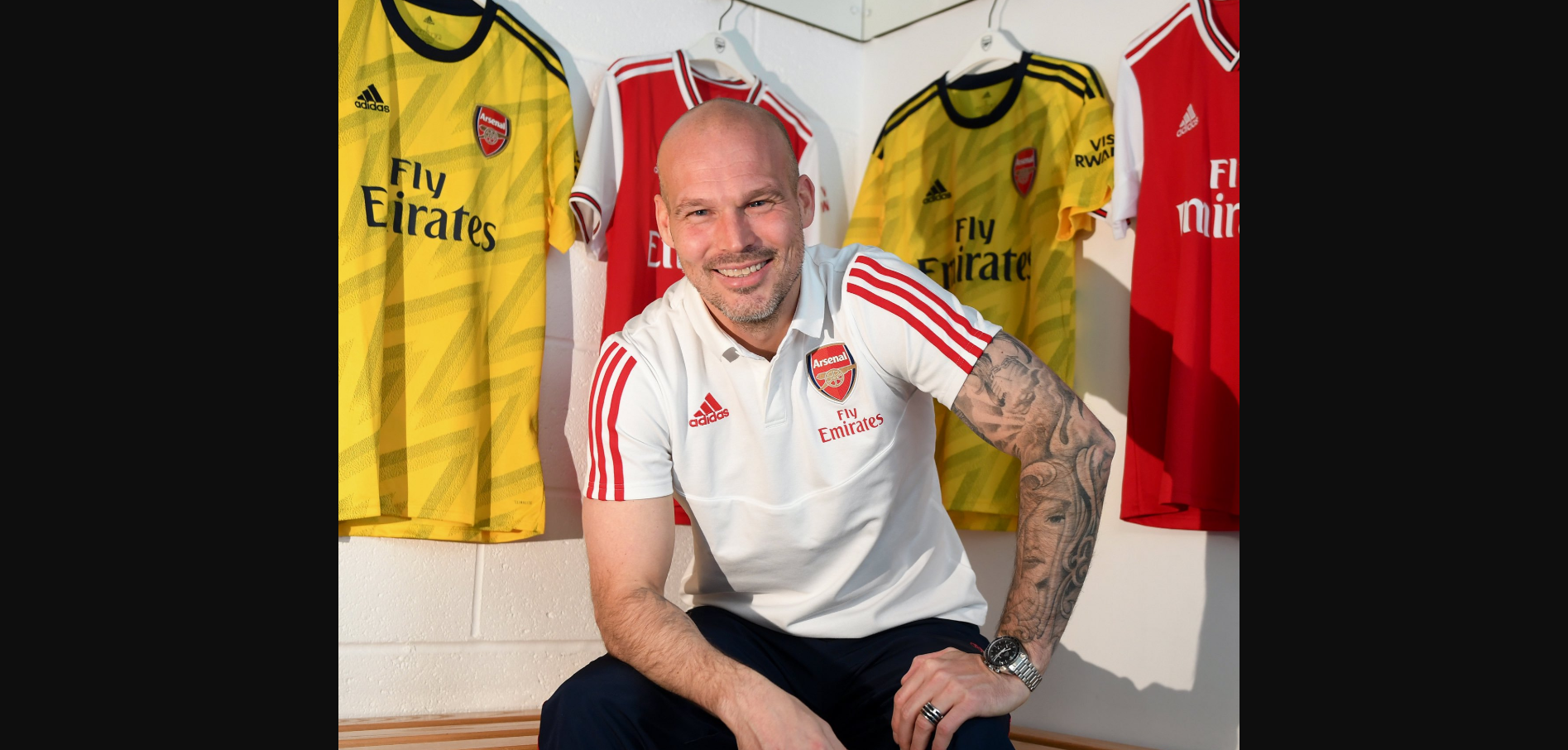 Freddie Ljungberg's trajectory as Arsenal staff went from being the U23 manager to the first-team coach, and now the temporary manager. The club's director Josh Kroenke spoke with a calmness about the transitional period and the belief everyone at Emirates have in Ljungberg.
As is often stated with Ole Gunnar Solskjaer in Manchester United, Kroenke believes that Ljungberg's history as an Arsenal player will benefit him in conducting the job accordingly.
"We feel he is the right person in the moment to take the club forward. We started to fall short of several goals that we set. We still feel we can achieve those goals this season. First and foremost, Freddie has Arsenal DNA. Obviously, he was a player here for a number of years, the supporters know him very well and he's worked diligently behind the scenes for the past several years," said the young director.
Kroenke, son of Arsenal owner Stan Kroenke, has his views on what is necessary for winning in the Premier League.
"My message to Freddie and the players was let's get back to basics and most importantly let's get back to having some fun. I think footballers are at their best when I see smiles on their faces and going out there and winning matches. That's a winning formula to me," said Kroenke.

All set for Sunday!@Freddie ?? @Mertesacker #NORARS pic.twitter.com/Galu6I62d1

— Arsenal (@Arsenal) November 30, 2019
Per Mertesacker was appointed Ljungberg's assistant manager, and Ljungberg himself addressed the new role and responsibility he will have as interim manager.
"It is just a great honour and that is what I told the players - you guys have to do the job, I can help and support, but for me, it is a great, great honour. I was proud, honoured that they trusted me to do it and deliver that. I felt excited because I feel we have some very good football players here and it is a great club. I felt excitement at such a big thing," said the Swede.
Max Allegri and Leicester manager Brendan Rodgers are on the list for possible Emery' replacements. As are Manchester City assistant manager Mikel Arteta, Napoli boss Carlo Ancelotti, and Wolves manager Nuno Espirito Santo.
But Josh Kroenke was adamant about the crew having trust in Ljungberg and finding the right manager for the full-time job, not the first manager.