Kompany's Anderlecht abysmal with six points in nine games
30.9.2019.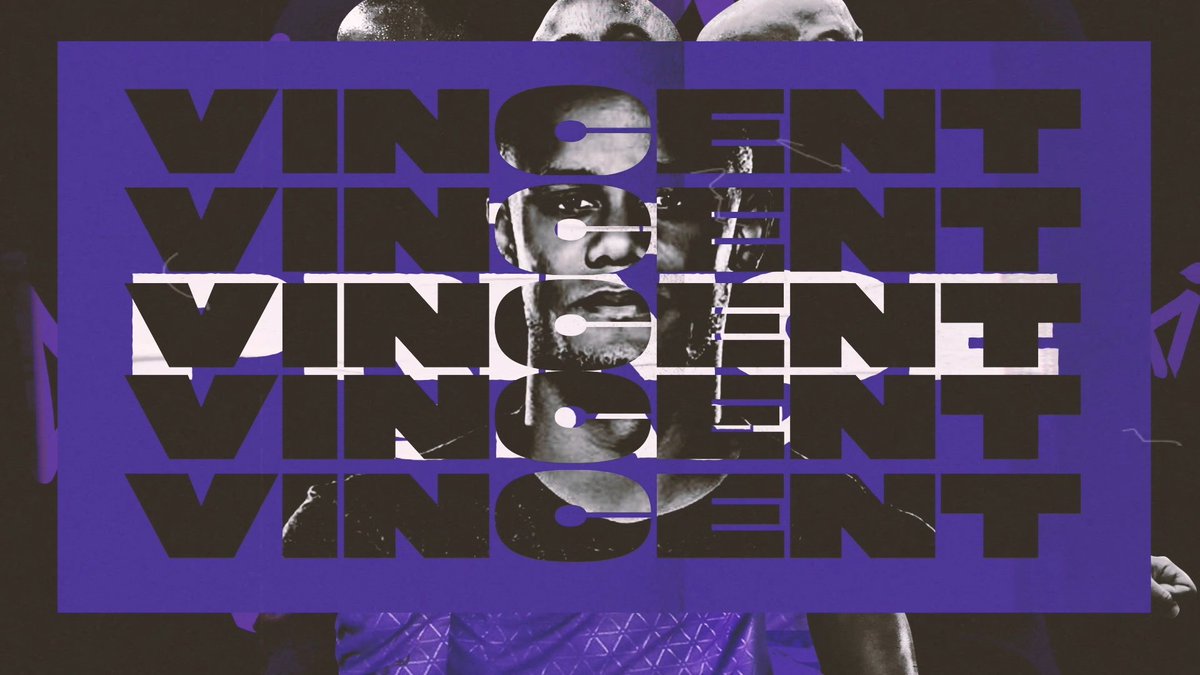 The departure of Vincent Kompany from Manchester City and his inauguration as the manager/player of Anderlecht made the whole of Europe took notice of the Belgium league. A risky move that is rare for top divisions, and mostly seen in English lower-leagues, backfired infamously as Anderlecht is in the bottom half of the table with just six points after nine games.
This weekend, Kompany's team recorded a goalless draw against Waasland-Beveren, the now second to last team in the league. And Anderlecht isn't far ahead. The one win and three draws, alongside five defeats, were only enough for the 13th spot, out of 16 teams. The purple and white scored only six goals in the campaign so far. For comparison, the league leaders Club Brugge, which is something Anderlecht always aims to be, has scored 21 times.
The game was preceded by an Anderlecht win in the cup, against Beerschot VA, a second-division club, and only after extra-time. The hardcore fans of the club awaited Kompany and his players after the league match this weekend to display their dissatisfaction. 
Meanwhile at Anderlecht: unhappy ultras waiting at the main gate after a 6 out of 27 for Vincent Kompany's team and a disappointing 0-0 draw against Waasland-Beveren. pic.twitter.com/wJ9bmxKh7p

— Kristof Terreur ???? (@HLNinEngeland) September 29, 2019
Kompany decided to give upon managerial duties during the match earlier this season and the head coach Simon Davies is leading the team from the sidelines.

"Everything we do is for the fans. We have a young team who are learning and they are playing some good football but we were laboured in the first half. The fans got frustrated and I cannot knock them for that. They pay their money and we deserve to give them something to cheer about," said Davies.
The question arises of how much name-capital does Kompany has and when will the board draw the line and fire the 33-year-old. And will then the Belgian continue to work inside a team as a player or will he become a free agent? He has signed a three-year deal with the famed club this summer.
Earlier this month, Kompany missed out on playing in his memorial match organized by Manchester City due to an injury. Which is so fitting of his career, as the centre-back said so himself.