Koeman notified Suarez he's not counting on him! Striker's lawyers are gearing up
24.8.2020.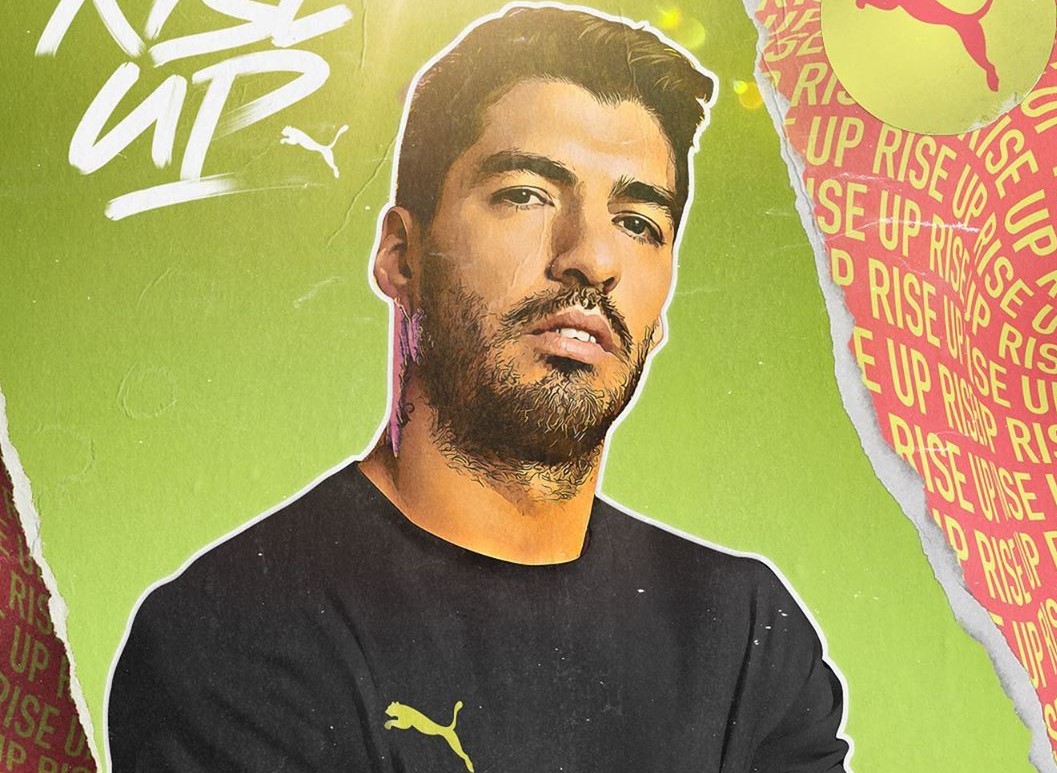 Where there's smoke there's fire! But Barcelona fans should really hope that this fire their board started doesn't burn up their couple of next seasons. As it was suggested, Barcelona is not counting on Luis Suarez for the next season and Ronald Koeman has notified the Uruguayan of that.
Since the 8:2 trashing, it became clear that Barca is going even further downhill as the president Josep Maria Bartomeu notified the public of only seven players who are unsellable. Not including Suarez and sending a clear message to the interested sides but also the player.
Luis Suarez recently stated in an interview that he hasn't received any information on his status from the people at the club. Imploring them to do so if the media reports are true. That's exactly what happened as the Dutch manager called the striker for a short meeting informing him that he is not a part of his plans for the season that is bound to start.
After Ronald Koeman informed Suarez, Uruguyan's lawyers congregated to Nou Camp for a meeting regarding the mutual termination of the player's contract. Because it's his massive wages that are causing a ruckus for Barcelona. Luckily for them, he has only one year left on his contract plus another year optionally.
With a termination, Barca will probably pay some of Suarez's remaining salaries while enabling more teams to be in contention for his signature. Providing him with a chance to earn more money at his next club than if he was sold as the buying club would save money on a fee. So far, Suarez's former club Ajax is the only team being mentioned although more clubs are bound to join the hunt.
Suarez's output has declined and he has scored league 16 goals in the just-finished season, after getting 21 and 25 in the years prior. Another question is the physical readiness of the 33-year-old as he looks like he put on some considerable weight.
But the biggest question of the whole conundrum is how is this outcome going to affect Leo Messi. Suarez's big friend and a man who recently said to Koeman that he doesn't see his future at Nou Camp as clearly as before. Will this move cost Barca their fundamental legend as well?