Koeman criticizes club president for comments about wanting to sell Messi in the summer
5.12.2020.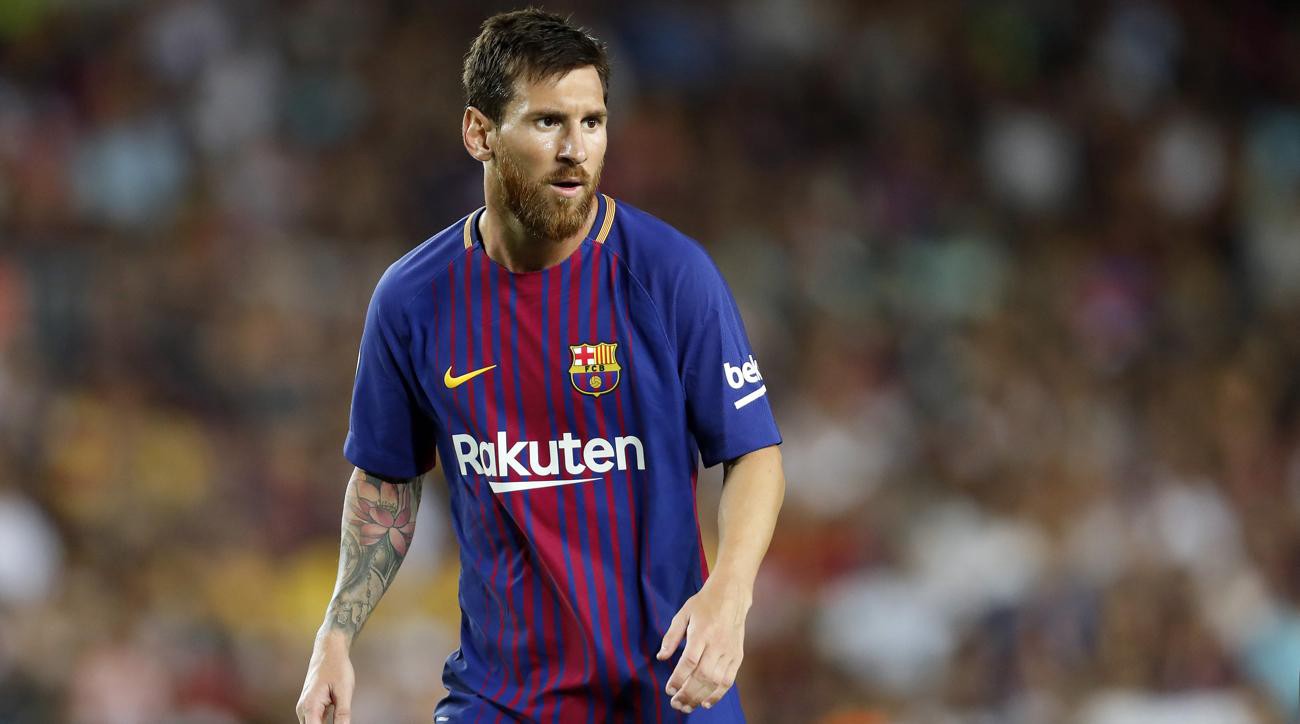 In order to illustrate just how bad the club's financials are, Barcelona's acting president Carlos Tusquets stated that he would've sold Leo Messi in the summer. Now, Barca is at the risk of getting less money in the winter, or nothing the next summer. Yet, his statement didn't sit well with people.
Most notably, club manager Ronald Koeman, who believes it is a destabilizing factor.
"I don't care what's said outside the club. However, comments from inside the club don't help us have the calmness we need to do our job. We can't control what's said outside, but from within it's a different story," stated the Dutchman, rightfully so, it must be said.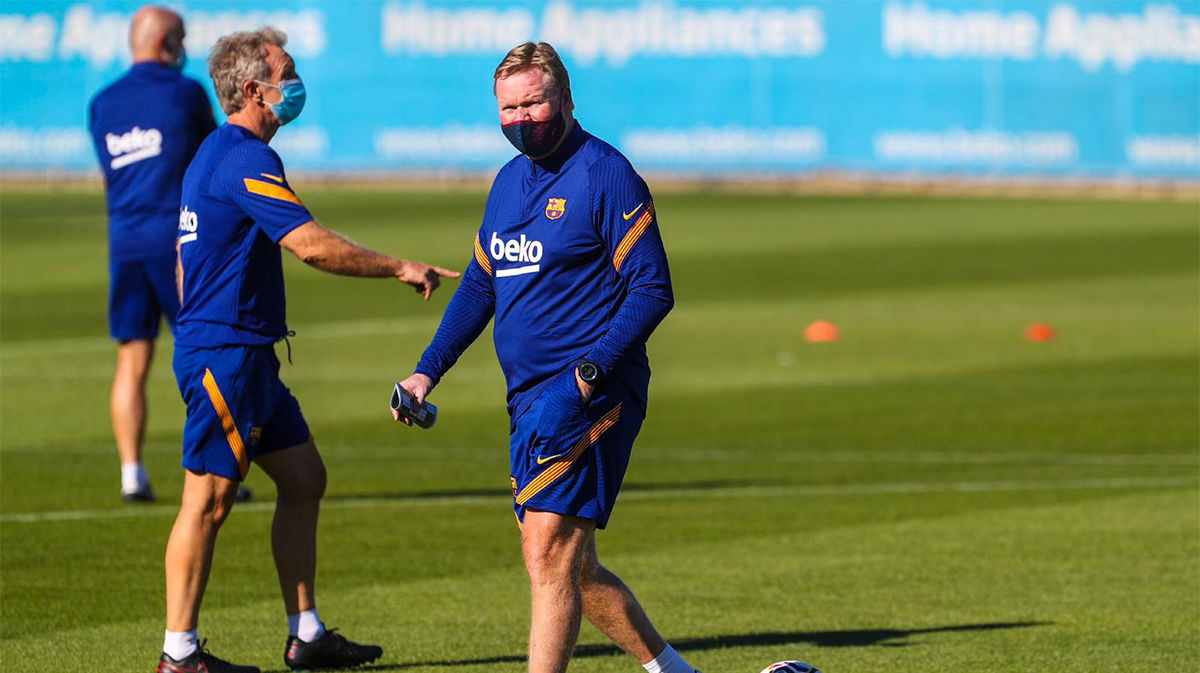 While it often happens with footballers that they don't know when to answer politically, it rarely happens with higher-up executives. Maybe that's why Tusquets is just an acting president. As Koeman stated, Tusquets should've kept his opinion to himself.
"If there's anyone who needs to decide about his future, it's Leo himself. If selling Messi might have been his personal opinion and I respect that, but Leo's got a year left on his deal and he is the one who needs to decide," said the manager.
Of course, Tusquets' statement went terribly with PSG's attempts to soften Messi for a future move with Neymar and then Paredes.
While the biggest candidate for the presidency Joan Laporta, a former president himself, is basing his campaign on the possibility of Messi staying, which is understandable.
"Leo wants to have a dressing room that brings him back joy. A team like Barcelona needs team spirit in the dressing room. I have been president of Barcelona and I don't want to destabilise a team in a delicate situation. Leo wants Barcelona. What I want is to return his happiness. It's not only a question of money. You also have to create a competitive team," said the former president.

Laporta also stated that Barcelona is not a selling club, but a buying club.