Koeman already has the same number of defeats in 13 games as the sacked Valverde had in two seasons
21.12.2020.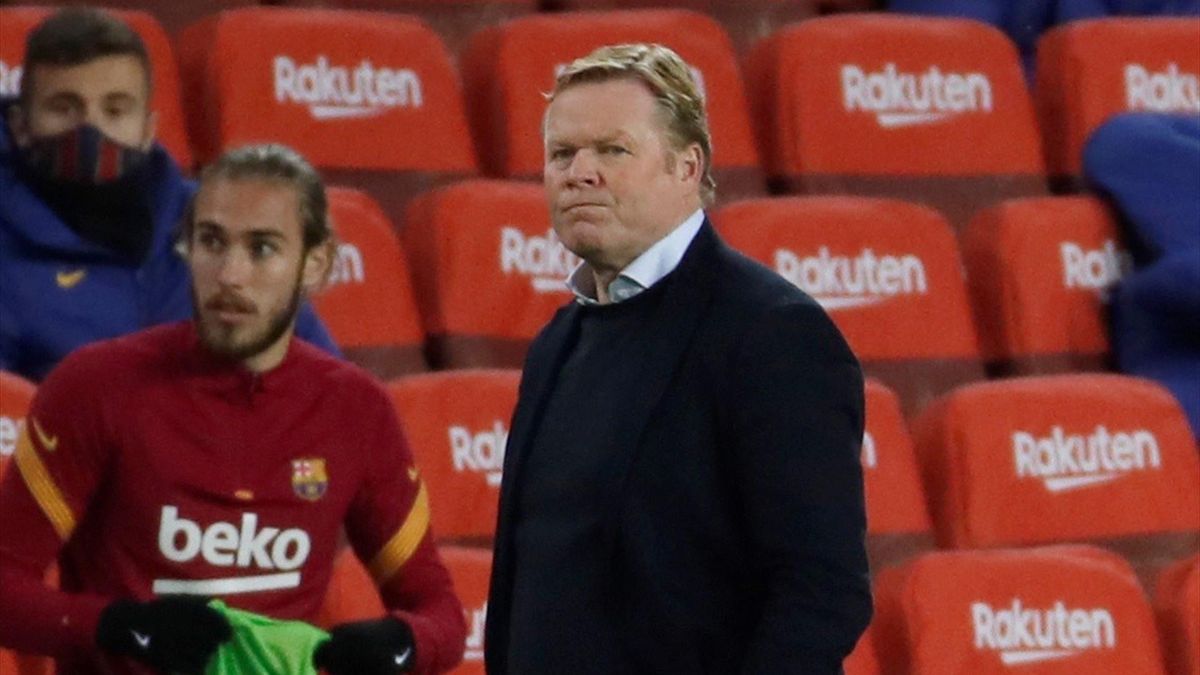 Barcelona is struggling in La Liga and even failed to finish off wounded Valencia over the weekend as the game finished 2:2 despite Barca coming back and taking the lead at the start of the game. Ronald Koeman's is under the loop as the team has already recorded four defeats and three draws in the league.
Actually, the studio journalists find that Koeman has already recorded the same amount of defeats in the league in 13 games as the sacked Ernesto Valverde did in his first two years at Nou Camp.
In his first year at Barcelona, Valverde got 28 wins in the league coupled with nine draws and one defeat. The second-year saw the same number of draws and three defeats.
Even in his last year in the league, he played 19 games and had four draws and three defeats.
To make matters even tenser for Koeman, the Spanish media are suggesting that he is managing the team disregarding the famous Barcelona values. Even though he was a player at the club for a long time.
"At 2-1 we attacked, but we also have to know when to defend and I played with three central defenders at the back to control the game better. There are times when it's not important to play well or create opportunities, rather getting the result at the end of the game," Koeman has stated after the Valencia game.
While the journalists state that defending with three defenders is against the so often mentioned Barca DNA. As the club defends by having the ball at their feet.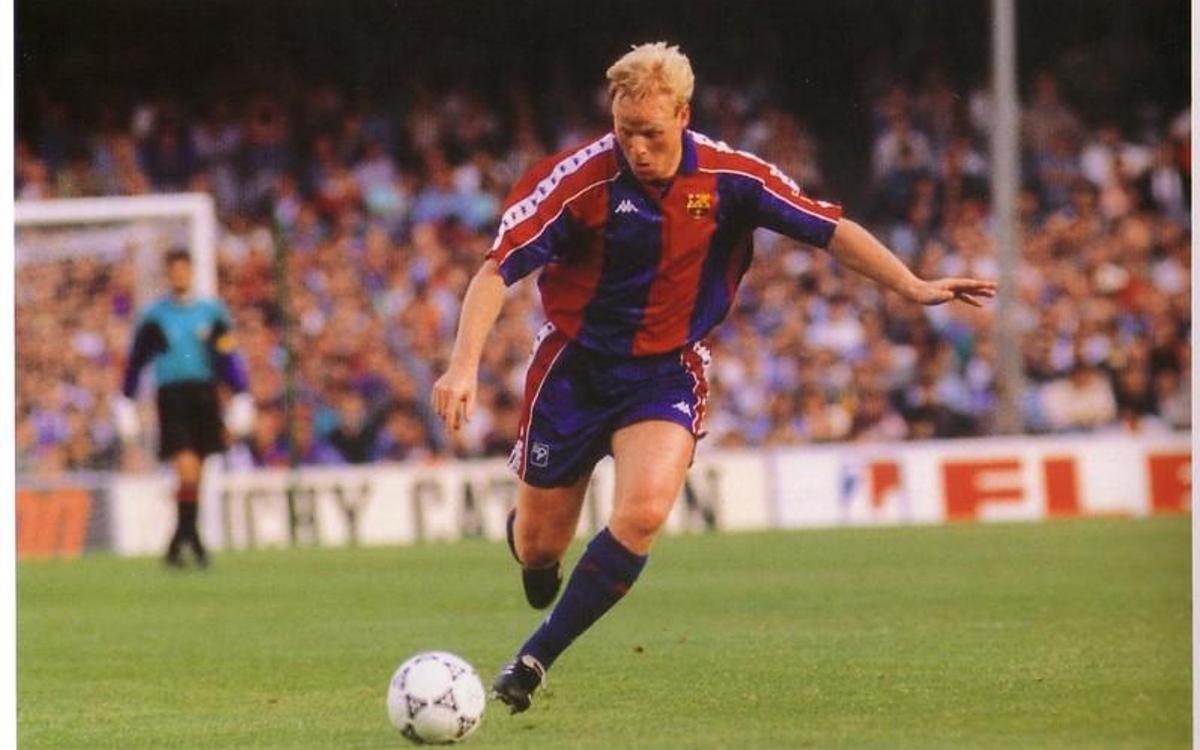 But the acting president Carles Tusquets still backs the manager and Koeman is safe until the end of January when the new president will be selected.
"He's doing well, with a lot of criteria, he has my support, I won't be sacking anyone. I've been to eat with Ronald several times and I see him as optimistic," stated Tusquets.