Koeman: After COVID-19 and a heart-attack, I had to take the Barca job
25.12.2020.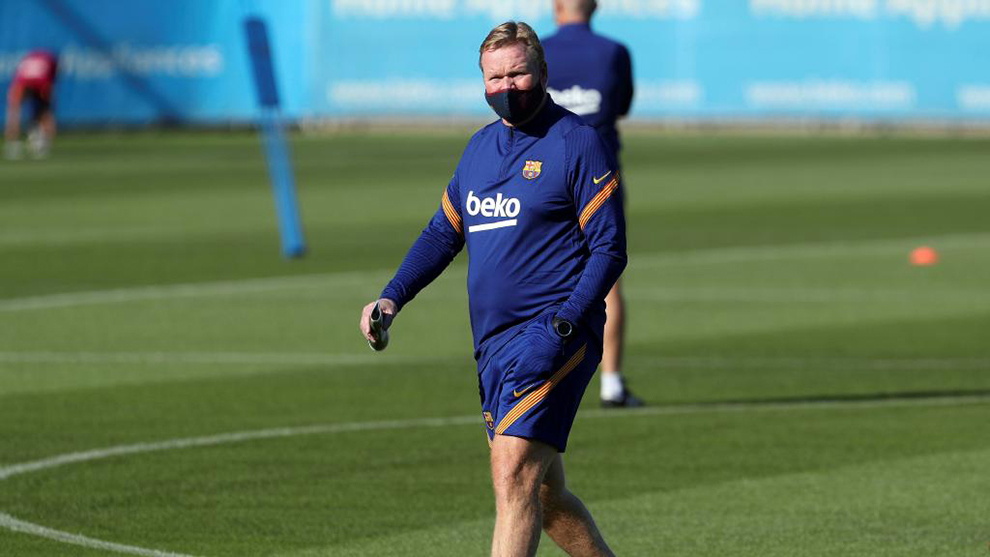 Ronald Koeman was one of the key figures of the 1990s Barcelona, having played 264 games for the club and scored 88 goals playing as a defender or a midfielder. Winning La Liga four times as a player and the European Cup once with Blaugrana. He explained his decision to join the club as a manager even though his job with the Netherlands team wasn't done.
With the pandemic pushing back the Euros to 2021, and him suffering a heart attack in May, Koeman believed the time was right.
"It's true that when things like this happen to you, or when you have people by your side who have been sick, life changes a bit. In my case, with the small heart attack I had, there are things that you probably think a little differently. Perhaps the opportunity to coach Barça was now or never. I'm already 57 years old, I've been a coach for many years, I don't want to end up training at the age of 70 either. The moment was now," said the Dutchman.
While stating that his personal situation with the Netherlands changed, Koeman gave an interesting insight into how he views the managerial market.
"I had the dream of training Barcelona. I don't think you can either wait for the moment that everything works out well. If a team has very good results, a team does not change its coach. Whenever there is a change it is because people are not happy, because the team does not win... I don't know if I have been brave, I think that any coach who has the opportunity to come says I'm going!' And it is necessary to be successful."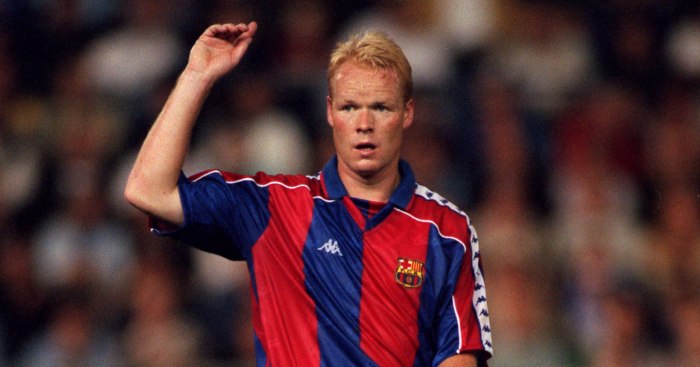 With six years in Barcelona already, Koeman even had the backing of his family to move to the city.
"Both my wife and my children knew that I am delighted, even they prefer to live here rather than in Holland, so it is not just a sporting issue, it is also a life issue, we have always found ourselves at home, but above all they knew that for me it was a great dream to come true."
The experienced manager and former player gave his thoughts on playing in front of an empty Nou Camp.
"I played many games there, many important games where you always had the help of the public and now you don't have it, not only us, but also the rest of the teams, because we all have these difficulties with Covid. Yes, it shows. It is especially difficult in home games, because on such a large field, that there are no people, it makes it more difficult for the player. After a while maybe you are more used to it. Is rare. You really lack the atmosphere."