Klopp defends his player amidst heavy criticism: Lovren is an outstanding centre half
2.3.2020.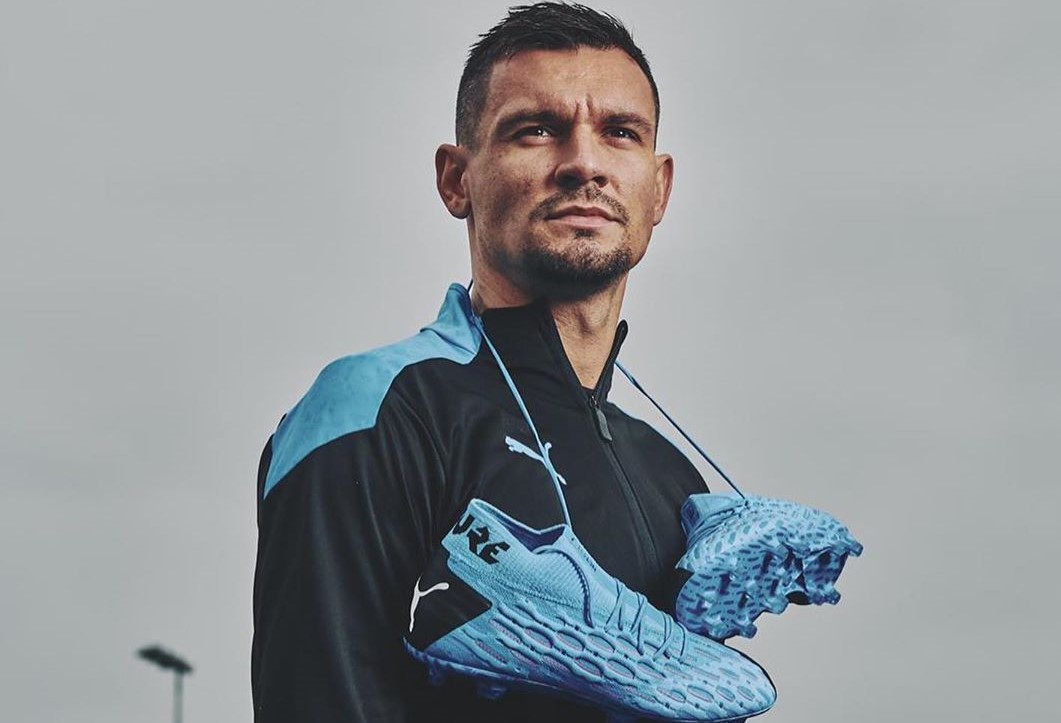 After 44 games in the Premier League Liverpool suffered a defeat. 3:0 at the hands of Watford and many fans and pundits have found the scapegoat in Dejan Lovren. A bit of a usual suspect for blame at Anfield, the Croatian defender lost duels leading up to the goals. Although, Virgil van Dijk was outpaced for one too.
Yet, it's Lovren who is facing the harsh criticism once again while Reds manager Jurgen Klopp doesn't agree with them.
"If everyone can blame Lovren for the defeat then I can't help these people. A lot of times in my life I speak to people who know less about football than me which is fine as I get paid a lot to be a football manager," started Klopp.
The manager believes the whole team was at fault for the lack of positioning and stressed out the physicality of Troy Deeney.
"So many other centre-halves would struggle against Troy Deeney. Joe Gomez has had problems like that before that. Losing the first ball is never the situation. It's all about the formation around that picking it up. It was the fight for the throw-in but we could have dealt with the situation in other ways."
Klopp strongly praised the former Southampton centre-back to end the debate.
"Dejan and Joel Matip have played sensational games for us. You have to be healthy, fit and have rhythm. That's the most difficult thing to get in football. That's the situation but Lovren is an outstanding centre half," said the charismatic German.

While Klopp didn't plan on celebrating the run but perhaps the public's reaction to the loss made him boast a bit. Or to pick up his lads.
"It was 44 games without losing a Premier League game. The Premier League game before Watford we lost was at Man City, and that was because of 11 millimetres. Imagine if we didn't lose that game, it would have been a run of more than 60 games, which is absolutely incredible."